If you're just getting started as a mountain biking beginner, it can seem like a huge task just knowing where to start with all the different types of mountain bikes on the market: trying to choose between one of the 80+ brands out there, deciding which gear to buy, and then figuring out where and how you'll be riding.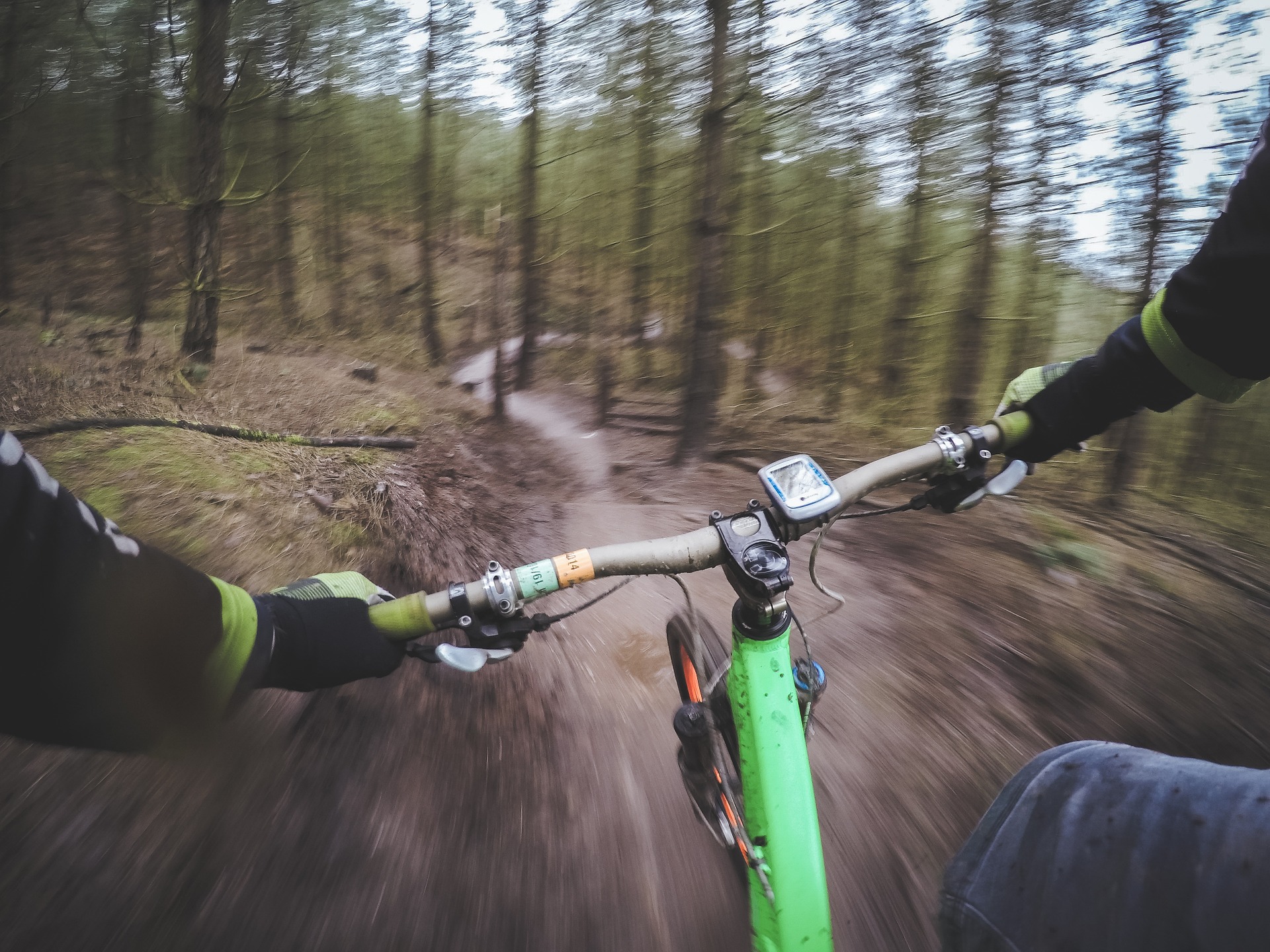 That's why we put this quick-start guide together to give you what we believe is the fastest no-nonsense approach to get you out of the trail and having a blast without spending hours getting lost in the details.
There will be plenty of time for that later, trust us.
Buying Your First Bike
Plain and simple: Go to your local bike shop and buy a decent hardtail.
Hardtails are mountain bikes that have a suspension fork in the front to help absorb the bumps in the trail, but no suspension in the rear (you'll be using your legs for that).
A hardtail is the best way for a mountain biking beginner to learn the fundamentals of the sport without having to refinance your house for a list of features you may not even need.
We recommend you go to your local bike shop for your first hardtail, because rather than getting lost in the sauce of the sea of opinions on the internet, your local bike shop staff will be helpful, they'll already know the trails in your area, and they'll be able to direct you to the right size and style of bike to get you started.
As an added bonus, you'll be able to test-ride different brands and sizes of hardtail bikes at the shop to get a feel for what you like and don't like, and you'll learn a lot from the staff in the process.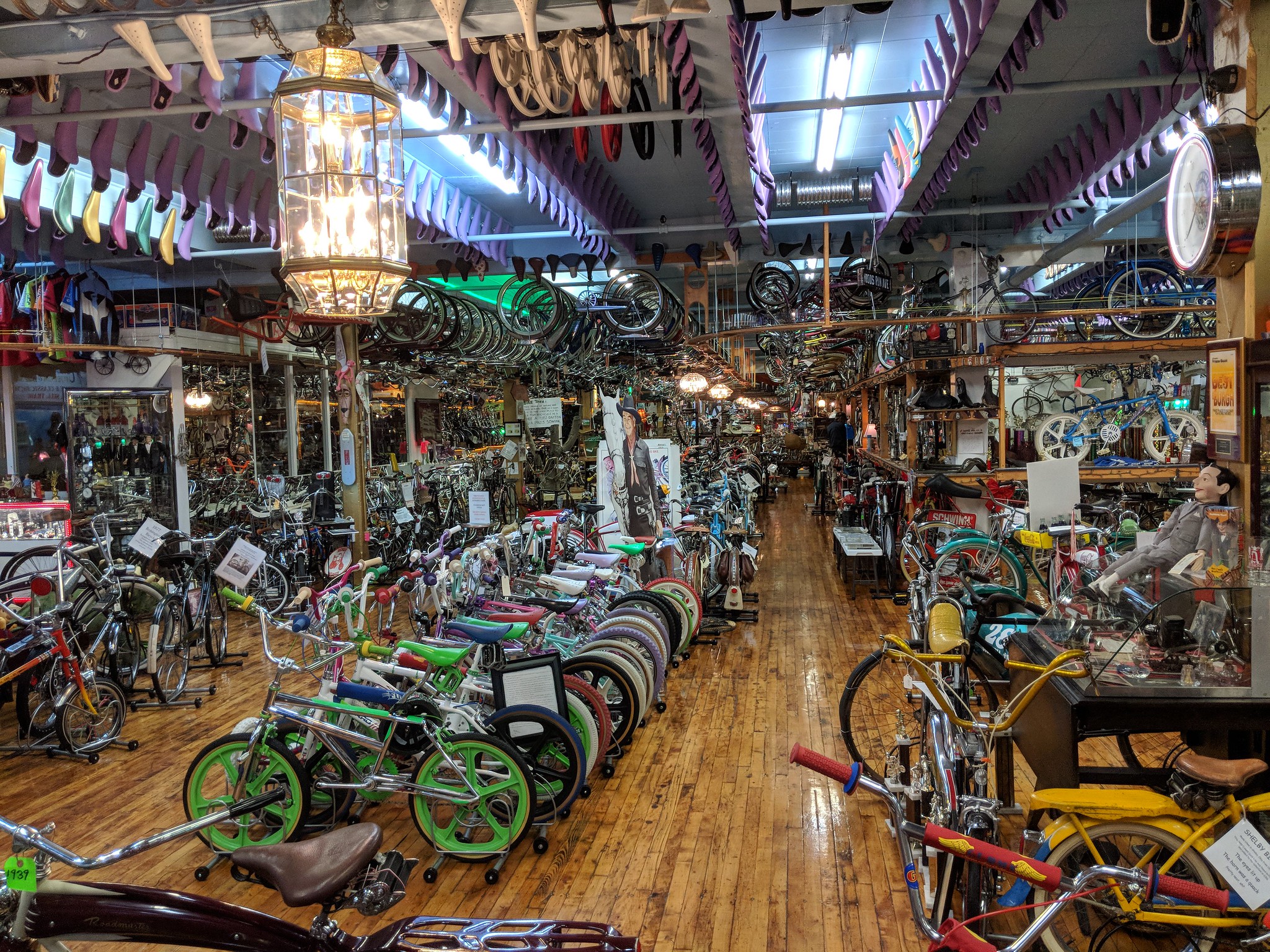 Most bike shops will even include a few free tune-ups and maintenance services with your purchase, which will come in handy and let you focus on learning to ride your bike rather than having to jump right into the maintenance and upkeep aspect of ownership that comes with buying used or direct-to-consumer online.
The bike shop staff will also be able to give you advice on the gear you'll need to get started, which will come in handy for the next topic on our guide.
READ MORE: 10 Essentials You Need On Your Backpacking Gear List
What Gear Do I Need As A Mountain Biking Beginner?
While you don't need to buy all of your gear from the local bike shop, they'll certainly sell you everything you need if you let them, and there's nothing wrong with that.
But chances are if you're just getting started, your budget will largely go into the bike itself, and buying gear online will help keep the overall starting costs down.
Just like mountain bikes themselves, it's easy to spend hours digging through all the gear options on the internet to try to find the "perfect" helmet and accessories.
Don't do that. Not yet, anyway.
Here's everything you need to hit the trail:
That's it. If you're anything like us, you'll be itching to get out on your new bike and start learning your new hobby, and that's exactly what you should do.
Go with a friend who's willing to teach you the basics, book a class at a local outfitter like REI, or check out our beginner mountain bike skills article (link) to get an understanding of the basic skills you'll use for pedaling in the dirt, and then just go do it.
Here's a little guidance on these items to help steer you in the right direction:
Helmet
Any mountain bike-specific helmet from a reputable brand will do the trick. There are plenty of great options under the $100 mark from well-known brands like Bell, Giro, and Smith out there to choose from. Just make sure your helmet provides plenty of ventilation and extends down toward the base of your skull behind the ears to provide ample protection from falls.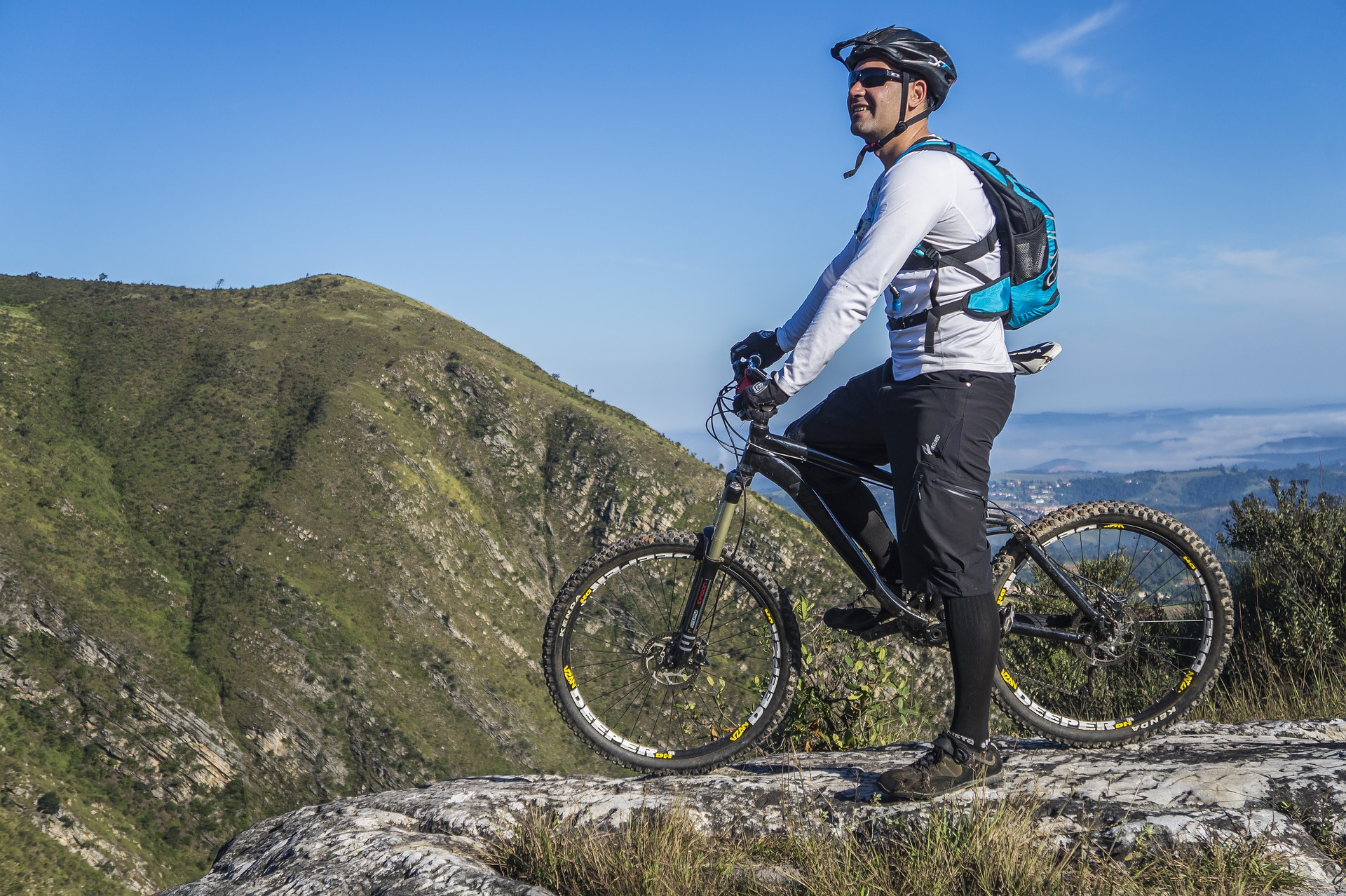 Pedals
Most bikes come with the kind of basic plastic pedals you'd expect to find on a beach cruiser or children's bike. While you technically COULD pedal your bike with these, they're just intended as place-holders and won't provide the kind of grip you'll need for riding in the dirt. When you're just starting out on a hardtail bike, we recommend you skip the clipless pedals for now and just get a good quality flat pedal to help you learn the fundamental skills.
Flat pedals are broad platform-type pedals with metal pins on the surface to help them dig into your shoes for extra grip. As with helmets, there are plenty of great flat pedals out there from well-known brands like the Raceface Chester and Crank Bros Stamp 1 for well under $100.
Repair Kit
Nothing will put a damper on your day like getting three miles out onto the trail and having something fail on your bike — whether it's a simple fix like a loose seatpost or something more prohibitive like a flat tire.
Take our word for it here: There's nothing fun or enjoyable about having to push (or carry) your bike several miles back to the car.
For this reason, every rider should either put together a basic repair kit before starting out, or make sure they're riding with someone that already has everything they need.
Again, just start out with the absolute basics: A spare tube, a multi-tool with the correct wrench sizes for your bike, and either a small hand pump or a CO2 reinflation system are all you need for 99 percent of trailside repairs.
Where To Start Riding
When you're just starting out, you don't want to jump in too deep and try to tackle a trail that requires high speeds and technical skills.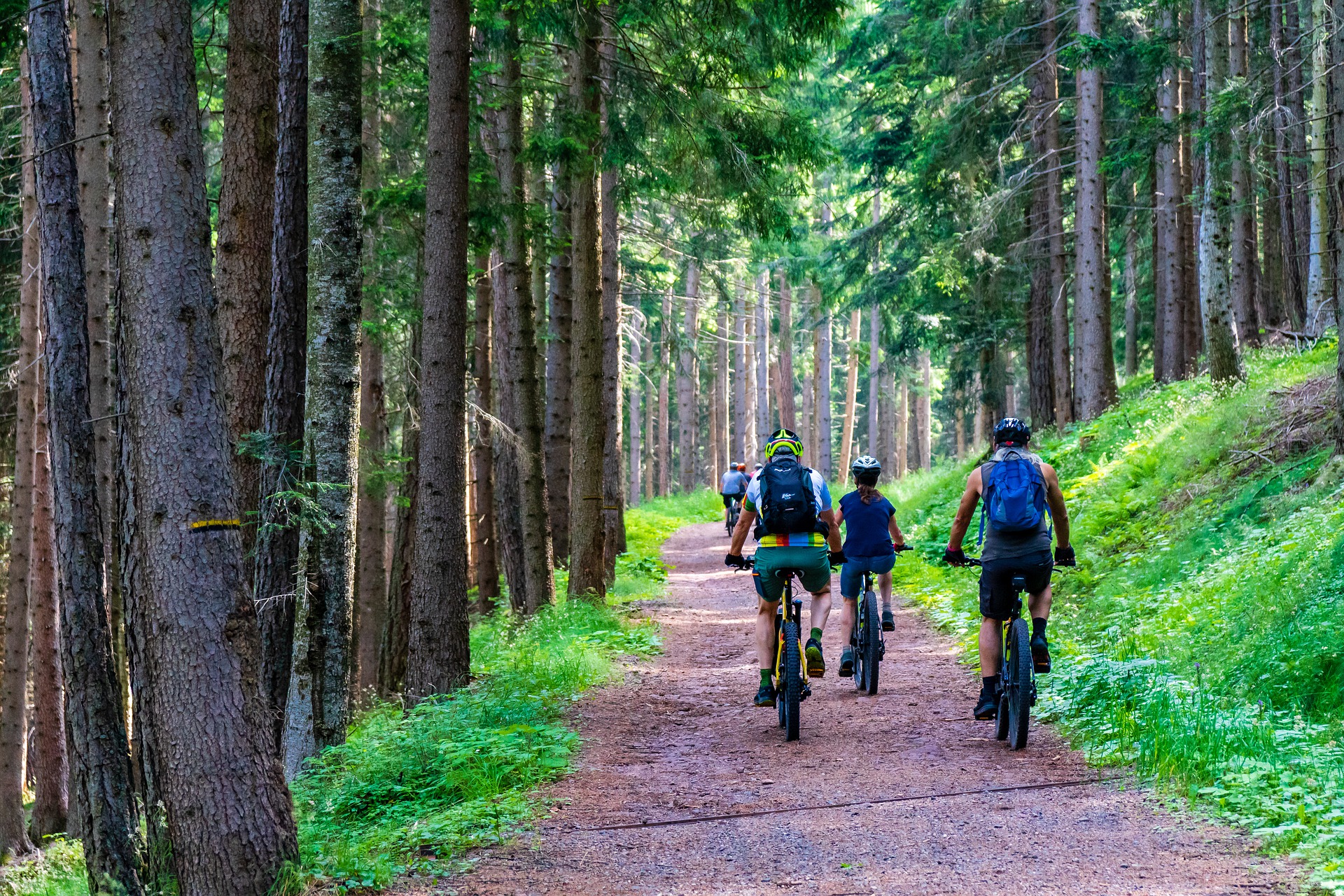 Again, talking to the staff at your local bike shop is a great place to start to get some recommendations for easy, shorter trails that will be a good fit for you to develop your skills and fitness while having a great time in the process.
We also recommend downloading a trail app like MTB Project, AllTrails, or Trailforks on your phone, which will show you the local trails in your area and give you detailed information on the length, difficulty, and conditions of those trails to help you decide where to go.
These apps are also handy because they work with your GPS to show you where you are once you're out on the trail. That means you won't have to worry about getting lost, which is a big help as a mountain biking beginner riding solo in a new area.
READ MORE: How To Use a Map and Compass to Find Your Way Out of Anywhere
Pin it for later!