Viva Las Vegas!
With the amount of entertainment Las Vegas offers, the show is always going on. But is it for kids? With The Strip and strip clubs sprawled across Sin City, are there any family activities in Las Vegas? You'd be surprised.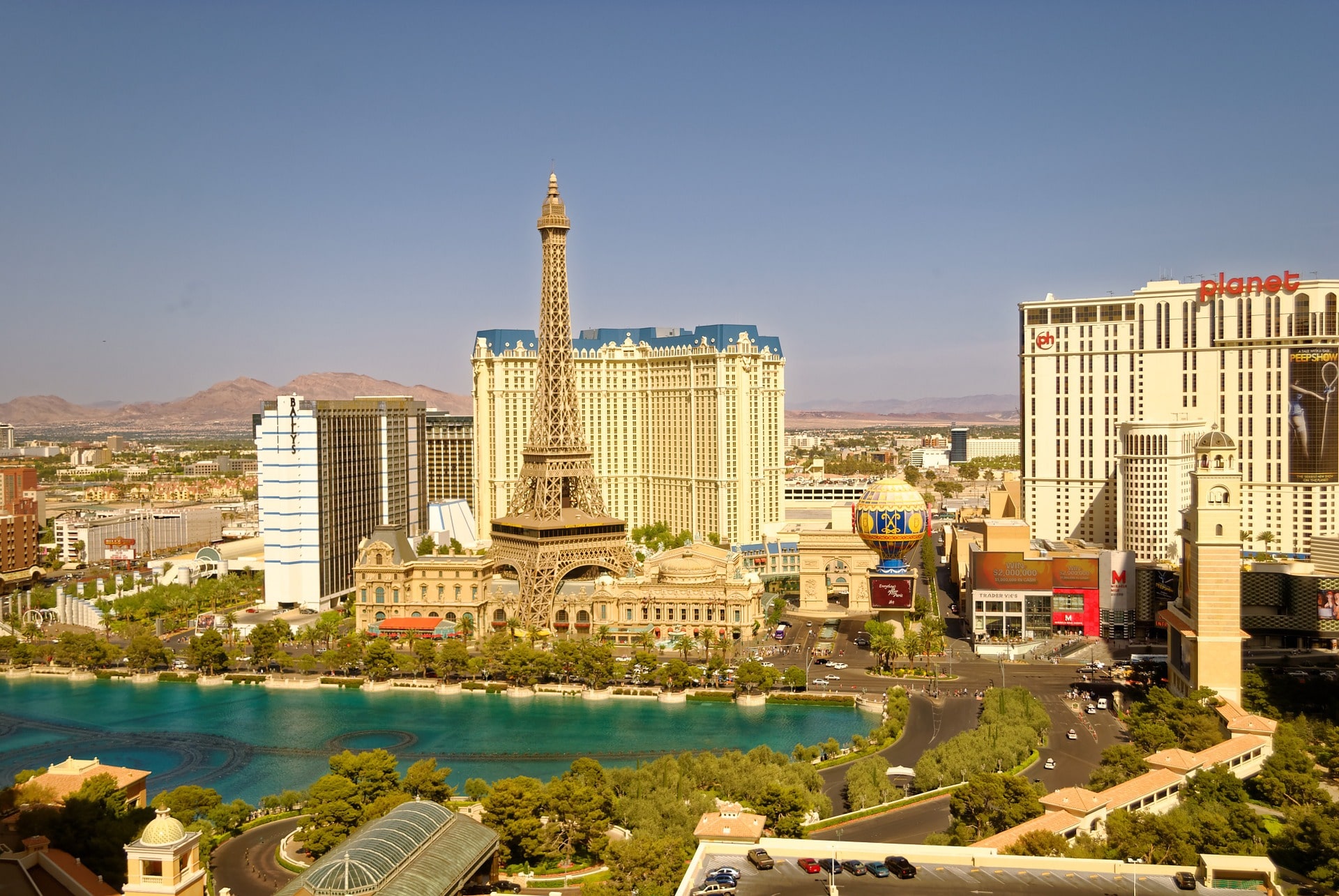 Classic Things To Do in Las Vegas Kids
There is a slew of things to do in Las Vegas with kids, but the following are quintessential activities that scream this-is-how-you-Vegas.
Watch Kid-Friendly Shows in Vegas
Bright and extravagant, kids' shows in Vegas captivate audiences with pyrotechnics and special effects. There are all kinds of genres available. Make the kids go ooh and ahh with some of the best shows in Las Vegas:
Take the Big Apple Roller Coaster Ride
Another classic Las Vegas kids' activity is taking the 180-degree heartline ride in New York, New York. Below the scream-inducing roller coaster is an arcade for kids whose hair raises at the thought of hurtling through the air.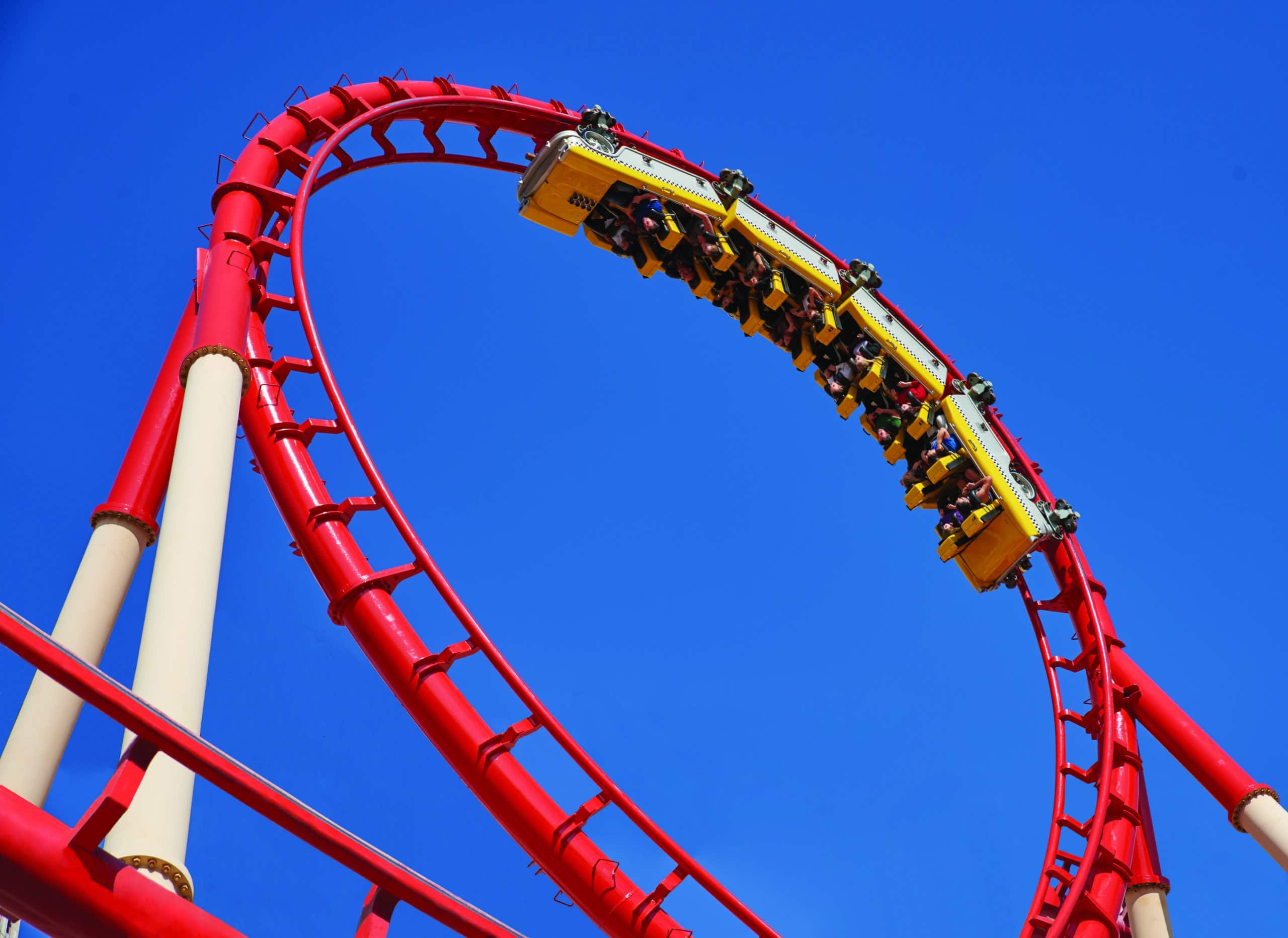 Tour M&M's World and Hershey's Chocolate World
Imagine the excitement when kids find themselves in a place brimming with chocolate! What's more? Entry into M&M's World and Hershey's Chocolate World is free.
Enjoy a Gondola Ride at the Venetian
Take the kids gliding along the canals in a gorgeous gondola. They will get to enjoy the scenery while your gondolier sings in Italian. Both indoor and outdoor gondola rides are available, with each lasting up to 15 minutes and allowing up to 4 passengers.
Go Sightseeing Las Vegas in the High Roller Observation Wheel
Located along the LINQ Promenade, the world's tallest wheel has cutesy air-conditioned cabins. At 550 feet, they overlook The Strip and the surrounding valley. Each ride lasts 30 minutes. Kids 12 years of age or under must be accompanied by an older ticketed rider.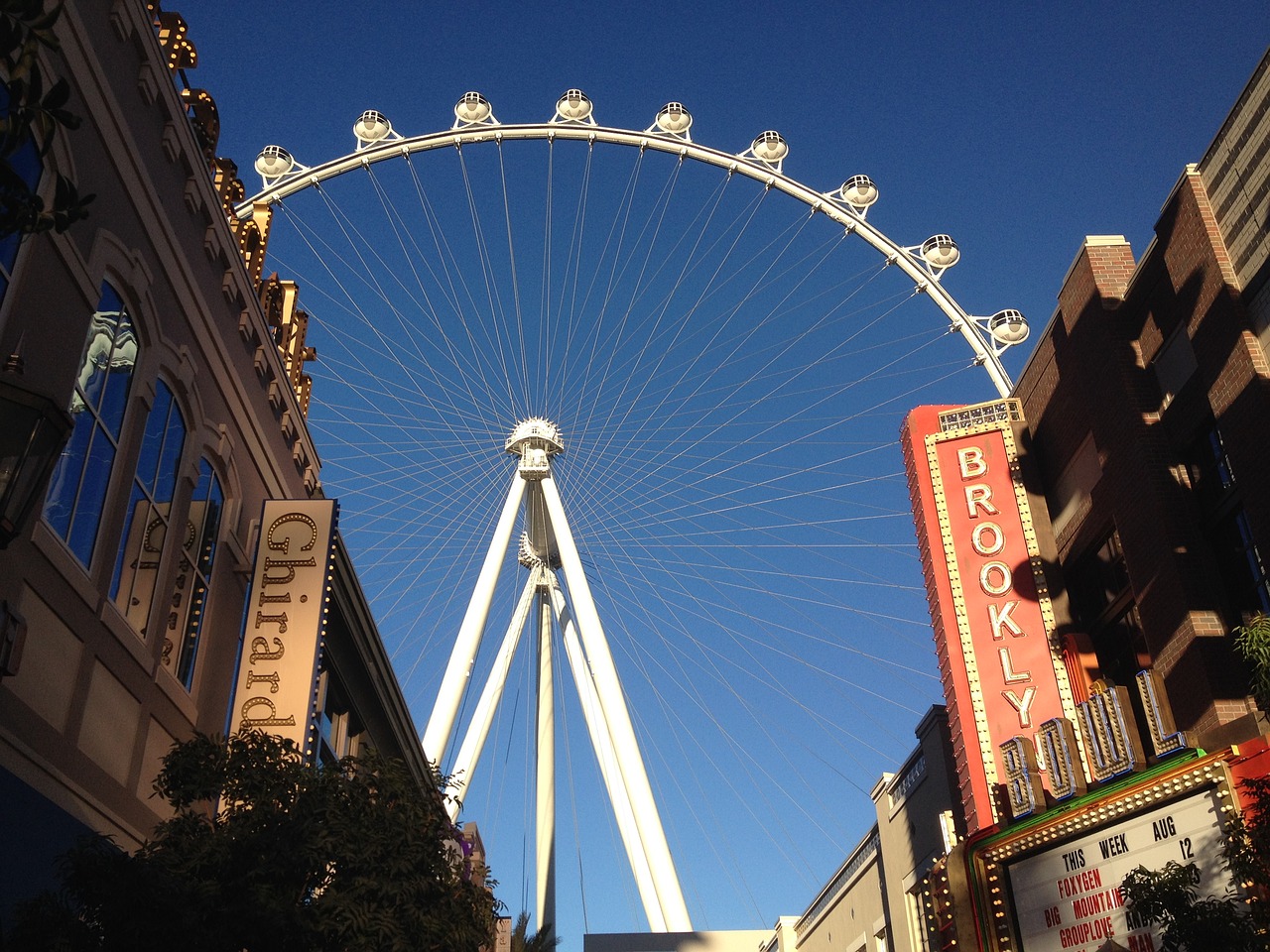 Free Things to Do in Las Vegas with Kids
Spoiler alert! There are ample free things to do in Vegas, and yes, even with kids. Here are the best can't-miss activities to add to your vacation to-do list.
Visit Children's Park at Town Square
Featuring a hedge maze, a treehouse, a trampoline, a bakery playhouse, and a Pop-jet fountain, this park is a perfect play spot for kids 10 and under.
Watch "Fall of Atlantis" Show
Located at Caesars Forum Shops, Fall of Atlantis is a fiery feud play with some cool features like animatronics, heat-and-sound waves, a 20-foot winged dragon, and more.
Discover Free Attractions on The Strip
The Strip is the Broadway of Vegas! It features eye-popping attractions like the lava-oozing Mirage Volcano and the colorful Fountains of Bellagio.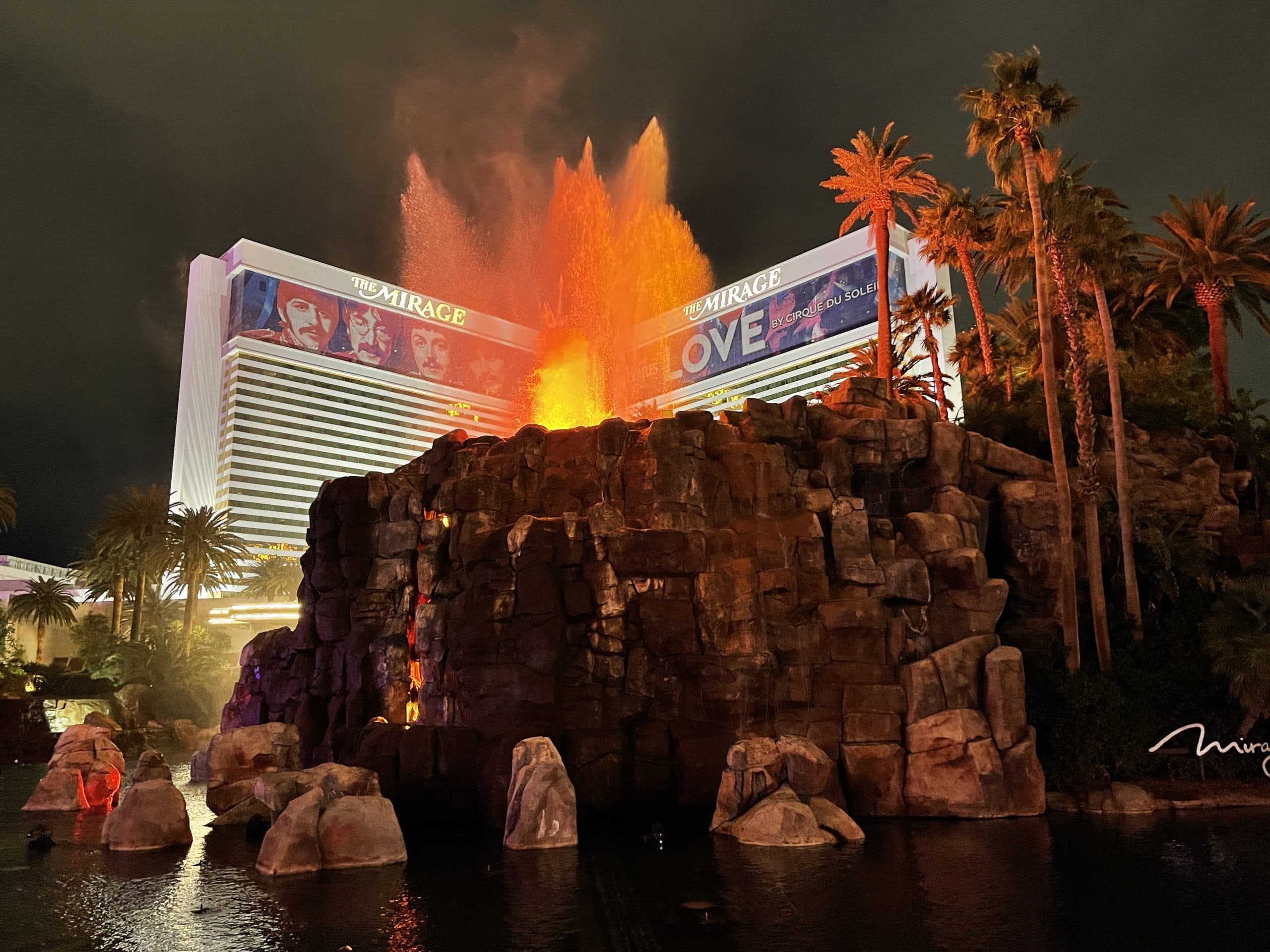 Go to Lake of Dreams at the Wynn
A concoction of dramatic special effects using over 4,000 lights, stunning holography, and puppetry, Lake of Dreams is truly a dreamy affair. The shows begin every half hour starting at dusk and ending at 12 midnight.
Visit The Aquarium at the Silverton Hotel
The Aquarium at the Silverton Hotel is a unique must-do Vegas attraction for kids. Featuring sharks, stingrays, several thousand fish, and "real-life" mermaids swimming together in a 117,000-gallon tank, kids will be mesmerized by everything on the other side of the glass.
Enjoy Classic Circus Circus Shows for Kids
Amazement comes for free in Circus Circus, with acts performed by clowns, acrobats, jugglers, and trapeze artists.
READ MORE: 8 Tips For Visiting The Grand Canyon
Superhero Things to Do in Las Vegas with Kids
For kids who love superheroes, Vegas offers fandom fun that they will absolutely love. From taking pictures with your favorite superhero to being a superhero yourself, there are many exciting activities for superhero-loving kids in Las Vegas.
Tour Madame Tussauds Vegas
The wax creations in Madame Tussauds include some that kids, in particular, will love, such as The Avengers.
Experience the Marvel Avengers S.T.A.T.I.O.N.
This interactive Marvel exhibit lets kids immerse themselves in the eye-sparkling superhero universe. Come to the Marvel Avengers S.T.A.T.I.O.N. to check out the Avengers' uniforms and equipment. Superhero merchandise is available to purchase at the S.T.A.T.I.O.N.'s expansive store.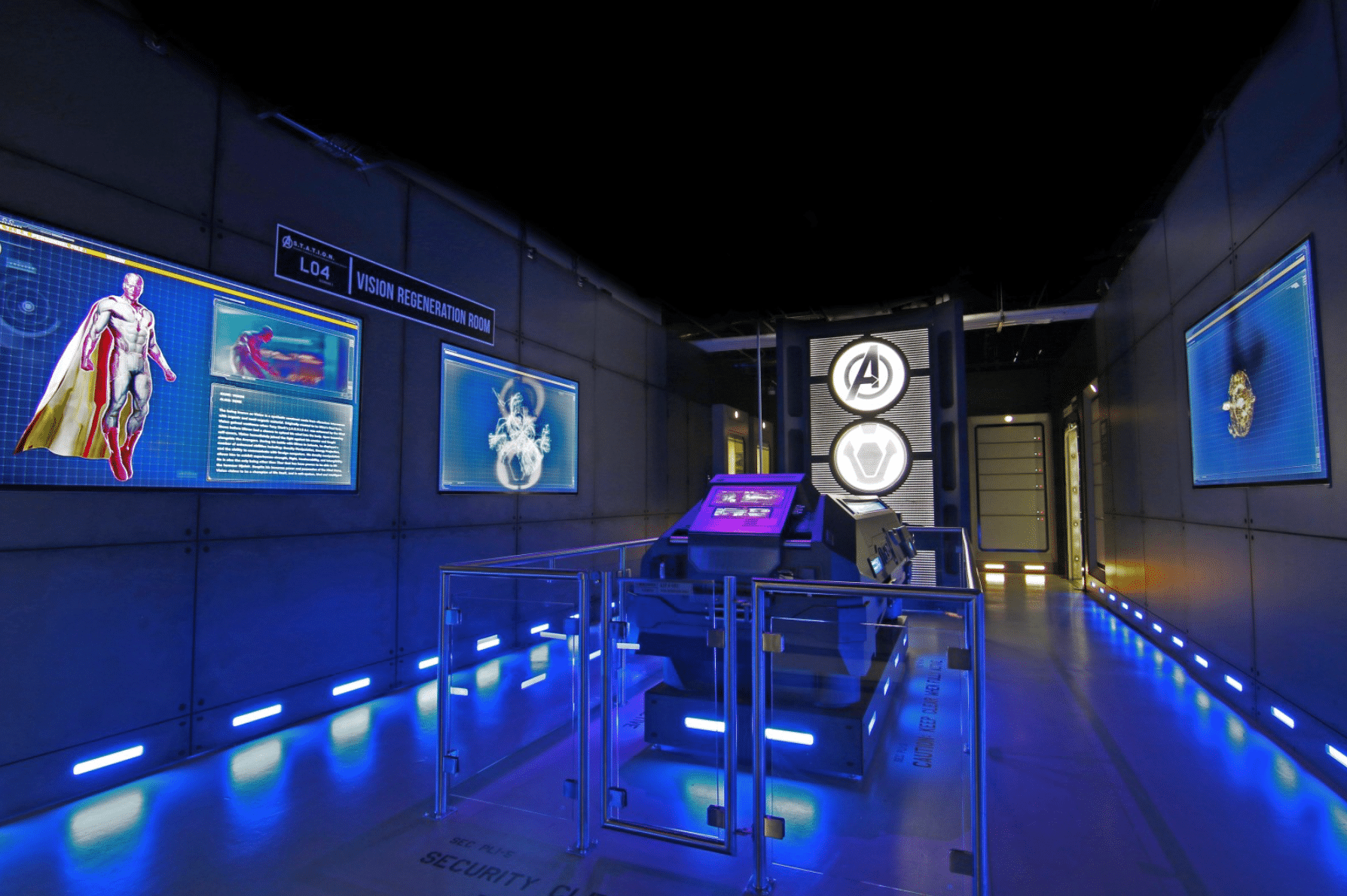 Fly like Superman at Super-Hero Zoom (Zoomline)
The SlotZilla, or Super-Hero Zoom zip-line is yet another family-friendly Vegas attraction that will have your kids swinging and swaying 1,700 feet high in the air like a true superhero at up to 35 miles per hour. Located in the Fremont Street Experience, the zip-line is a slot machine-inspired thrill attraction with no age bar. There are, however, weight limits. Riders must weigh between 80 and 300 pounds. Flyers younger than 16 years of age must be accompanied by someone 16 or older.
Soar like a Superhero at Vegas Indoor Skydiving
Get into the superman suit — it's flying time at Vegas Indoor Skydiving. Open for ages 5 and up, this windy experience offers twice the flight time, a digital video of the flyer's wind tunnel fun + action photos from the flight, and a souvenir t-shirt of choice. Priced at $190, it also includes safety training with personal instructions.
Amusement Rides and Theme Parks in Las Vegas
Many families' vacations just aren't complete without a trip to an amusement park. Las Vegas has got you covered with its many water parks, rides, and coasters dotting the city. Here are our two picks that ride-lovers shouldn't miss!
Have Fun at the Adventuredome Indoor Theme Park
When adventure is in the name, you know your kids are going to have a blast. Adventuredome features rides, games, roller skating, roller coasters, and more.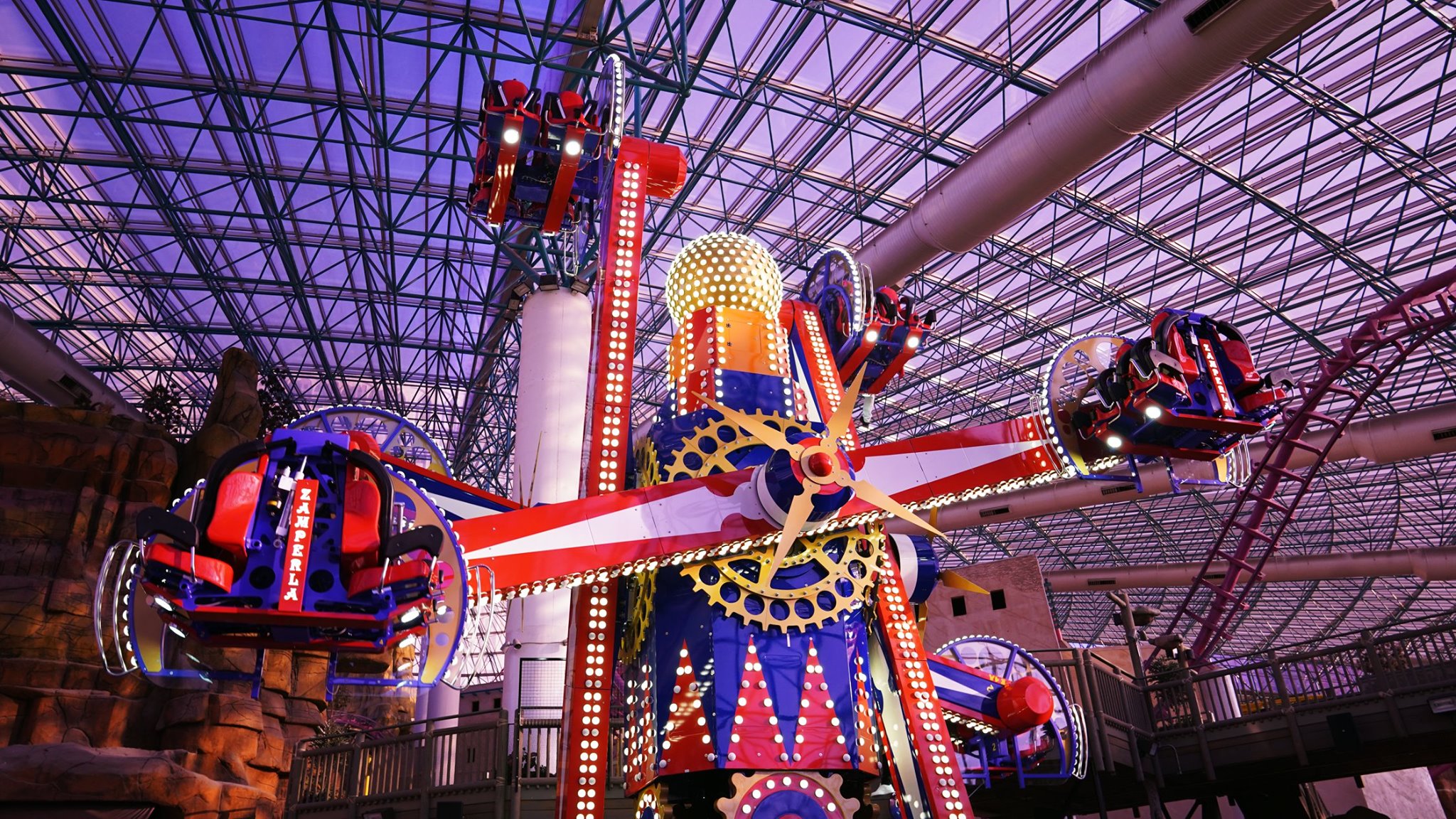 Splash and Play at Wet 'n' Wild Las Vegas
There's no better place to beat the Vegas heat than an action-packed water park such as Wet 'n' Wild. Swim and slide, twist and drop, and don't miss the Zipp Zapp Zoom.
BONUS: Springs Preserve
Families looking for a more laid-back, nature-focused attraction among the concrete jungle that is Las Vegas will find it at Springs Preserve. Located about 3 miles west of downtown, Springs Preserve is 180 acres of land with nature trails, botanical gardens, displays, museums, wildlife habitats, and more.
The options for things to do in Las Vegas for kids are almost never-ending. The more you explore the city, the more activities you find to entertain the little ones. As you cruise your way through The Strip and around it, you'll understand why Las Vegas is considered the Entertainment Capital of the World.
READ NEXT: The Best Things To Do in the Florida Keys By Month
Pin it for later!