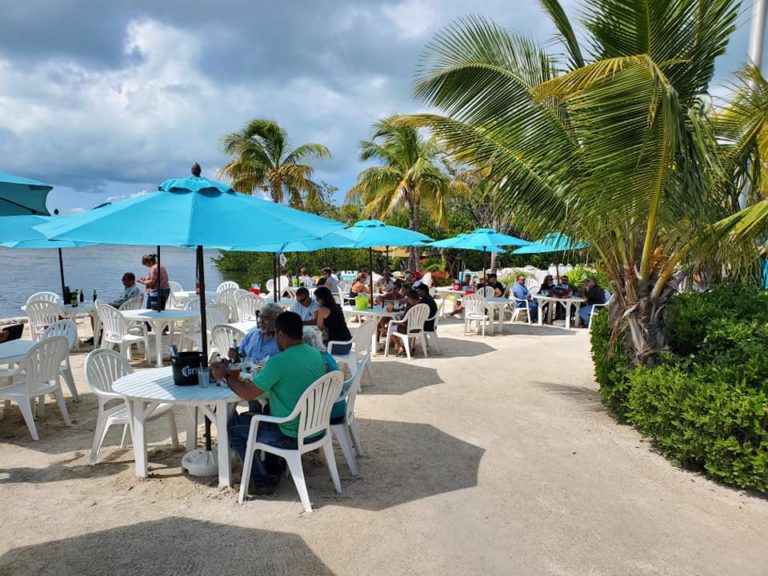 With plenty of popular restaurants located in Islamorada, deciding where to dine can become a difficult decision. But have no fear, outlined below are 9 of the most popular restaurants in Islamorada to choose from and help ease that all-important decision-making process.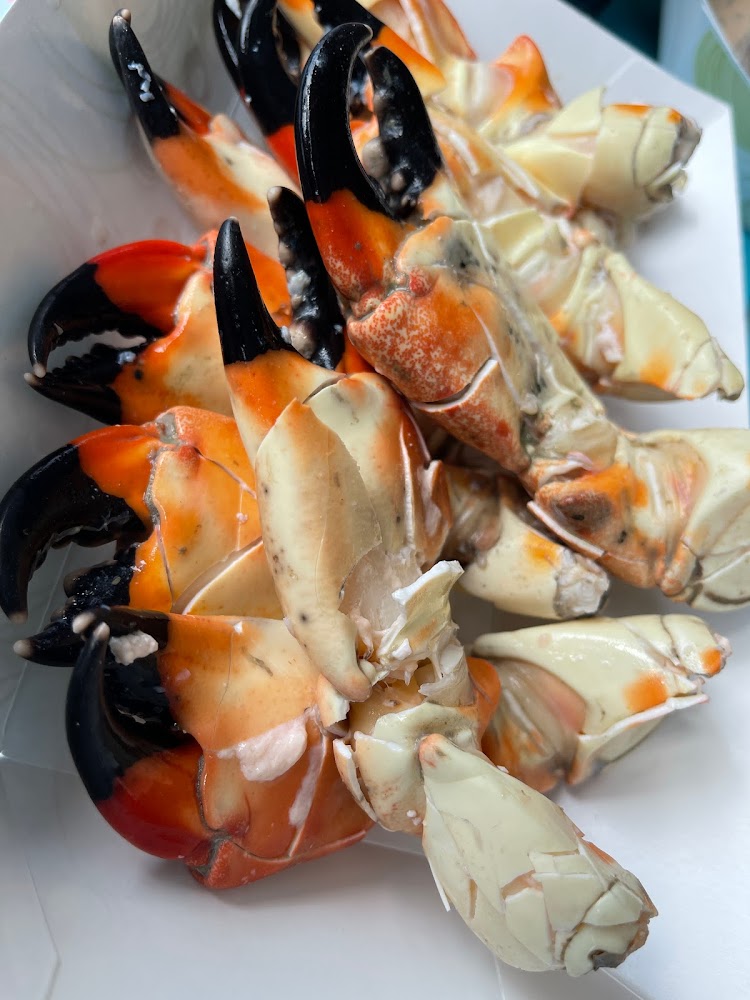 Of course, Islamorada eateries focus on the local fresh seafood menu, but many other questions exist, such as Where should I watch the sunset? Are any local restaurants famous? Which restaurants are best for cocktails? Or even other questions such as, Where should I go if I want to eat something other than seafood? Who has the best key lime pie?
Every destination seems to have certain places everyone loves, places visitors return to year after year thanks to their history and consistent quality. Islamorada is no different. Here are some of the most popular restaurants in Islamorada, Florida.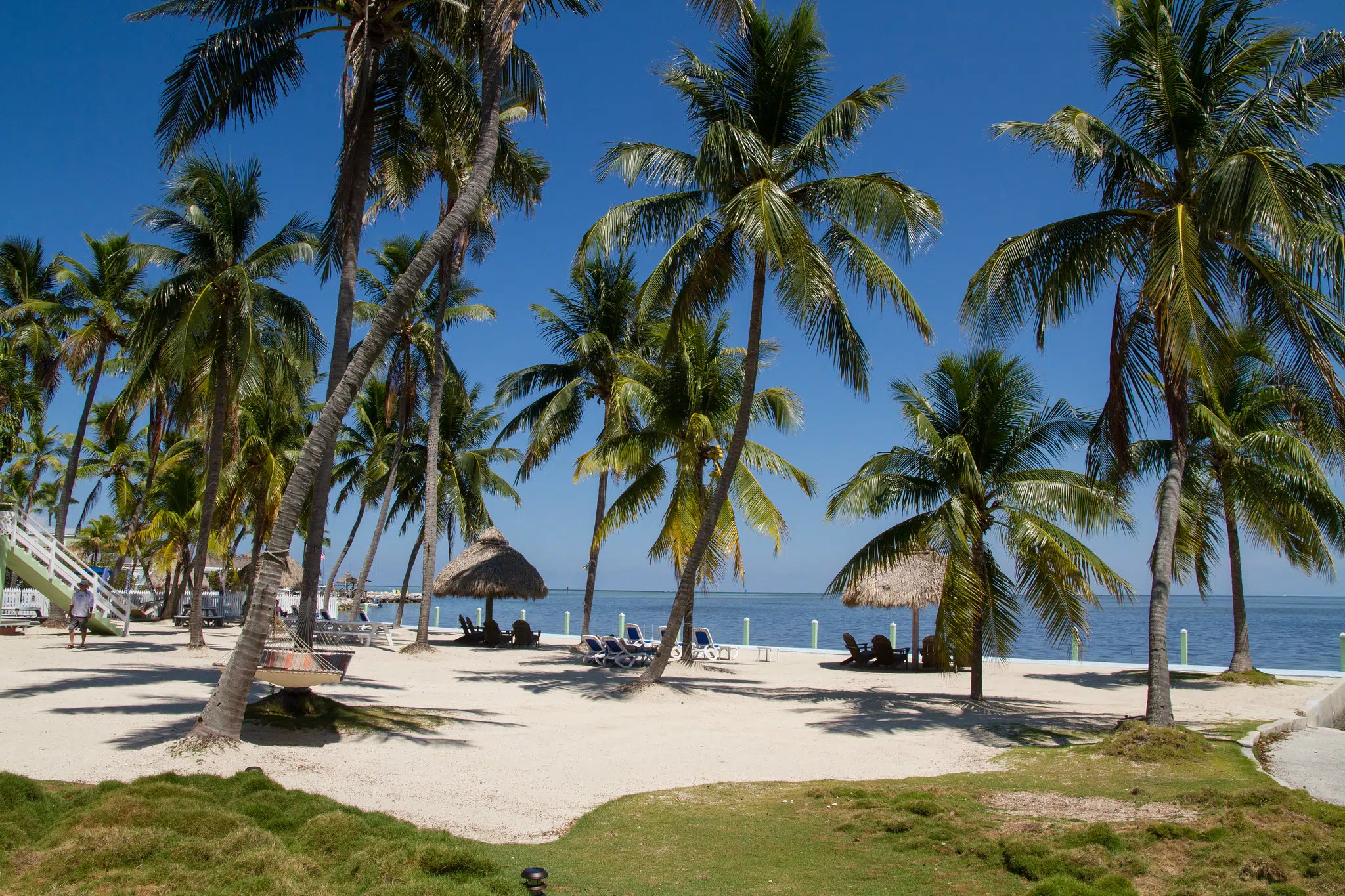 Again, we have you covered, along with which mile marker (mm) each restaurant is located at too. Now let's review nine of the most popular restaurants in Islamorada.
Vacations often translate to celebrations and there are plenty of places to celebrate in Islamorada. Here are two of the best places for cocktails with dinner.
1. Lorelei Restaurant and Cabana Bar (mm 82)
The Lorelei, perhaps the most famous of any Islamorada establishment, remains the place to go for a waterfront sunset celebration complete with cocktails.
Sunset dining with classic local seafood dishes occurs nightly, but the bigger emphasis seems to be on happy hour-energized crowds. Both live music and local magician shows entertain tourists, but the highlight of any evening here is when everyone toasts the sunset to celebrate another day in the islands.
Not up for cocktails? The Lorelei also offers a brunch. Enjoy the same water views with a surprising morning zen at this nightly party place. A cup of coffee and a delicious order of shrimp and grits here is a great start to any day in the Florida Keys.
The fish tacos, cracked conch, wings, and key lime pie are all mouthwatering.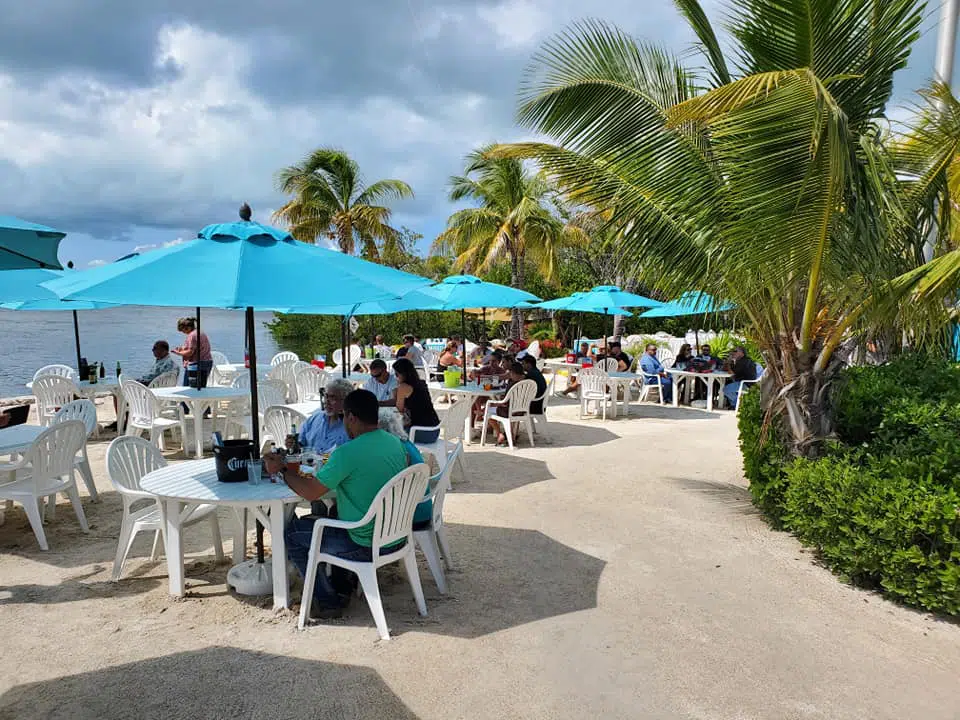 2. The Square Grouper Islamorada (mm 80)
A relative newcomer to Islamorada expanding up from its original location in the lower keys, this "dinner-only" restaurant offers delicious food with a creative cocktail list. The bartenders show pride in making a proper crafted cocktail and their efforts are applauded by the patrons. Located on the end of a canal on the water, it provides both outdoor and indoor dining and has quickly becoming a must-go place in Islamorada.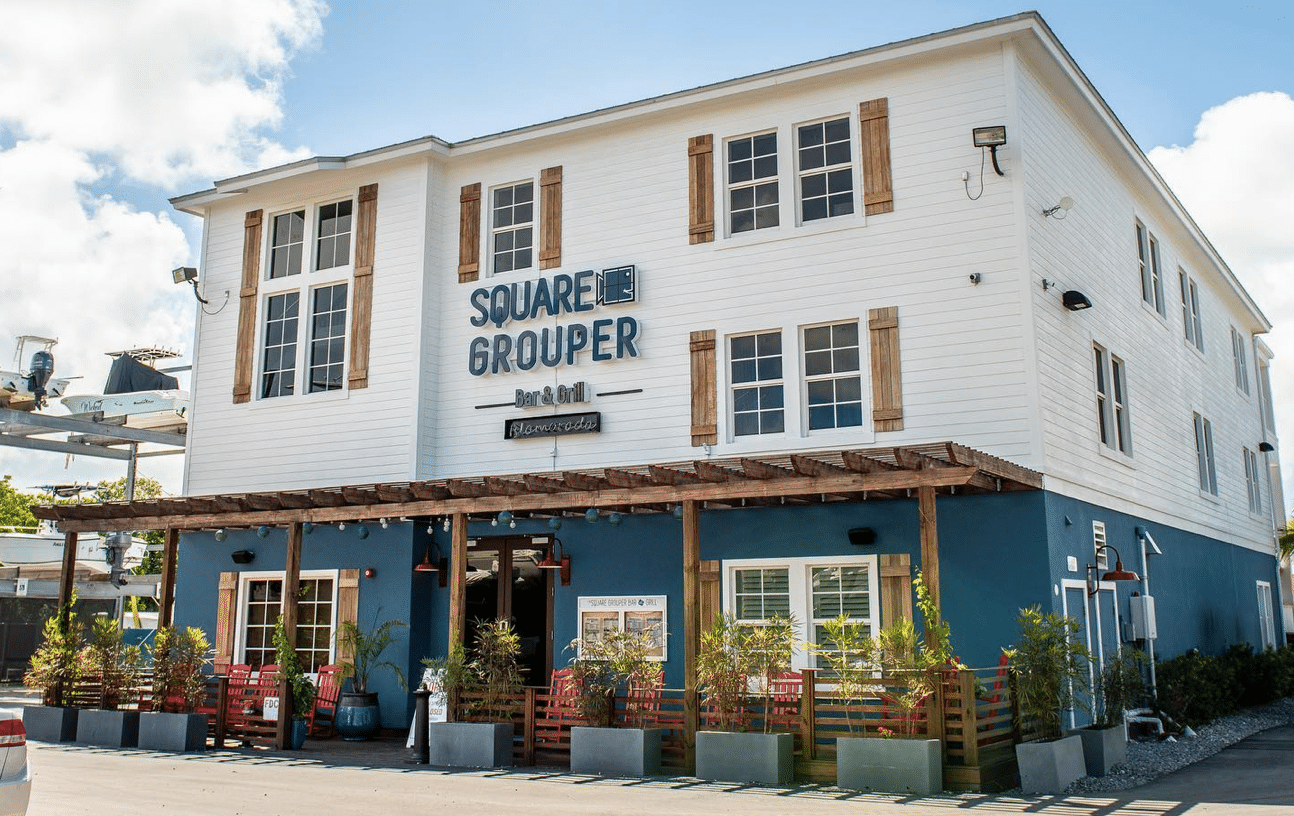 3. The Shrimp Shack (mm 82)
When the Shrimp Shack owner decided to re-open a restaurant locally, she looked around to identify types of cuisine that weren't being serviced in the community, and decided to focus on the local Key West Pink Shrimp. After re-opening, it did not take long for the Food Network to come knocking and film an episode of Guy Fieri's Diners, Drive-Ins, and Dives.
After making the shrimp fritters, Guy highlighted another specialty of this place with the "You Hook, We Cook" concept. His mangrove snapper catch was cooked Senator Style.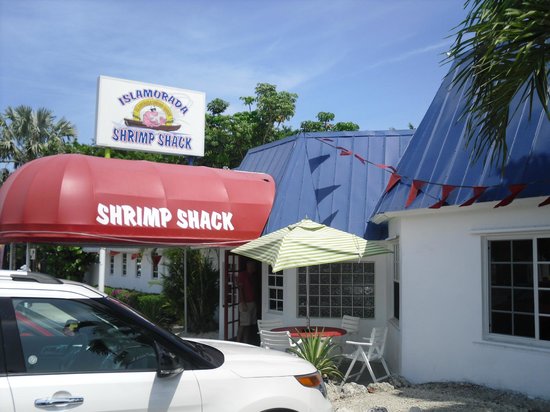 4. Lazy Days (mm 80)
Another location offering the popular, "You Hook, We Cook" is Lazy Days. A seaside restaurant found on the Atlantic Ocean side may not offer sunset views, but it still offers picturesque views of the crystal clear waters of the Florida Keys. Whether you select beachside tables or want the second level terrace, here a menu complete with locally caught fish can be prepared many ways — including the iconic Lazy Days style.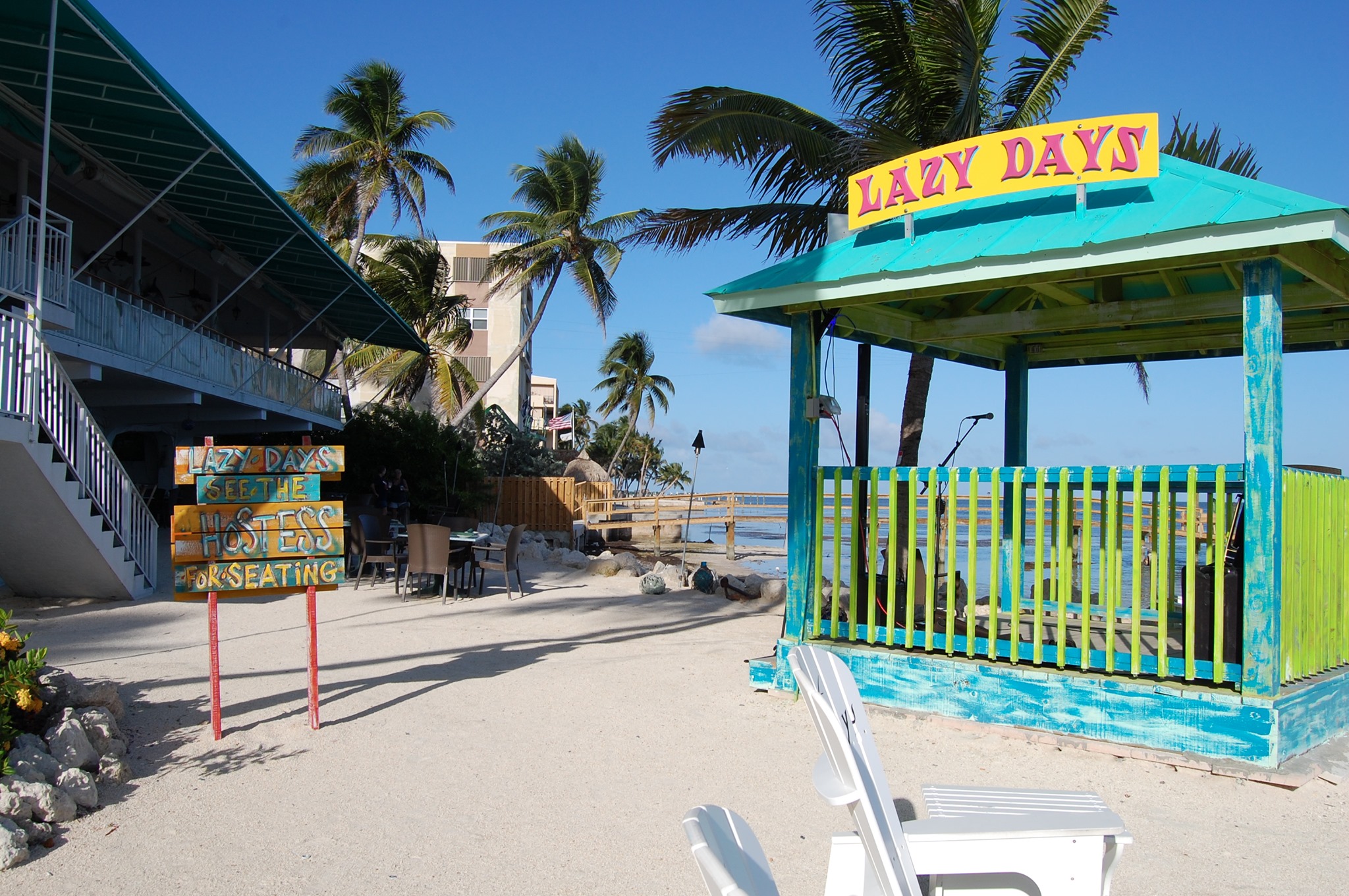 READ MORE: The 9 Most Popular State Parks in the Florida Keys
5. The Green Turtle Inn (mm 81)
No longer serving as an Inn for the travelers driving from Miami to Key West, this historic restaurant has continued serving food for travelers and locals for generations. Known as the only building to completely survive the 1935 hurricane which nearly erased Islamorada, the Green Turtle offers both quality seafood dishes and a more complete menu including "Bacon Wrapped Love." This smoked meatloaf wrapped in bacon caught Guy Fieri's eye when he filmed here, as did their famous Turtle Chowder.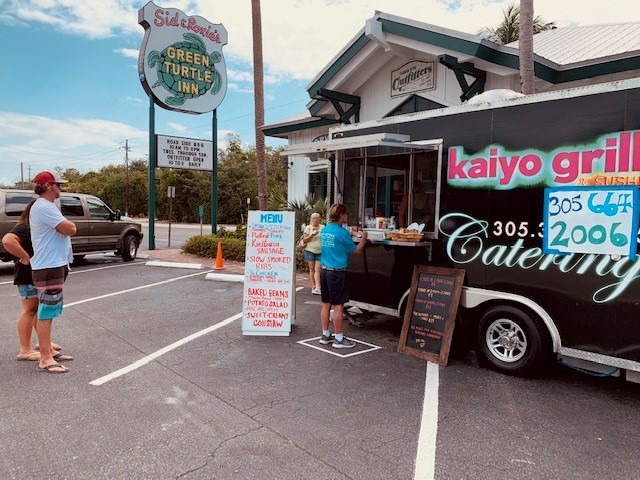 6. Marker 88 (mm 88)
Recently expanded outside dining enables more patrons to sip cocktails and dine with a water view from the beachfront to take in the sunset over dinner. Plenty spend time putting toes in the water, strolling on the beach, or even walking out on the long boat dock when the sun finally dips below the horizon. Here, you will also find a largely seafood-focused menu.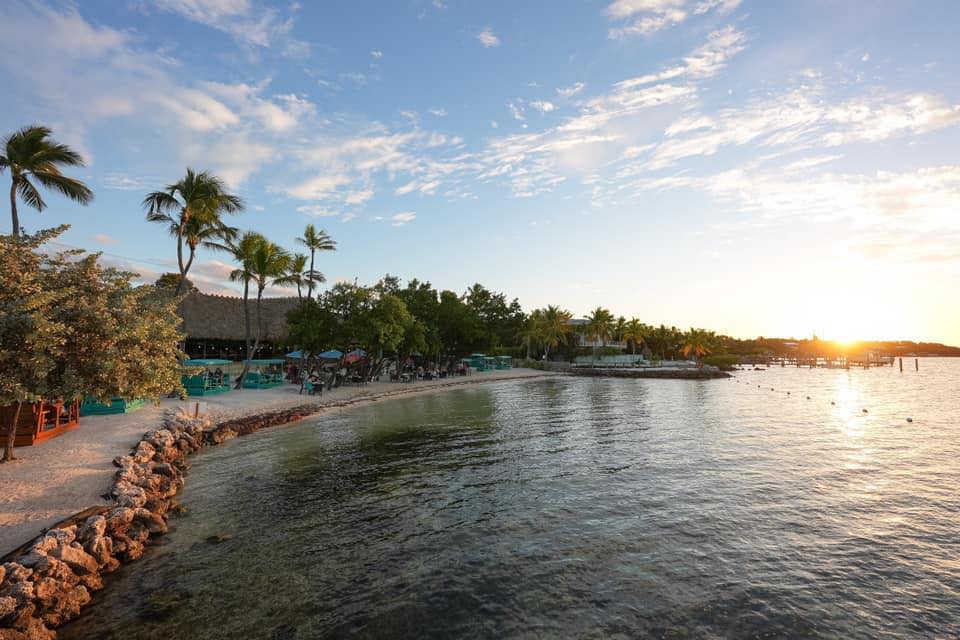 7. Morada Bay Beach Café (mm 81)
Recently purchased by Cheeca Lodge, this restaurant along with its fine dining neighbor Pierre's offer a beach area overlooking the Florida Bay. The chilled vibe and friendly menu of the Beach Café enables many to appreciate dining with their toes in the sand while viewing a sunset over the islands of mangroves.
For those looking for a fine dining experience, just take a walk over to Pierre's. It is preferred to dine inside to appreciate the eclectic décor, so at sunset enjoy a cocktail ordered from the first floor with access to the beach and the views.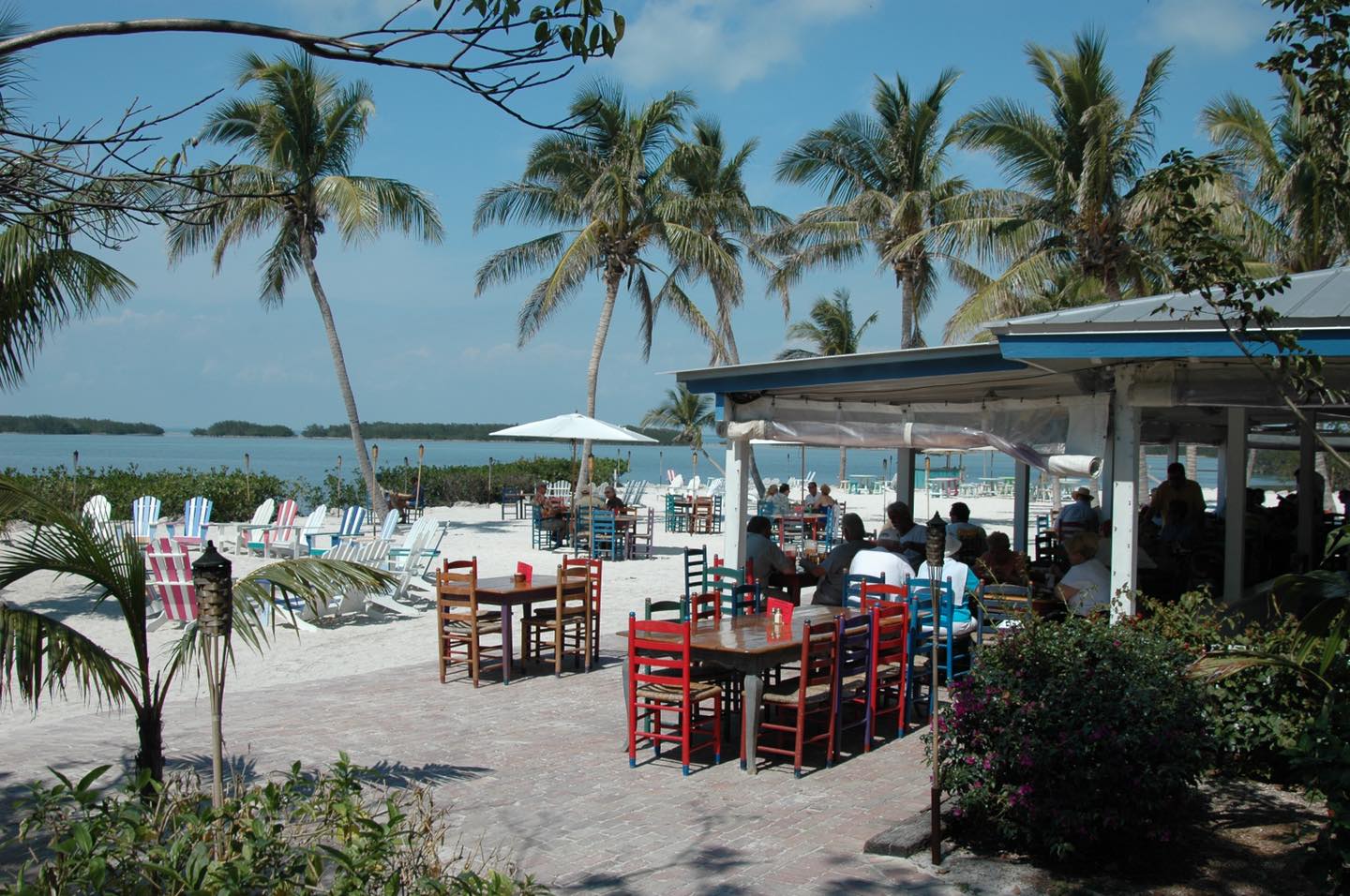 8. Ziggie & Mad Dog's
For steaks, Ziggie & Mad Dog's is the classic white tablecloth steakhouse complete with all the expected accouterments and top-notch martinis. The dinner specials always entice, and the classic porterhouse remains big enough to share — especially when ordering a few appetizers and sides such as creamed spinach and potatoes au gratin.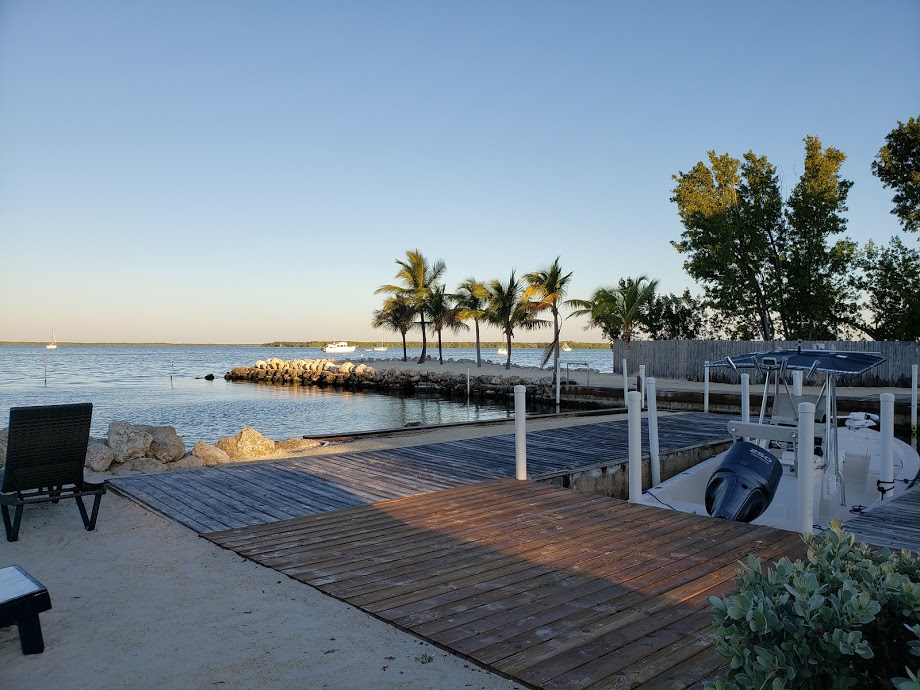 9. M.E.A.T. (mm 88)
M.E.A.T. (Meat Eatery and Taproom), known for its award-winning burgers and a visit from Guy Fieri, provides Islamorada with its "burger and a beer" place. Of course, first-timers will want to order the burgers that put them on the map — the Nancy Pants or Inside Out Juicy Lucy with one of the quality beers on tap — but definitely consider the entire menu. The specials entice as do the wine selections, as the local owner is also a sommelier.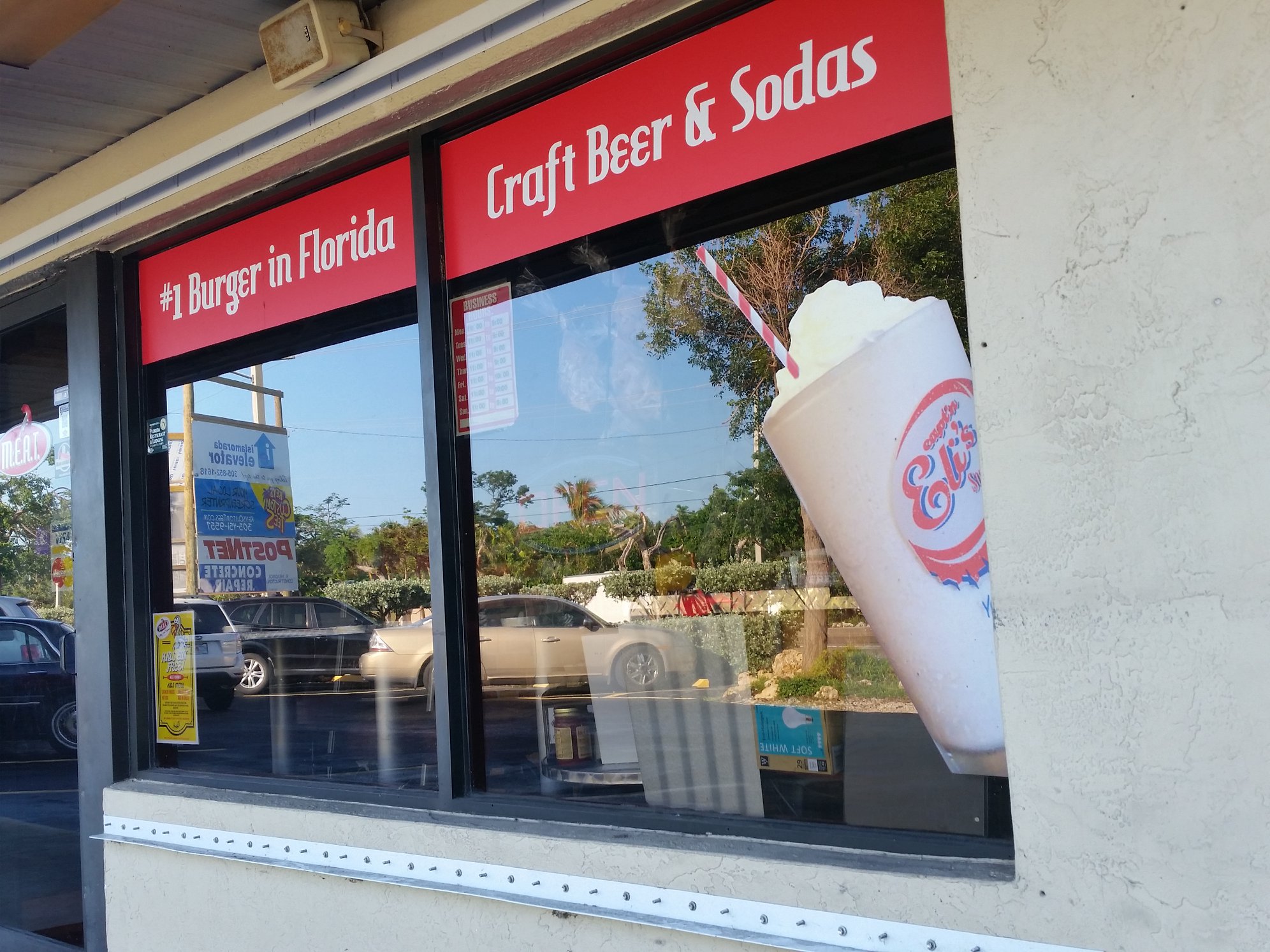 Still Can't Decide?
If you still can't make up your mind on which popular Islamorada restaurant is best for you, consider the local Florida Keys Food Tour. This short walking lunchtime tour is a great way to begin one's culinary adventures in Islamorada.
Consistently awarded 5-star ratings on Tripadvisor, this tour covers the most popular Keys dishes at many of the best restaurants, provides local island history, and highlights numerous film locations from the Netflix series Bloodline.
Well, there you have it — nine of the most popular restaurants in Islamorada. So now we want to know, where are you going to be making reservations?
READ MORE: 7 Things To Do in Key Largo
Pin it for later!