Known for its towering granite cliffs, dramatic waterfalls, and wildflower-filled meadows, Yosemite National Park is one of America's most-visited national parks. With endless opportunities for hiking, rock climbing, photography, and other adventures, Yosemite is a true paradise for outdoor lovers.
Yosemite National Park is huge and one day is not enough to see all the park's iconic landmarks. Plan on at least three days if you want to see most of the major sights and enjoy a few hikes. You could easily linger an entire week and still not have the time to tick off all of the park's most amazing hikes.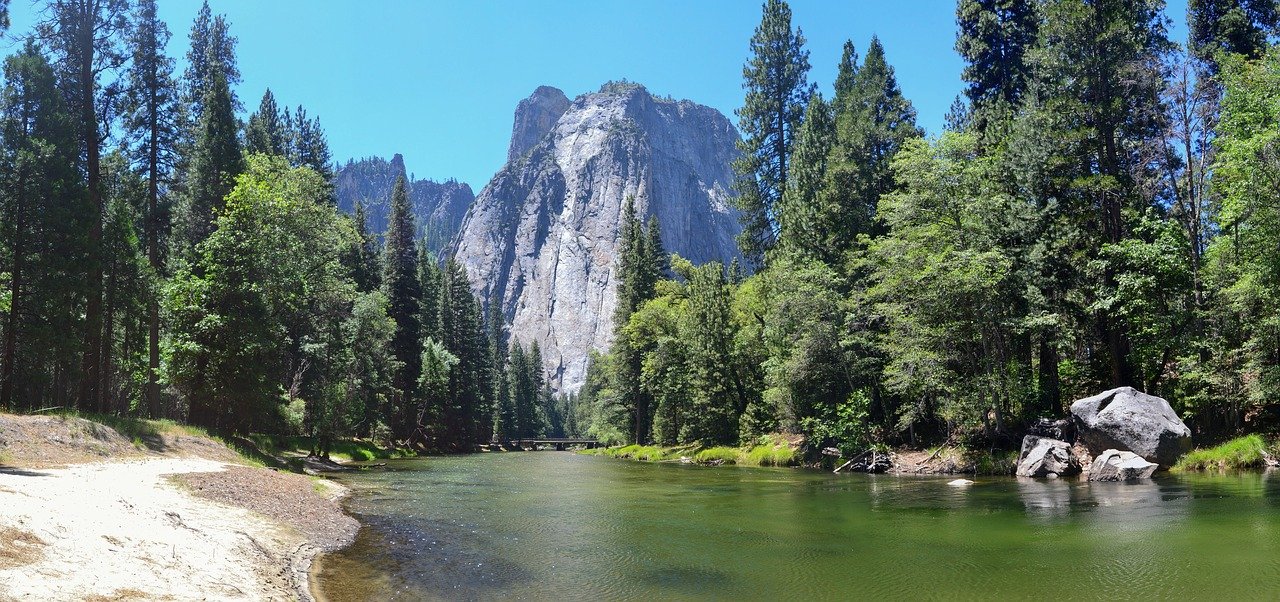 Here are several things to know when planning your first trip to Yosemite National Parks. 
Visit Yosemite National Park in April or May If You Can
Yosemite's peak season is during the summer months but April and May — when waterfalls reach peak runoff — is the most dramatic time to visit. Visiting in spring also means fewer crowds and a higher chance of seeing wildlife. Fall, when the summer tourist crowds die down and campsites are easier to find, is also a wonderful time to visit.
Know Which Entrance to Yosemite is the Best 
There are five main entrances into Yosemite National Park and each has its own unique views and attractions along the way. The best entrance for you will depend on where you're coming from and where you're headed next. If possible, enter through one entrance and out another to maximize the number of vistas you'll see.
If you're visiting Yosemite from Sequoia and Kings Canyon National Parks or the Los Angeles area, you'll likely enter through the South Entrance. This region of the park is known for the Mariposa Grove of Giant Sequoia trees. This is also where you'll find Tunnel View — one of the park's most iconic viewpoints of Yosemite Valley immortalized in a famous photograph by Ansel Adams.
Arch Rock and Big Oak Flat are the closest entrances to San Francisco. Both provide access to Yosemite Valley but the Big Oak Flat Entrance is the better option if you're headed to Tuolumne Meadows.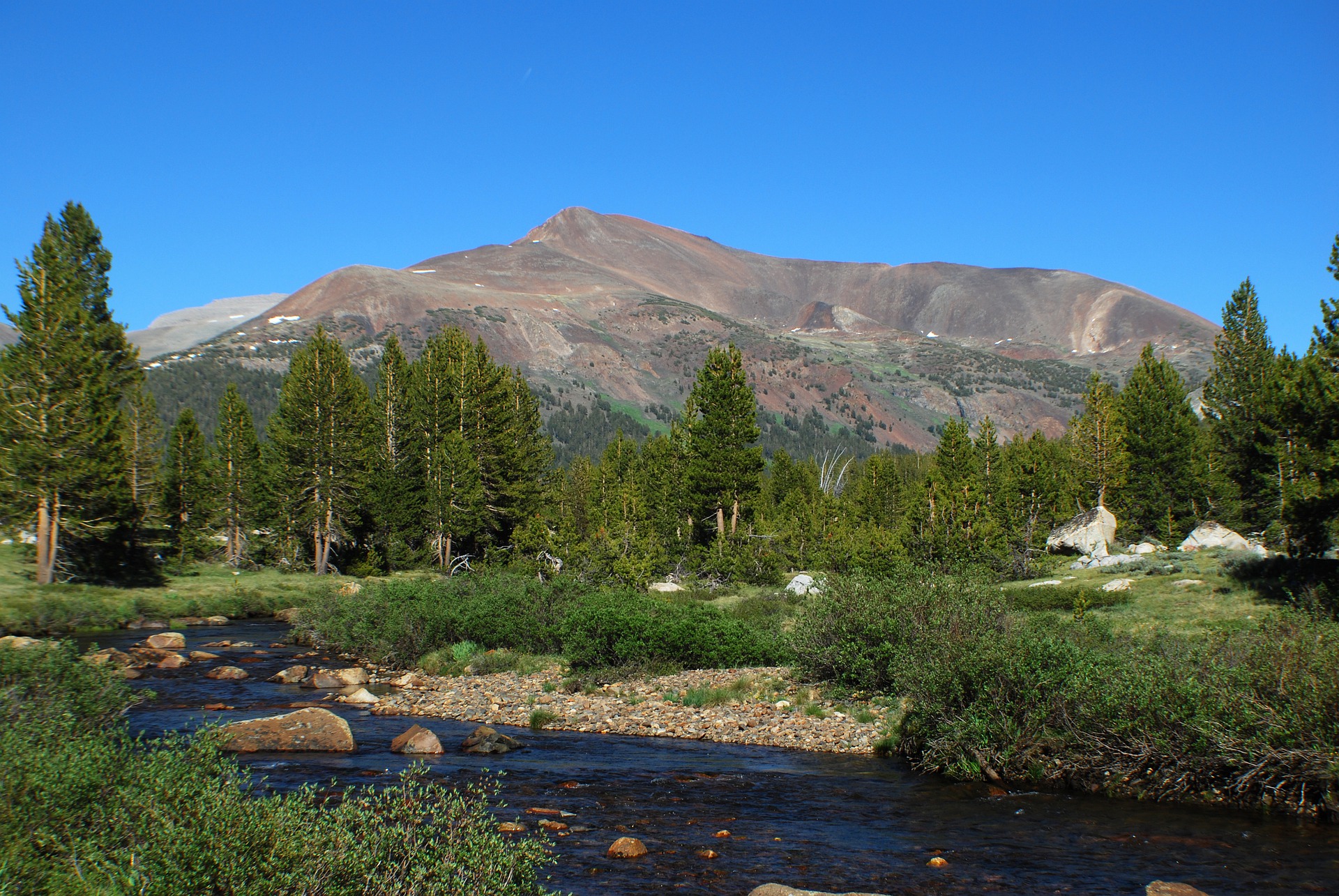 The Hetch Hetchy Entrance leads to the quiet northwest corner of the park and the Tioga Pass Entrance is the only entrance on the eastern side of the park. Tioga Pass is the most convenient entrance from Death Valley or the Lake Tahoe Area. It is typically only open from late-May through October depending on snow conditions.
READ MORE: How To Make The Most Of Yellowstone National Park
Book Yosemite National Park Campsites Well In Advance
Camping in Yosemite National Park is extremely popular. Nearly all reservations for May through September fill the moment they are available. Reservations come available in month blocks, up to five months in advance, on the 15th of each month. If you weren't able to reserve a campsite for your desired dates, check the park's reservation site often for cancellations or try one of the park's first-come, first-served campgrounds.
Finding first-come, first-served campsites in April, May, and June is extremely difficult. Some of the first-come, first-served campgrounds don't open until late June so sites are limited. Chances are better when all campgrounds are open from July through September. Arrive by mid-morning for the best chance of finding a campsite.
Be warned that sleeping in your car or RV along the road or at trailheads in Yosemite National Park is not allowed. Yosemite rangers are known to patrol the park for unauthorized campers and fines can be hefty.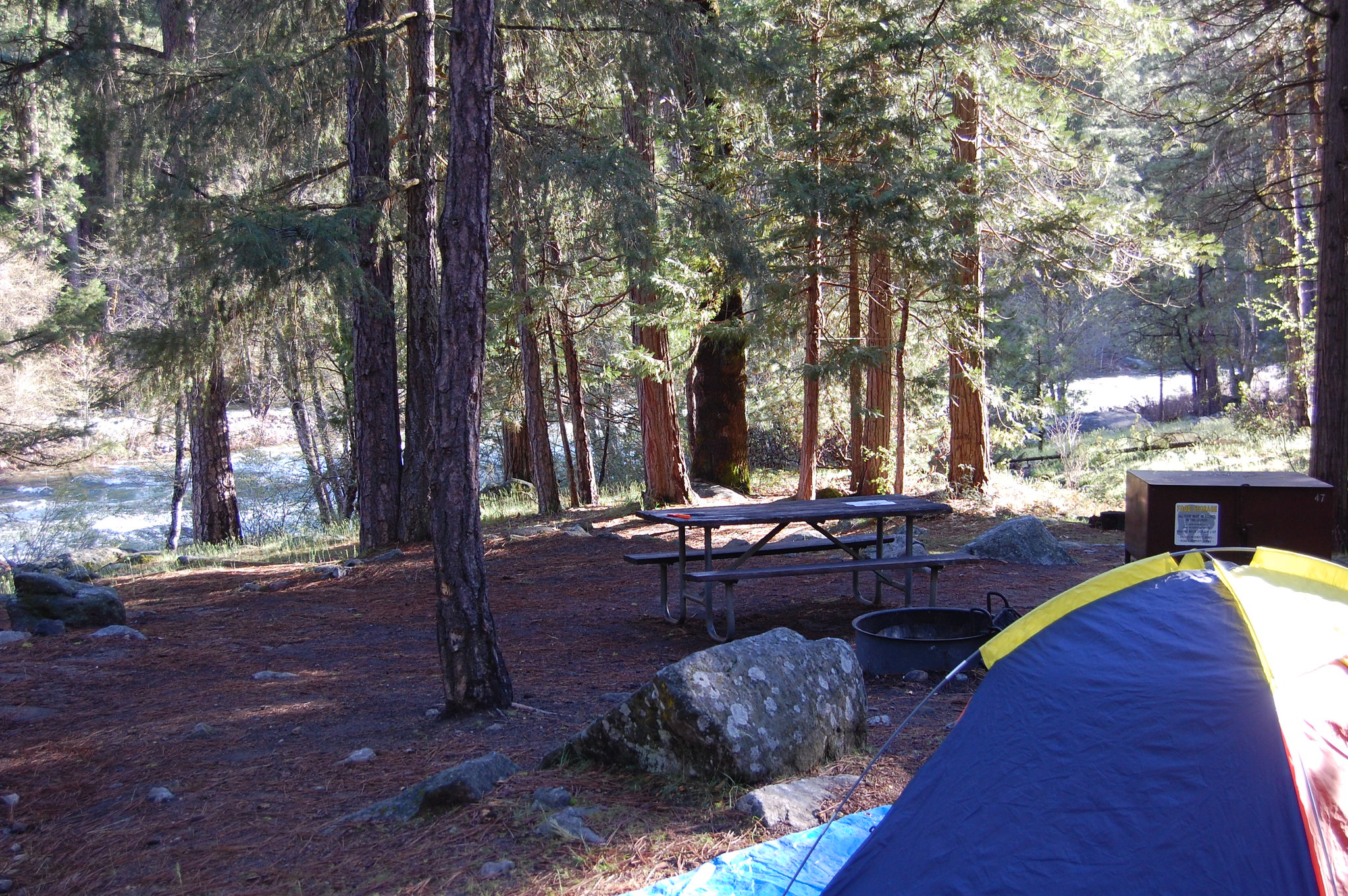 Plan On Using Yosemite Valley's Free Shuttle System
The Yosemite Valley shuttle system offers free and convenient access to trailheads and major viewpoints around Yosemite Valley. Although private vehicles are allowed in Yosemite Valley, parking spots are limited and traffic can be intense during peak season. Free shuttles circle the Yosemite Valley all year round and throughout the Tuolumne Meadows during the summer.
Arrive at Yosemite National Park Early in the Day
It is not uncommon to experience delays of up to an hour or more at entrance stations in Yosemite Valley during the peak summer season. To avoid delays, plan to arrive early in the morning, especially on weekends and holidays. Plan on parking lots being full after 9 am on weekends and once parked, plan to use the shuttle to get around — it's unlikely you'll be able to find another parking spot.
If you have a campsite reservation, arriving in the evening is a great alternative. This lets you beat the mid-day traffic and gets you into the park right at that magical hour before sunset. 
Apply For Half Dome Permits In March
The hike to the top of Half Dome, one of Yosemite's most famous granite domes, is so popular, the National Park Service had to limit the number of people on the trail for safety reasons. Only 300 hikers are allowed on the trail each day and permits are distributed through a preseason lottery system each March and a last-minute lottery system two days before the hiking date.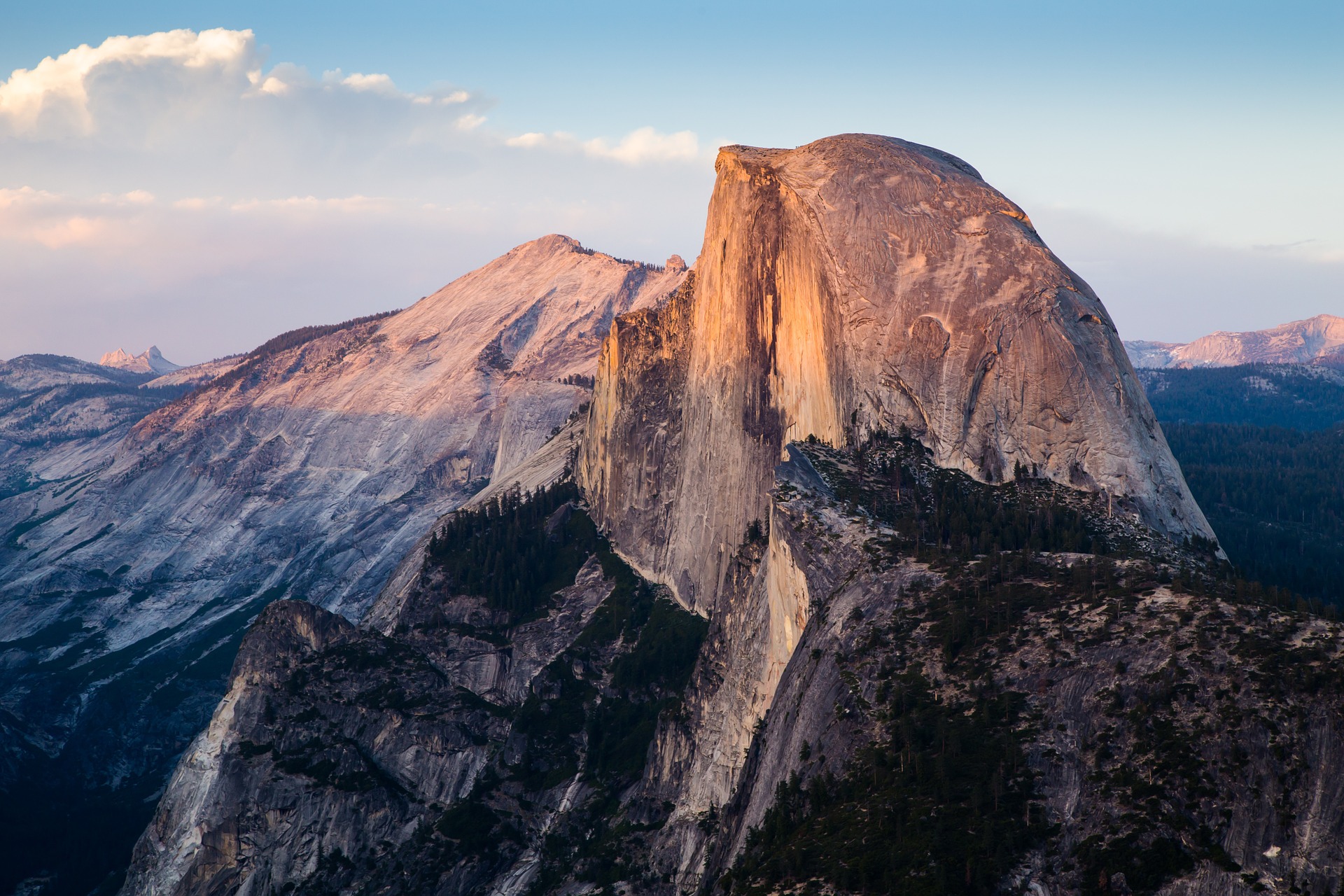 This 17-mile round trip hike is not for the faint of heart. Near the top of Half Dome, the route is so steep and slippery, hikers must navigate 400 vertical feet of cables to pull themselves up to the summit. Good grippy footwear is a must and gloves can come in handy for hanging onto the cables. The incredible panoramic views from the top of Half Dome are well worth the challenge.
Don't Miss the Park Sights Outside Yosemite Valley 
Many Yosemite National Park visitors barely venture beyond the iconic sights of El Capitan, Half Dome, and Bridalveil Fall in Yosemite Valley. Yosemite Valley is only a small portion of the park and there are so many must-see places beyond the Valley. 
There's Hetch Hetchy Valley, Yosemite Valley's twin wonderland of granite domes and raging waterfalls, and numerous lakes and wildflower-filled fields in Tuolumne Meadows. You'll also find three Giant Sequoia groves in Yosemite – Mariposa Grove, Merced Grove, and the Tuolumne Grove of Giant Sequoias and several historic landmarks such as the Wawona Hotel, the Yosemite Conservation Heritage Center, and The Ahwahnee hotel.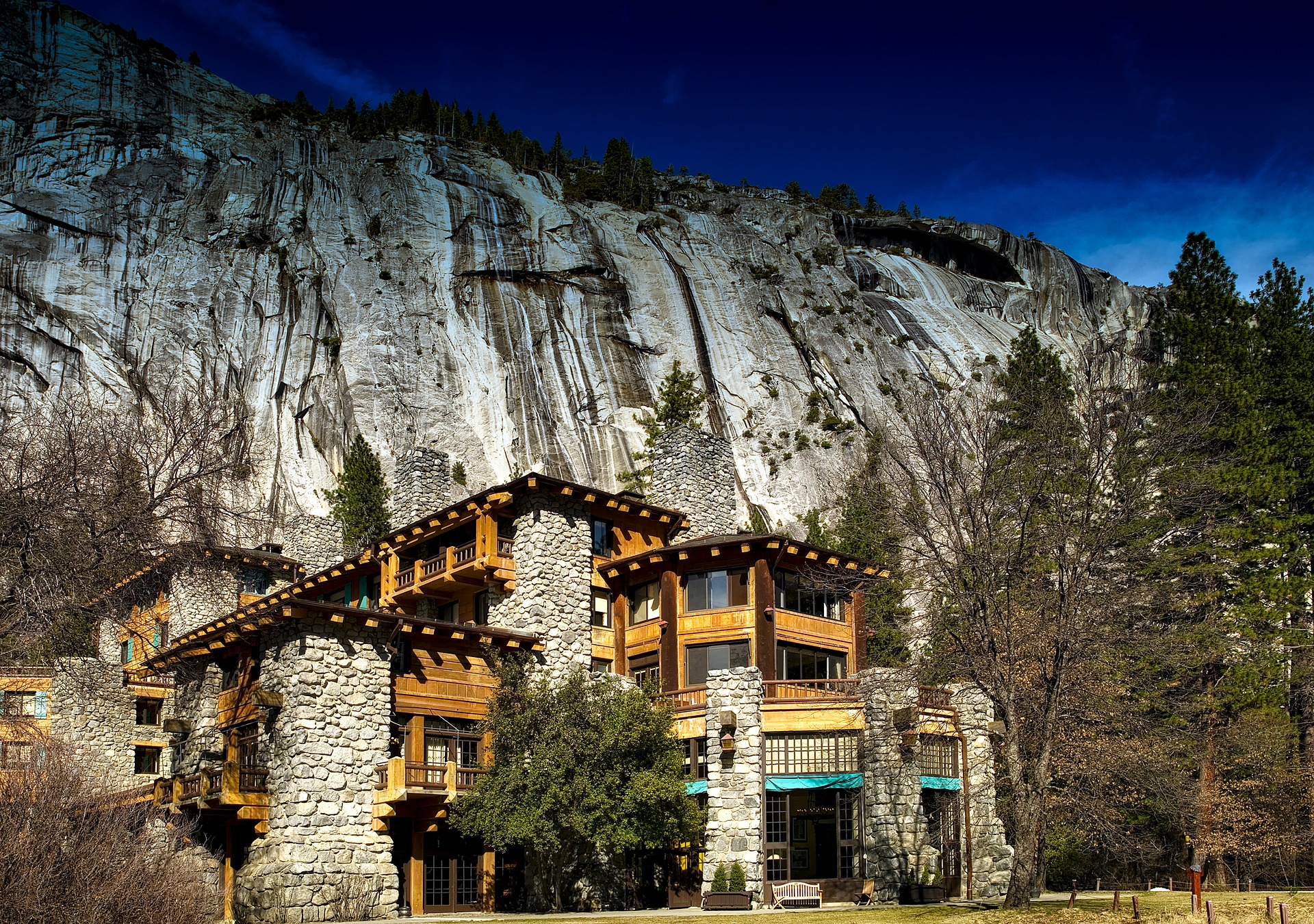 Explore the Towns and Natural Wonders Outside Yosemite National Park 
Yosemite National Park isn't the only sight worth exploring in this part of California. The Greater Yosemite area is packed with lesser-known but equally amazing natural wonders, historic gold mining landmarks, wineries, and quaint, rural towns.
Merced River Recreation Management Area and the Sierra National Forest are just outside the boundaries of the park and see just a fraction of the visitors as Yosemite National Park. The gateway communities of Groveland, Mariposa, Wawona, El Portal, and Lee Vining all offer visitors additional lodging options, further recreation opportunities, and a bit more culture and history.
READ MORE: 8 Tips For Visiting The Grand Canyon
Pin it for later!