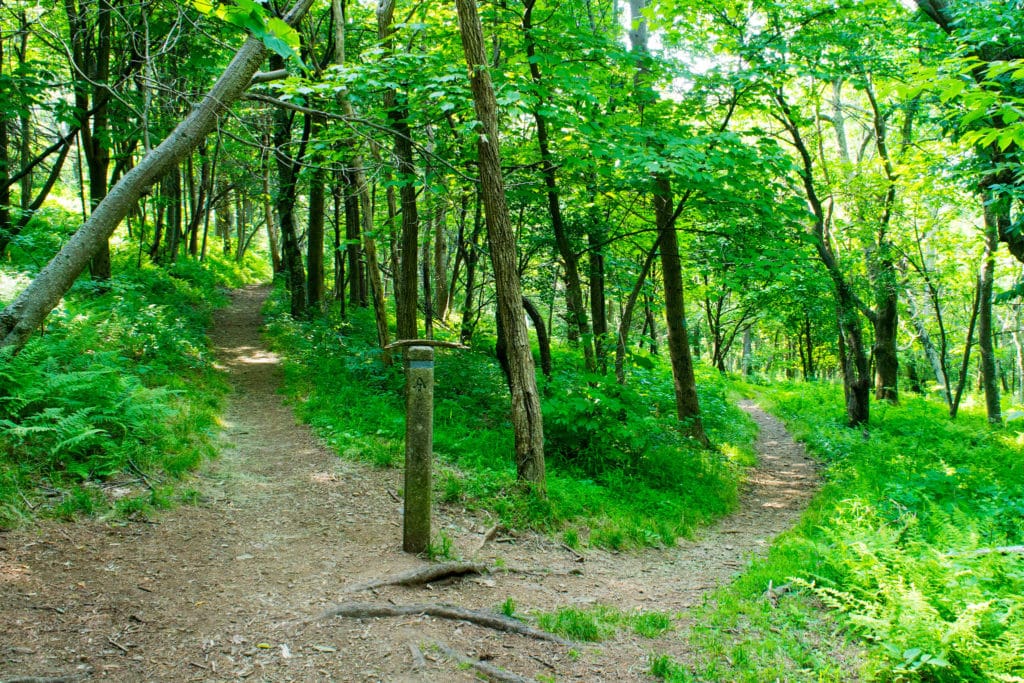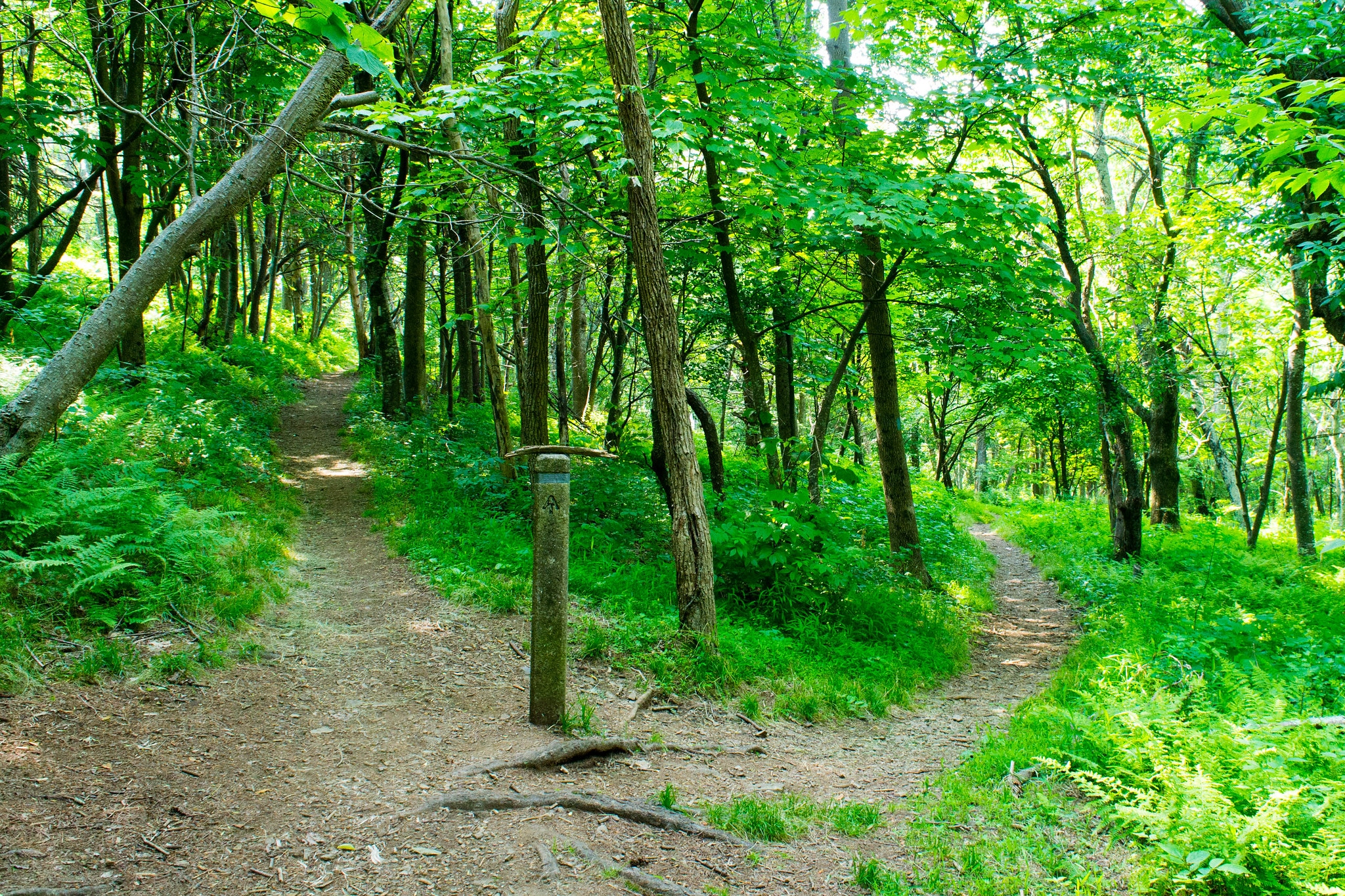 These parks offer an astounding mix of gorgeous landscapes, outdoor activities and amazing campsites, and some are even located right outside of national parks. With much of the world grounded this summer, parks offer a seemingly endless array of landscapes to explore.
State parks are often overshadowed by the allure of the nation's 62 national parks, but compare that to the more than 10,000 state parks scattered across the country.
With more people exploring closer to home this summer, these parks are finally getting the attention they deserve.
Every state in the U.S. has a number of beautiful parks, historical sites, and state trails, all just within a short drive.
10 Reasons to Go Camping in State Parks
Less Crowded Alternative to National Parks
The number of visitors to national parks has skyrocketed in recent years and with more people staying closer to home this summer, expect those numbers to remain high. Standing elbow to elbow in front of Old Faithful and battling bumper to bumper traffic on Glacier National Park's Going-to-the-Sun Road just doesn't have the appeal it used to.
The country's parks see much fewer visitors making them a wonderful destination for those wishing to escape the crowds. Fewer visitors also means easier access to beaches, trails, fishing spots and campsites.
Great Way to Learn About Your Home State
We're often quick to fly off to exotic destinations or road-trip to faraway natural wonders, but how well do we know the history and culture of our own state? Visiting parks can open your eyes to an entirely new world of beauty and adventure possibilities just outside your front door.
REVIEW: Faver-Dykes State Park in St. Augustine, FL 
Visiting parks is a great way to learn about the history, geology and unique flora and fauna of the place you call home. Plus, visiting parks during this time of economic uncertainty is a great way to support local communities.
Every State Has Parks
Unlike national parks which can be found in 29 states and two U.S. territories, there are dozens of state parks. Ranging from incredibly scenic landscapes that rival those found at national parks to hidden wonders featuring waterfalls, beaches, lakes or important historic sites.
Like for example, mysterious Native American effigy mounds or gold rush era ghost towns and even Niagara Falls State Park in New York, the first state park ever established. And here is a fun fact, Yosemite was actually a state park before being designated a national park in 1890.
Often Just a Short Drive Away From National Parks 
State parks make great basecamps for exploring nearby national parks. For example, Kodachrome Basin State Park is just 30 minutes outside of Bryce Canyon National Park and Custer State Park is just an hour west of Badlands National Park.
For those looking to explore on the west coast, California is home to the largest state park system with over 200 parks all within driving distance of many of the state's top national parks.
State Parks Have Lower Entrance Fees Than National Parks
State park entrance and camping fees are often lower than national park fees. Oftentimes, residents can visit parks in their state for free or at discounted rates. Annual passes are also available and some state parks are waiving fees this summer to encourage people to get outdoors and also limit contact between guests and park staff.
Protect a Diversity of Landscapes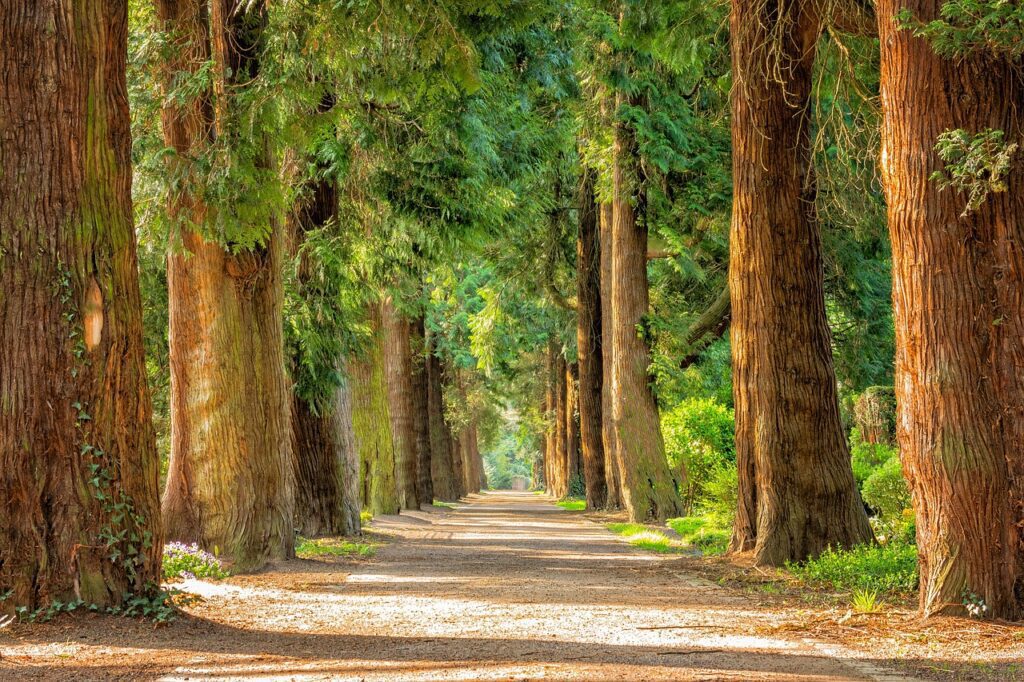 State parks are designated to protect a scenic landscape, preserve an important historic site or promote outdoor recreation so they can be found across a diversity of landscapes. Wisconsin alone has over 60 parks that encompass glacial landforms, lush forests and scenic lakeshore, as well as, Native American cultural sites and several National Historic Landmarks.
Most of us have a bucket list of world destinations, but seeing how many parks you can tick off the list can be a fun adventure, all while giving you new appreciation for your home state.
Offer the Same Outdoor Recreation Opportunities as National Parks, If Not More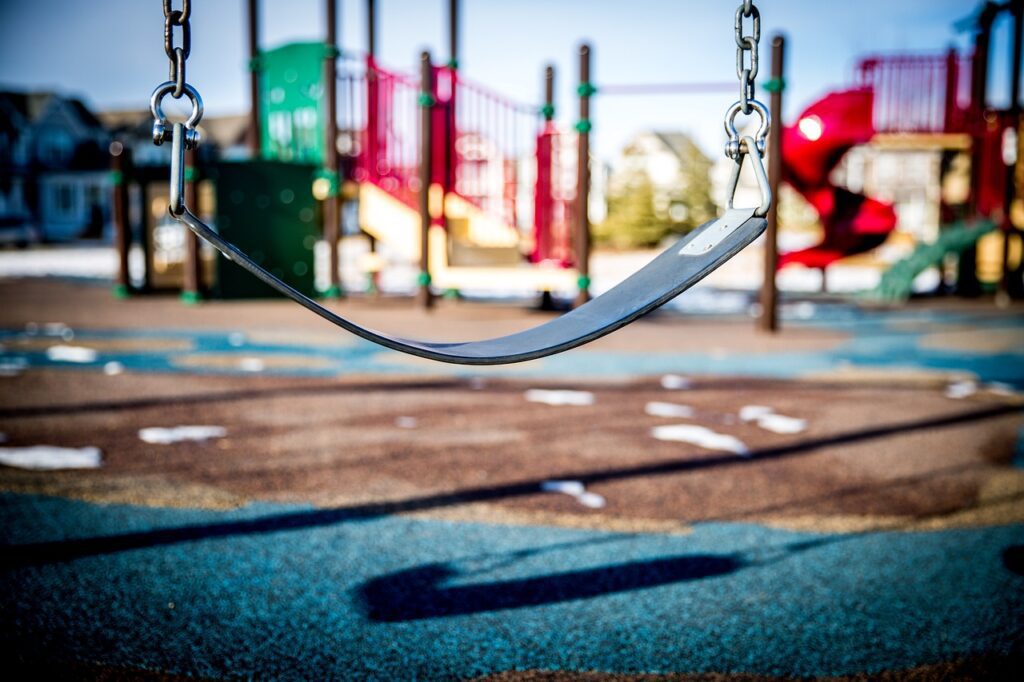 These parks in the U.S. offer just as many hiking opportunities and activities as national parks, if not more. National parks are designated to preserve natural landscapes and wildlife so they tend to have more restrictions on fishing, boating, climbing, biking and other outdoor activities.
Although these parks are also designed to protect important landscapes, they're often designed with maximizing outdoor recreation opportunities in mind.
State parks often feature more fishing piers and picnic areas. Some parks even allow more specialized activities such as hang gliding, snowmobiling, motor boating and even hunting.
Dogs Are Allowed on Trails at Many Parks
Unlike national parks that have strict dog policies and rarely let dogs explore beyond paved trails and parking lots, many parks are dog friendly. In general, dogs are allowed on hiking trails and in camping areas at parks as long as they are leashed and well behaved.
Beaches and areas with active wildlife may be the exception, so make sure to check the particular park's pet regulations before you bring along your four-legged friend.   
Enjoy More Solitude at State Park Campgrounds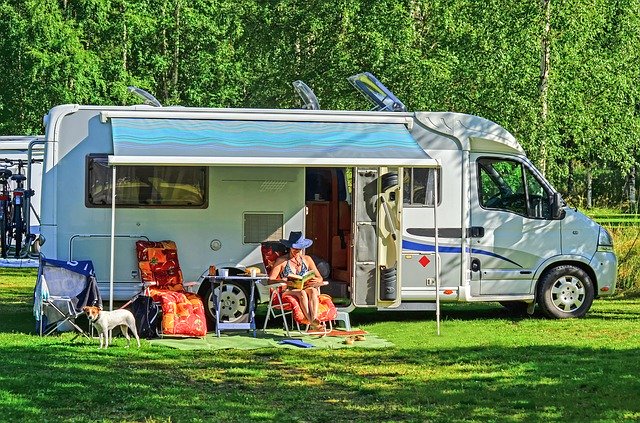 Considering these parks are less visited than national parks, chances for wildlife viewing and some much-needed solitude are easier to come by. This is not to say parks can't get busy. Just remember to avoid long holiday weekends and parks located just outside large urban areas for a more peaceful experience.
10. Campsites are Easier to Score
National park campsites are usually booked months in advance and RV hook-ups can be hard to find. Compared to state parks, which often offer a greater range of camping options, including group sites, more backcountry camping options and electric hookups for RVs.
Not all parks have campgrounds though, and amenities range from park to park.
Most parks allow for advanced campground reservations online and many keep a batch of campsites available on a first-come, first-served basis. Just make sure to do your research before you go.
Pin it!