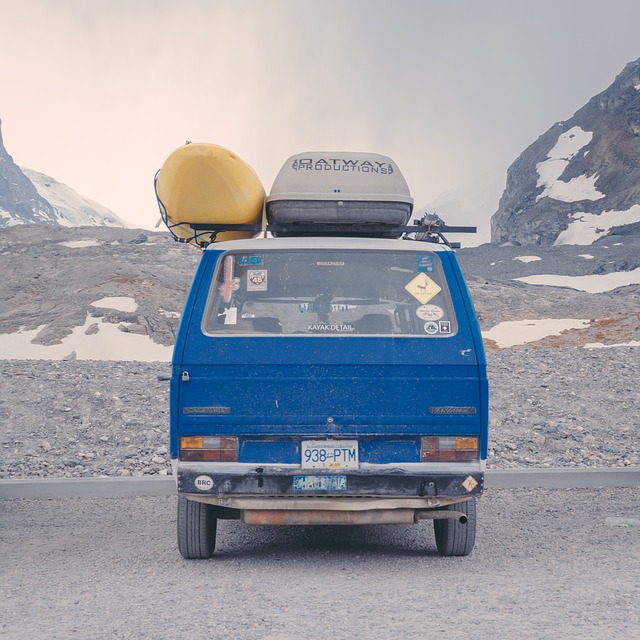 Being able to camp in your car comes in super handy when you arrive at your destination late in the evening or the weather is super terrible and you don't want to deal with a wet tent.
It's also a good choice if you're trying to save on cash or want to sleep at the trailhead for an early start. 
8 Essential Tips For Camping in Your Car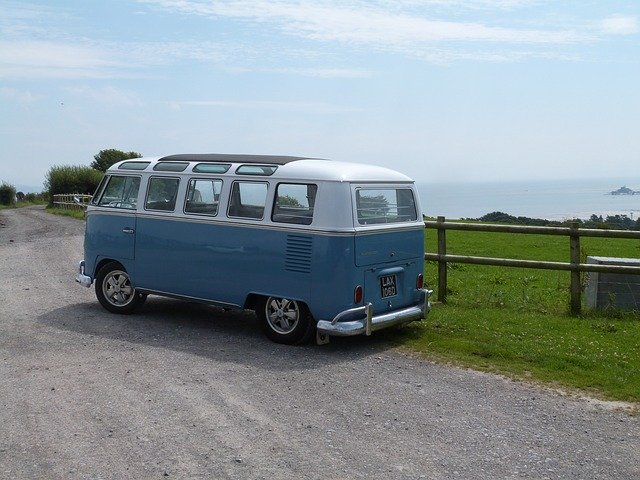 You don't have to go all-in on the #VanLife lifestyle to enjoy the convenience of sleeping in your car. Almost anyone can sleep safely and comfortably in their car with a little planning and the right bedding. These tips will help you get some quality sleep wherever you park for the night. 
1. Choose a Car That Has Plenty of Sleep Room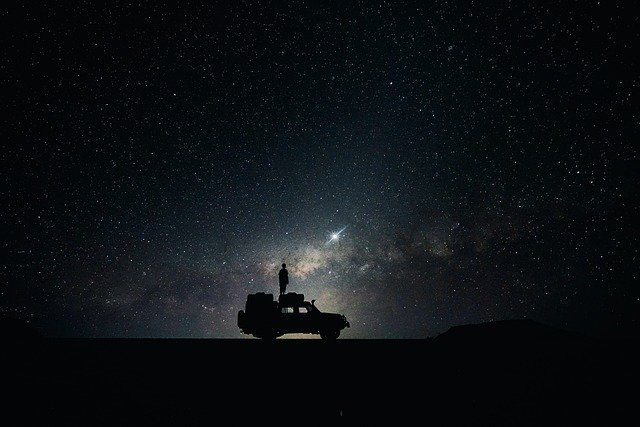 Vans, wagons and trucks are the obvious choice when it comes to sleeping in your car, but if you get creative and are perhaps a smaller person, you can sleep in just about any car. Larger vehicles are going to make for the most comfortable night's sleep, but you don't really need a huge van or SUV.
In a pinch, you can always sleep with the front seat reclined or curl up in the backseat. These are decent options if you get drowsy while traveling and want to catch a few hours of sleep before continuing on to your destination. This isn't the most comfortable option if you'd like to be able to sleep in your car for more than one or two nights. In that case, you'll probably want to go with a model that allows you to fold down your backseat to create more room.
If you're thinking about getting a new vehicle for a road trip, don't be afraid to lie down in the back when you're out looking for cars. When I was out looking for my first serious adventure car, the first thing I did was put the seats down and sprawl out in the back. Sure I got some strange looks from the salesmen, but the car was only worth considering if I could fit comfortably in the cargo area. 
2. Invest in a Comfortable Sleeping Pad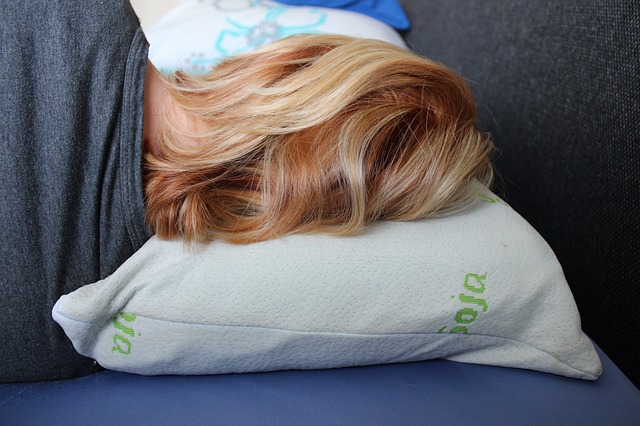 Compared to a backpacking trip where you want to go as light as possible when it comes to bedding, the beauty of sleeping in your car is splurging on a larger and more comfortable sleeping pad. I actually found a double-wide sleeping pad that fits the exact dimensions of my Subaru Outback, it was like it was designed especially for camping in my car. An extra blanket can also make things extra cozy and a full-size pillow or two is great if you have the room. 
3. Keep a Window Open for Ventilation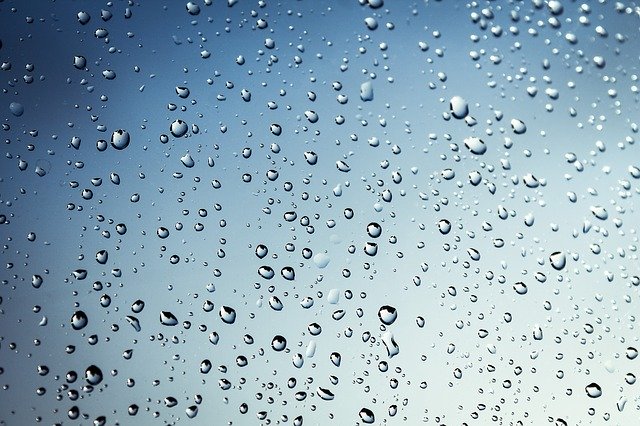 Cracking a window is a must even in cold temperatures. Breathing all night in a sealed up vehicle will fog up the windows and everything in your car will wind up damp. Open a window or sunroof just wide enough to let the airflow through, but not too wide that an animal could squeak in.
GUIDE: Tent Camping for Beginners
If you're sleeping in a high mosquito area, consider stuffing some mesh into the window opening to keep the bugs out. Also, avoid storing wet clothing or towels in your car overnight, which will only increase moisture.  
4. Cover the Windows for Privacy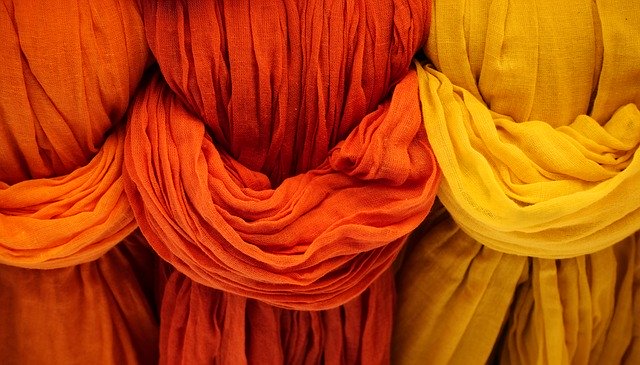 If you're parked in a busy spot like a rest area and concerned about someone looking in at you or you want to prevent the sun from waking you up too early in the morning, consider rigging up some curtains. You can do this by hanging some clothes or towels over the windows or stacking luggage or other belongings against a window. An eye cover or bandana also works well for keeping the sun out of your eyes. 
5. Create a Comfortable Environment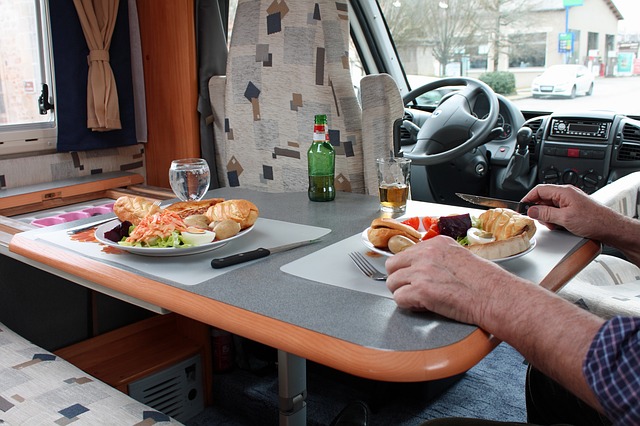 For some reason, I tend to sleep better in the back of my car than at home in bed. It's most likely due to the fact that I'm usually tired from a day adventuring outdoors, but I think it's also because I have a super comfortable system dialed in. 
Many people do have trouble sleeping well in unfamiliar environments and creating a cozy environment can help. You can bedazzle the back with a string of lights and use the drink holder or door pockets to keep things such as a water bottle, headlamp or chapstick within easy reach. Having extra pillows or blankets on hand can also take the cozy factor up a notch.  
6. Always Lock the Door and Have Your Keys Handy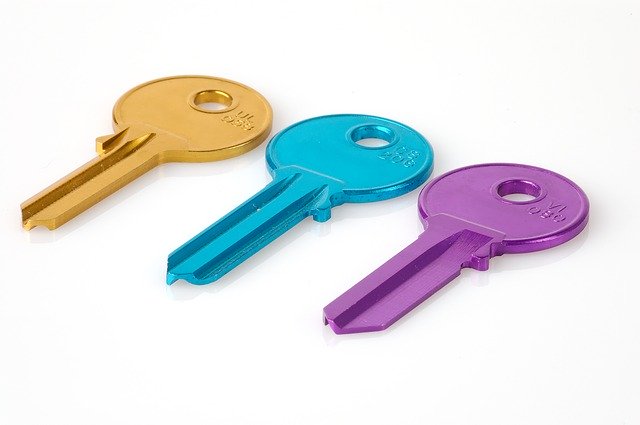 Regardless of where I'm parked, I always keep the doors locked and the keys handy just in case. I also keep gear off the driver's seat so I can jump up to the wheel and drive away if something crazy were to happen in the middle of the night. 
7. Use a Rooftop Cargo Box For More Room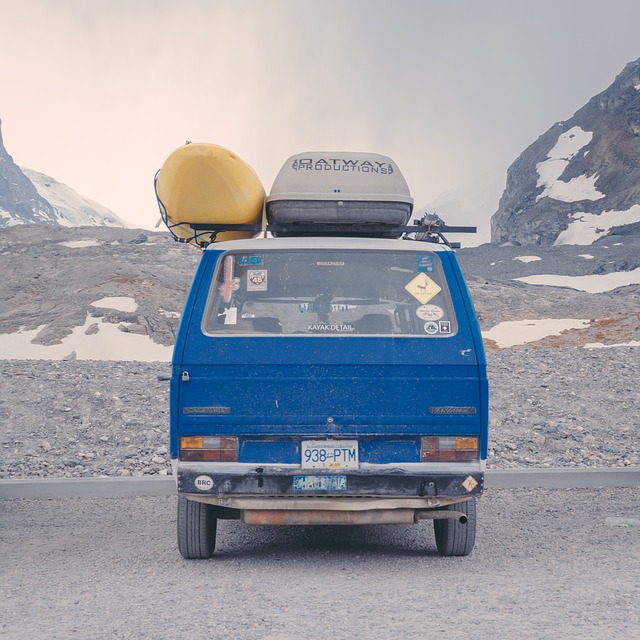 Depending on how much gear you have and where you're parking for the night, you probably don't want to leave many of your belongings outside overnight. This is especially important in bear country where it is not safe to leave food, toiletries, garbage, or any other scented items outside overnight.  A rooftop cargo box can come in super handy for storing gear out of the way and keeping the cargo area less cluttered. 
GUIDE: Yellowstone National Park Camping Tips
If I know I'm going to be sleeping in my car overnight, I often set up my bed and pack the car strategically before I leave home so I can just park, crawl in the back, and not have to worry about making my bed. 
8. Know Where You Can Stay Legally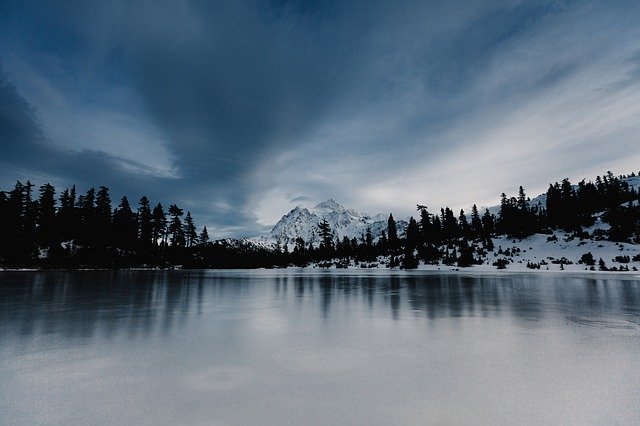 Sleeping in your car is illegal in some cities and in most national parks unless you're sleeping in your car in a designated camping spot. Rest areas and Wal-Mart parking lots are typically okay and most Bureau of Land Management (BLM) lands and U.S. Forest Service roads are open to overnight parking.
Just make sure you're parked out of the way and display any permits if required. Apps like The Dyrt and Hipcamp, can also help you find legal and safe places to sleep in your car overnight.   
Pin it!