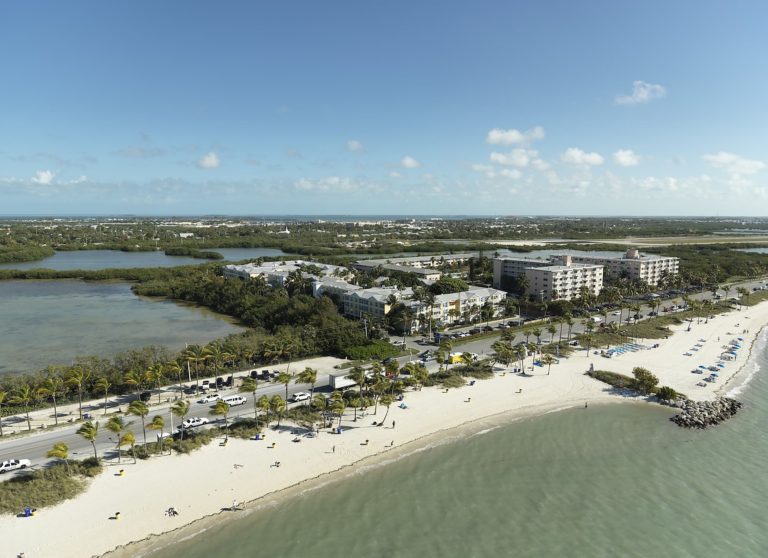 The Florida Keys may seem like a single destination, but the lengthy island chain extends across 42 bridges and continues for over 100 miles. That leaves the burning question, what Florida Key should I visit? 
When planning a trip to the Florida Keys, travelers often visit more than one of its five distinct areas, which are Key Largo, Islamorada, Marathon, Big Pine, and Key West.
Each location caters to a different type of vacation experience.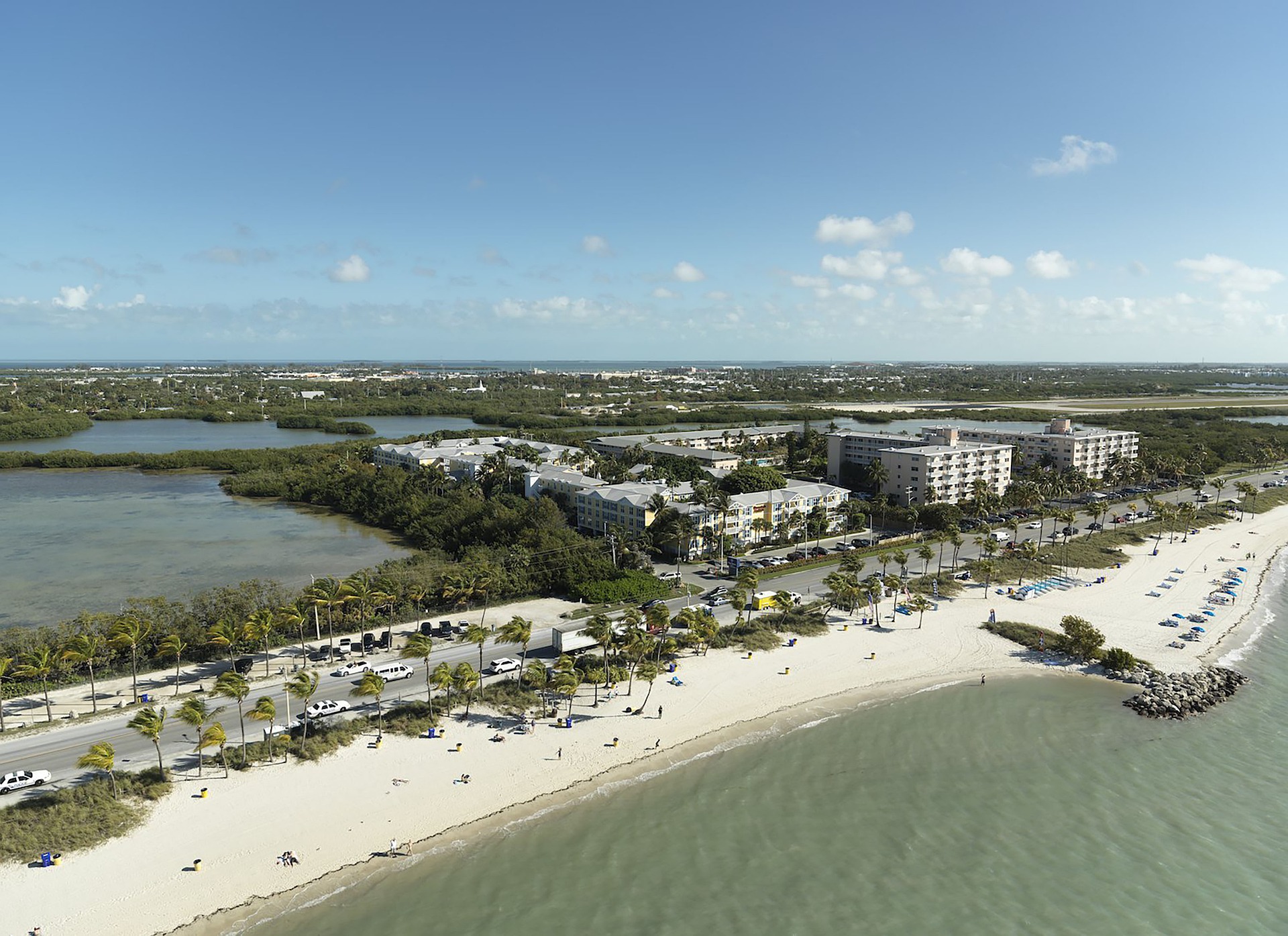 So you might wonder where to go? That answer depends on what type of trip you want to have.
To assist you in these choices, we selected seven of the most popular activities in the Florida Keys and identified which Florida Key is the best Key for your travel plans. 
Diving in Key Largo
The Florida Keys are home to the third-largest living barrier coral reef in the world. The reef extends from Key Largo through Key West and beyond. Visitors can snorkel or SCUBA dive throughout all the islands, yet the best place to begin a SCUBA diving experience remains Key Largo.
A simple google search for PADI Dive shops may contain more results than a search for hotels in Key Largo. With the multiple offshore reefs and wrecks to explore in close proximity, dive boats seem to be everywhere in the waters of the Upper Keys. For both expert divers and beginners looking to be certified, everything SCUBA starts in Key Largo.
If you aren't a diver, you can visit John Pennekamp Coral Reef State Park that's located just off the Overseas Highway (US Route 1).
Beach Day in Marathon Key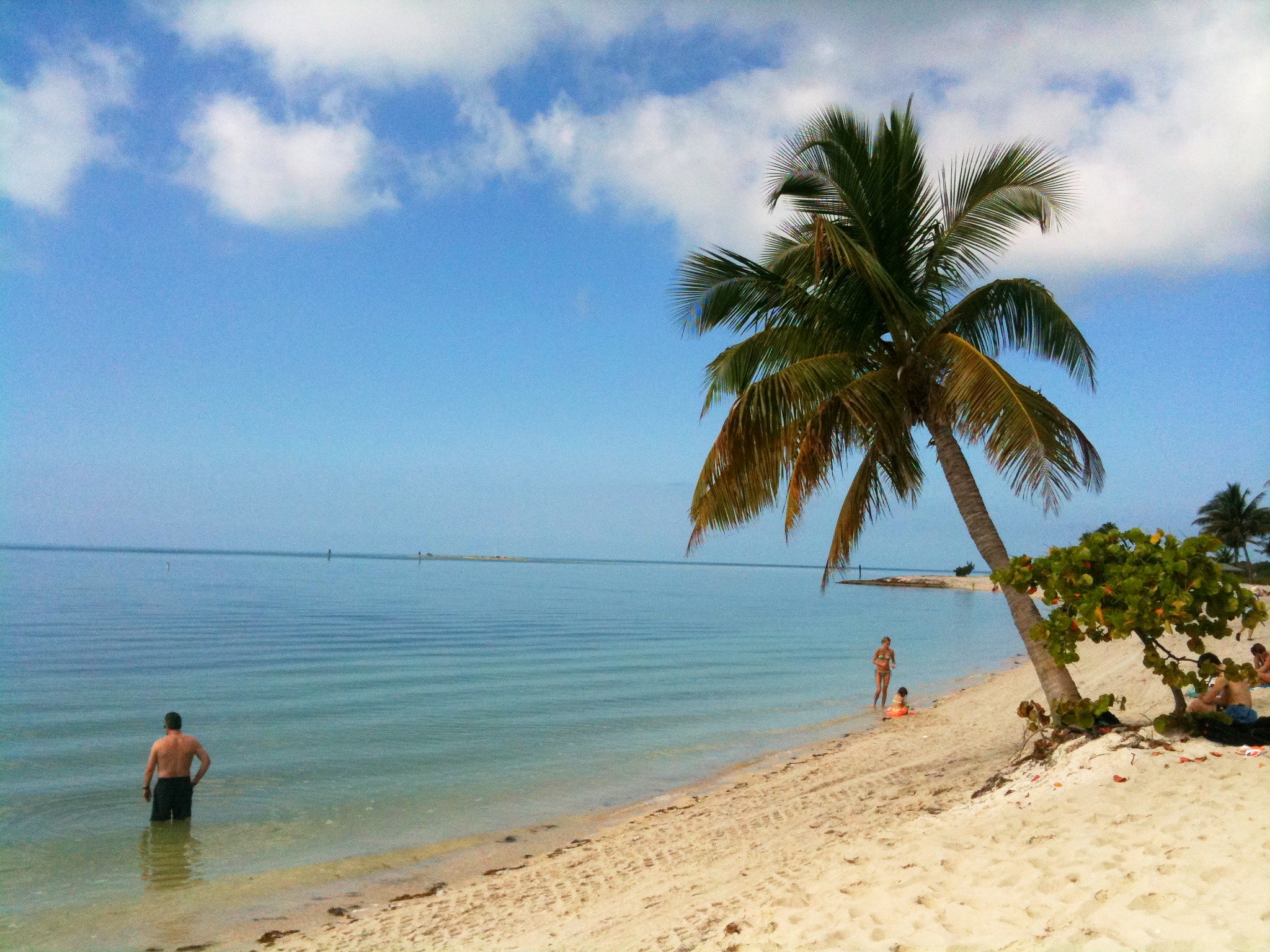 The Florida Keys are not a classic beach destination when compared with the nearby Caribbean or even Miami's South Beach. But that doesn't mean you can't find a place for a beach day or even have an exclusive beach vacation in the Florida Keys.  
For starters, visitors desiring a complete beach escape will find it best to select a resort with private beaches for their guests and so they can stay onsite. For those looking for public beach access as part of the visit, the best location is Marathon. 
Sombrero Beach is open to the public and offers one of the best accessible public beaches in the Florida Keys.  Enjoyed by locals and visitors alike, the beach facilities contain playgrounds for children, public restrooms, and plenty of space on its sandy shores to tan and obtain a proper amount of "vitamin sea."
Another option from Marathon is the drive across the iconic 7 mile bridge to visit one of the only natural beaches in the Florida Keys at Bahia Honda State Park.  This beach can often be found on travel lists as one of the best beaches in the country, so it is definitely worth the visit to enjoy its crystal clear waters and scenic views of Bahia Honda.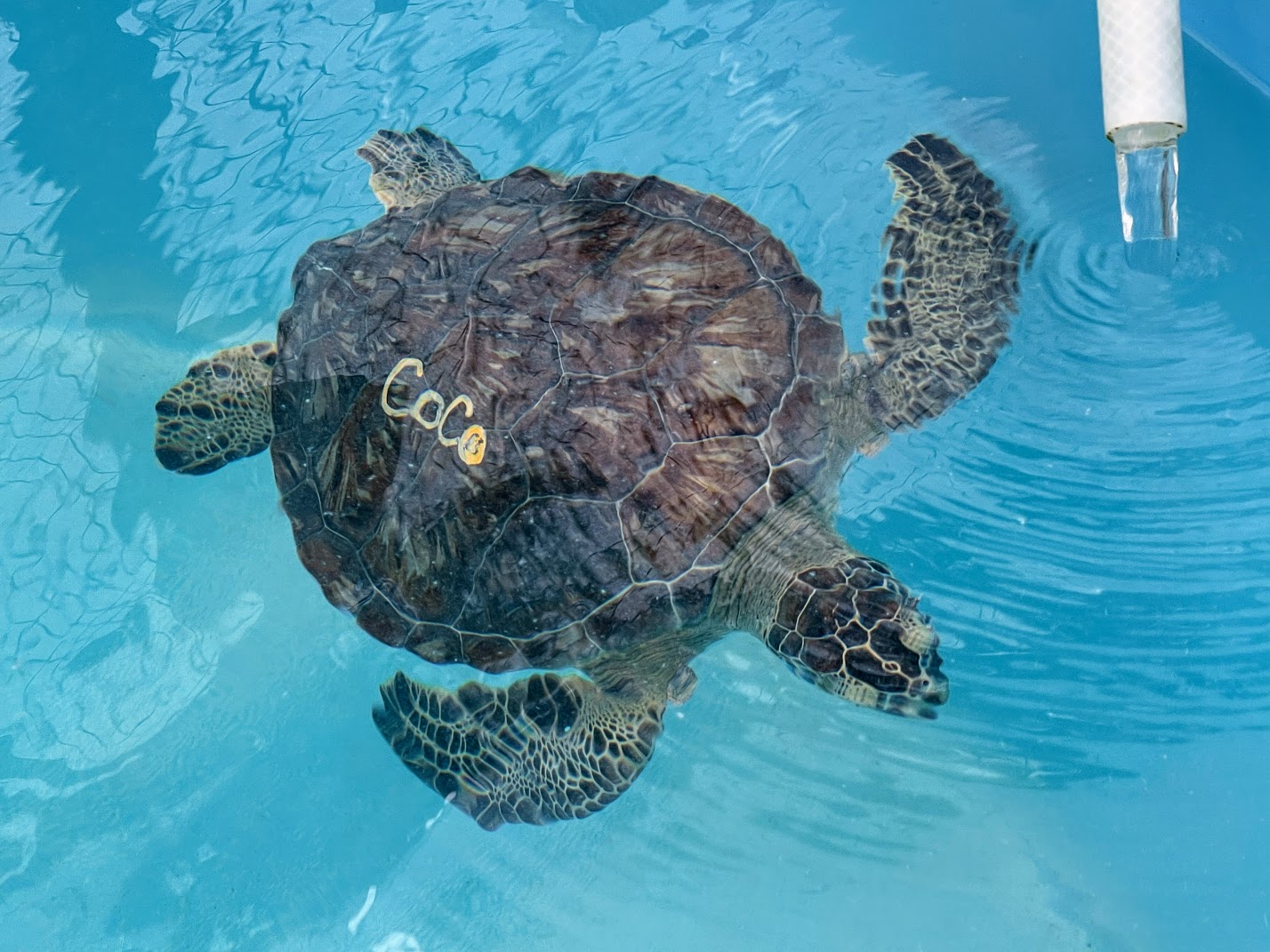 If you've had too much sun, you can take a tour of the Turtle Hospital. This facility is a Sea turtle rescue & rehabilitation center that gives guided daily tours for a nominal fee.
Fishing in Islamorada
A fishing charter can be arranged from any Key, but the serious fishermen vacation in Islamorada.
Known as the "Sport Fishing Capital of the World," this key is home to perhaps the highest density of professional offshore charters with tournament-grade captains in the world. Departing from Islamorada also allows anglers access to both the Florida Bay for backcountry fishing and the Atlantic Ocean for offshore adventure. 
It was in Islamorada where saltwater backcountry style fishing was pioneered, and today most anglers practice catch and release fishing for local bonefish, tarpon, and more in these waters.
On the Atlantic Ocean, the patch reefs offer an opportunity to catch delicious grouper or snapper, and offshore fishing remains close to the shoreline thanks to a close Gulf Stream current.
Offshore fishermen (and women) have access to sailfish, marlin, wahoo, dolphinfish (mahi-mahi), tuna, and more.
A not-to-miss experience when visiting Islamorada is feeding the tarpon at Robbie's Marina. Schools of tarpon come by the dock every day, giving visitors the chance to feed them.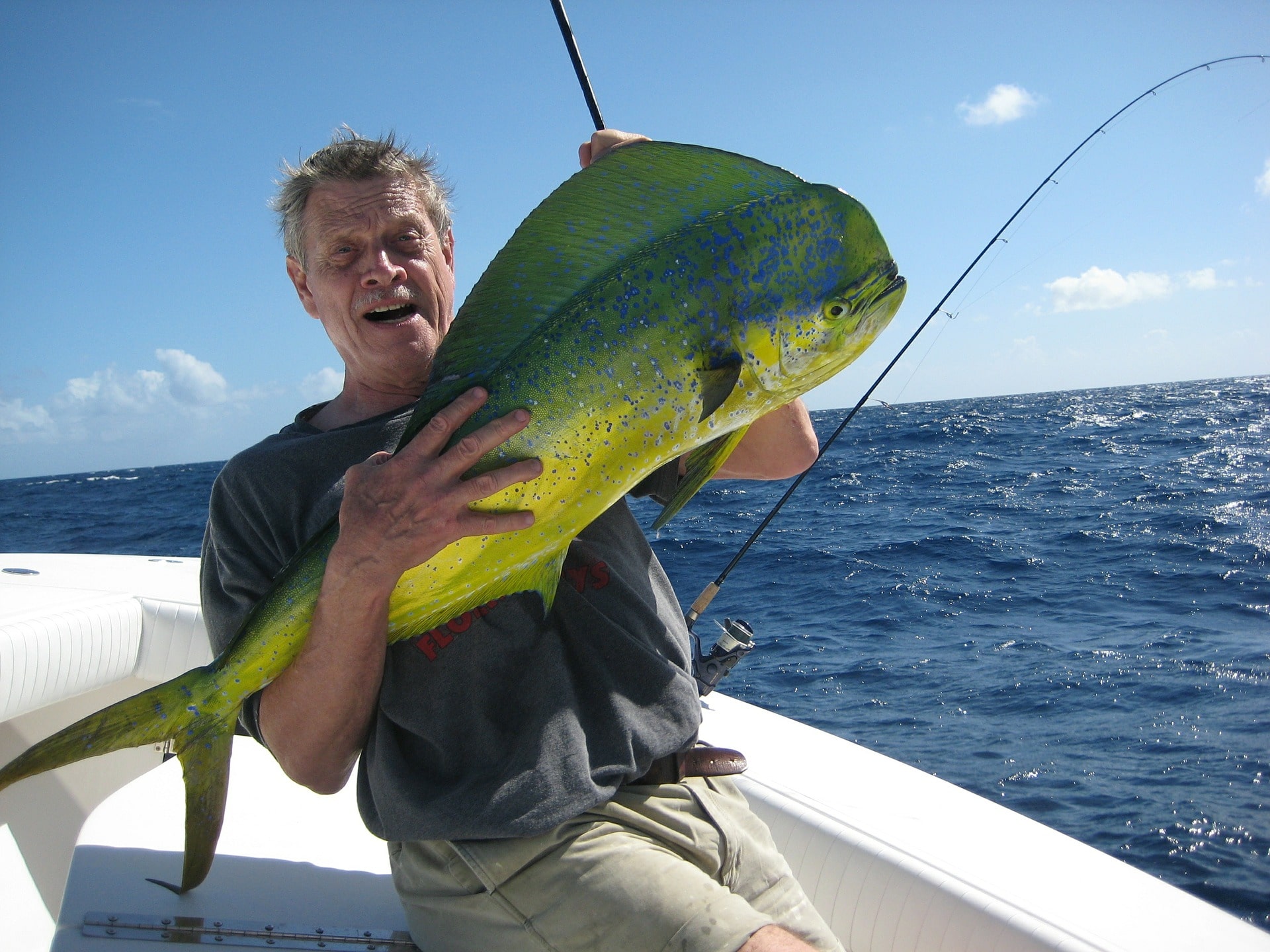 Partying in Key West
Nearly every Florida Key offers places to entertain sunset cocktails on the water, but if you want to eat a late dinner and extend your evening into the early morning hours, the best island for a party is clearly Key West. 
The biggest party can normally be found on Duval. The celebrated street is a must both before and after the Mallory Square sunset celebration.
A Duval crawl, as it is often called, contains a stop in Hemmingway's old haunt of Sloppy Joes and a visit to Hog's Breath Saloon — and it doesn't stop there. It becomes an evening of great live music, (too) many cocktails, and loads of fun with travelers from around the world. 
Whether on a college spring break-style adventure or just out for a needed night on the town, the party can be found in Key West. 
Once you've had your share of partying in Key West, you can visit the Ernest Hemingway Home and Museum to check out the famous author's house and learn more about him. You can take a guided tour or do it on your own.
If you aren't too hungover, you can take a seaplane or high-speed ferry to Dry Tortugas National Park.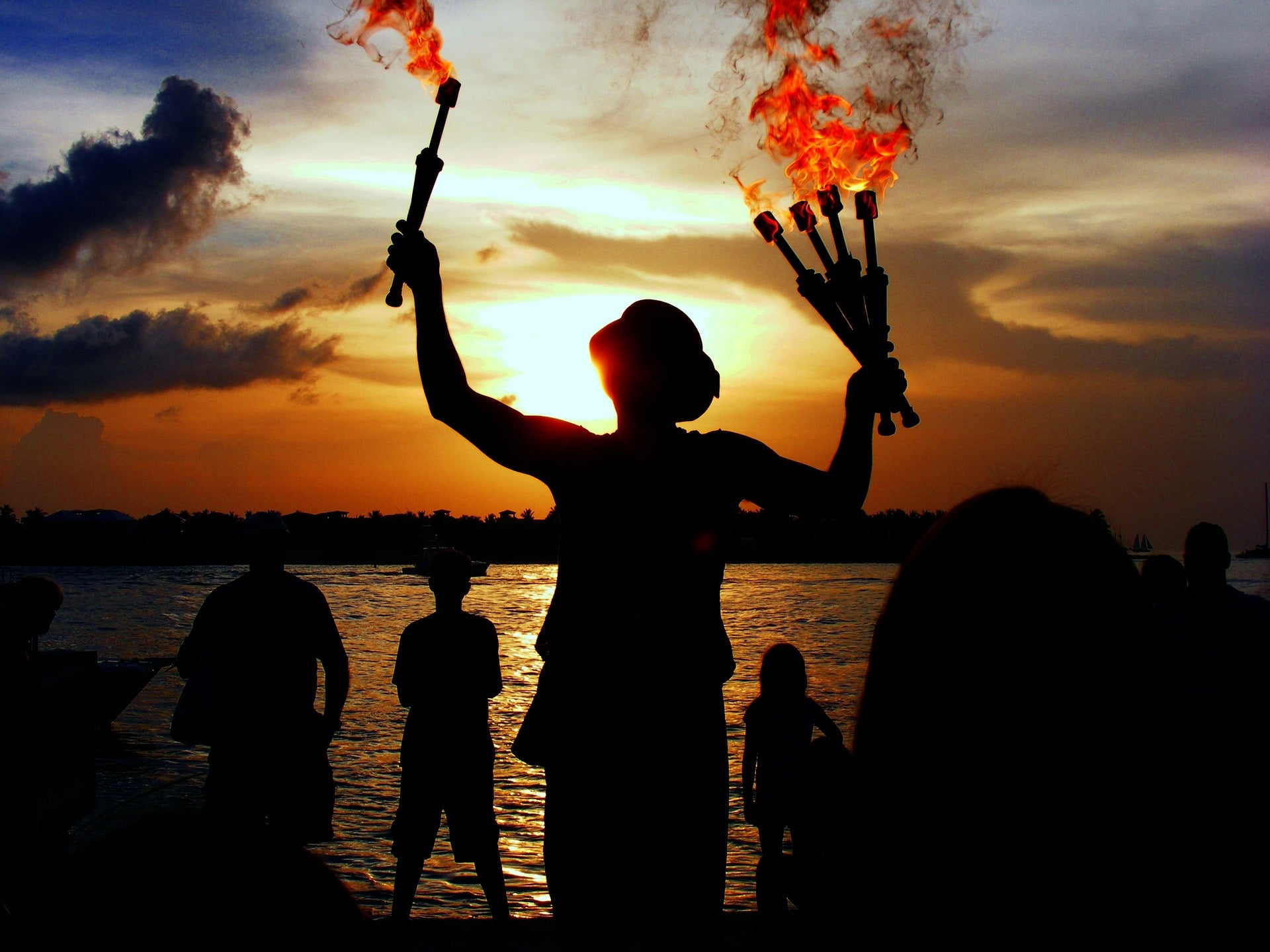 Experience Art in Key West and Islamorada
Artists live throughout all the Florida Keys, but the biggest concentration of artwork is found in Key West. There, visitors can stumble upon many private galleries on the walkable downtown streets, including Key West Art Center and Gallery — a local non-profit housing work from 50 local artists.
Plus, there are always vendors using street stalls in Mallory Square to sell art. In Key West, visitors can find creative and colorful local art at a wide range of price points. 
A second artist enclave continuing to grow in size and stature can be found in downtown Islamorada. The Morada Way Arts and Cultural District continues to attract new artists to the region, and serves as the midway point between the art scenes of Miami and Key West.
Additionally, its monthly Art Walk — an event worth scheduling a vacation around — is held on the third Thursday of every month.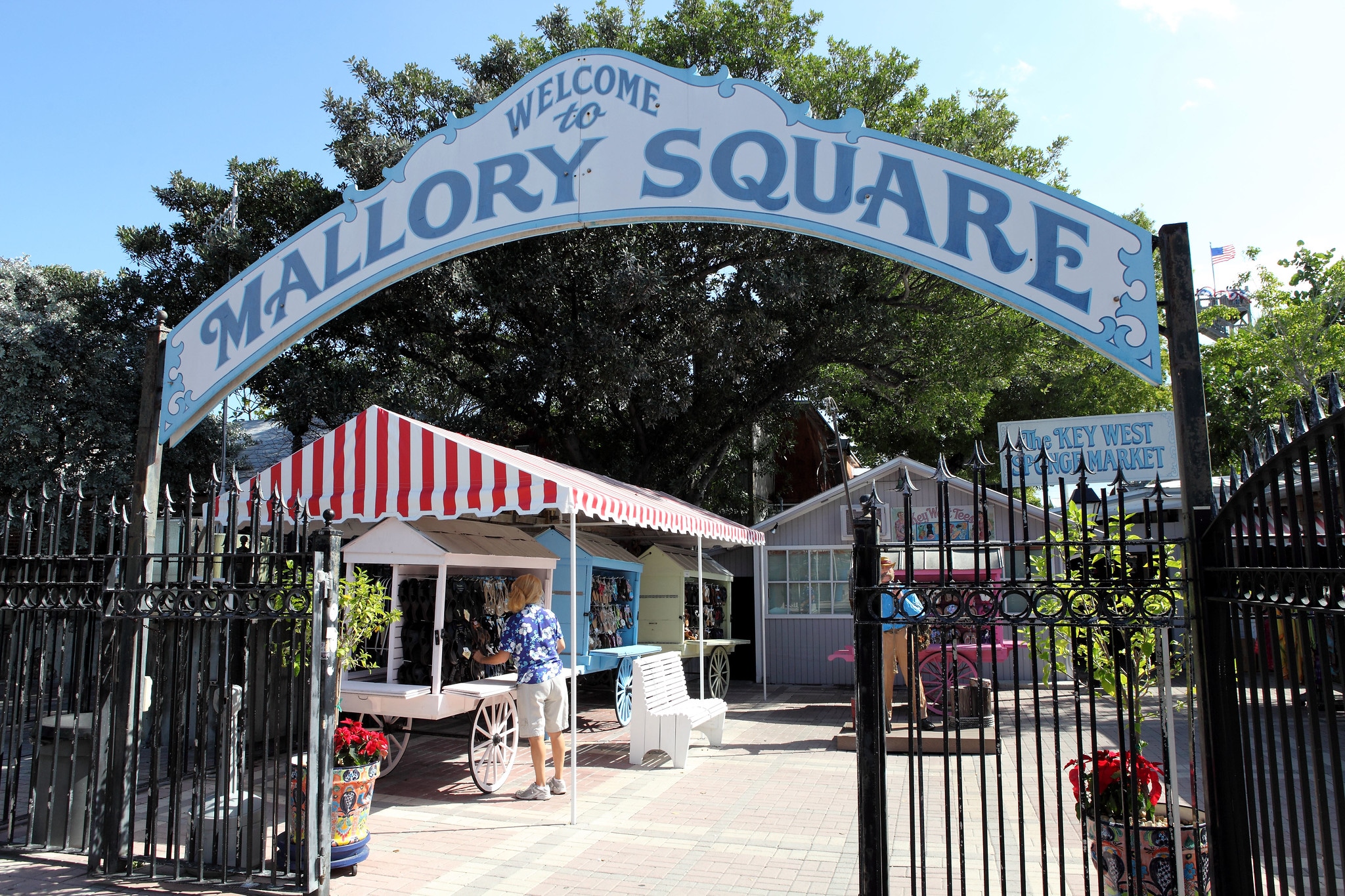 Rest and Relaxation in Key Largo or Big Pine Key
Where to go for R&R really depends on how one defines rest and relaxation. When looking for an oasis, a luxury wellness travel vacation complete with spa treatments and a more all-inclusive atmosphere can be found at multiple new resorts that have opened recently in the upper Florida Keys.
The Bungalows, Playa Largo, and Baker's Cay Resort all provide this luxury wellness experience. 
For others, rest and relaxation may come from simply living the laid-back island lifestyle. If this type of trip speaks to you, then consider Big Pine Key.
On these lower keys, many visitors will rent local homes for the week or longer and bring the whole family. The tranquil vibe created by the slower-paced approach to fishing, snorkeling, and water sport activities makes Big Pine the perfect place for a restful getaway for many.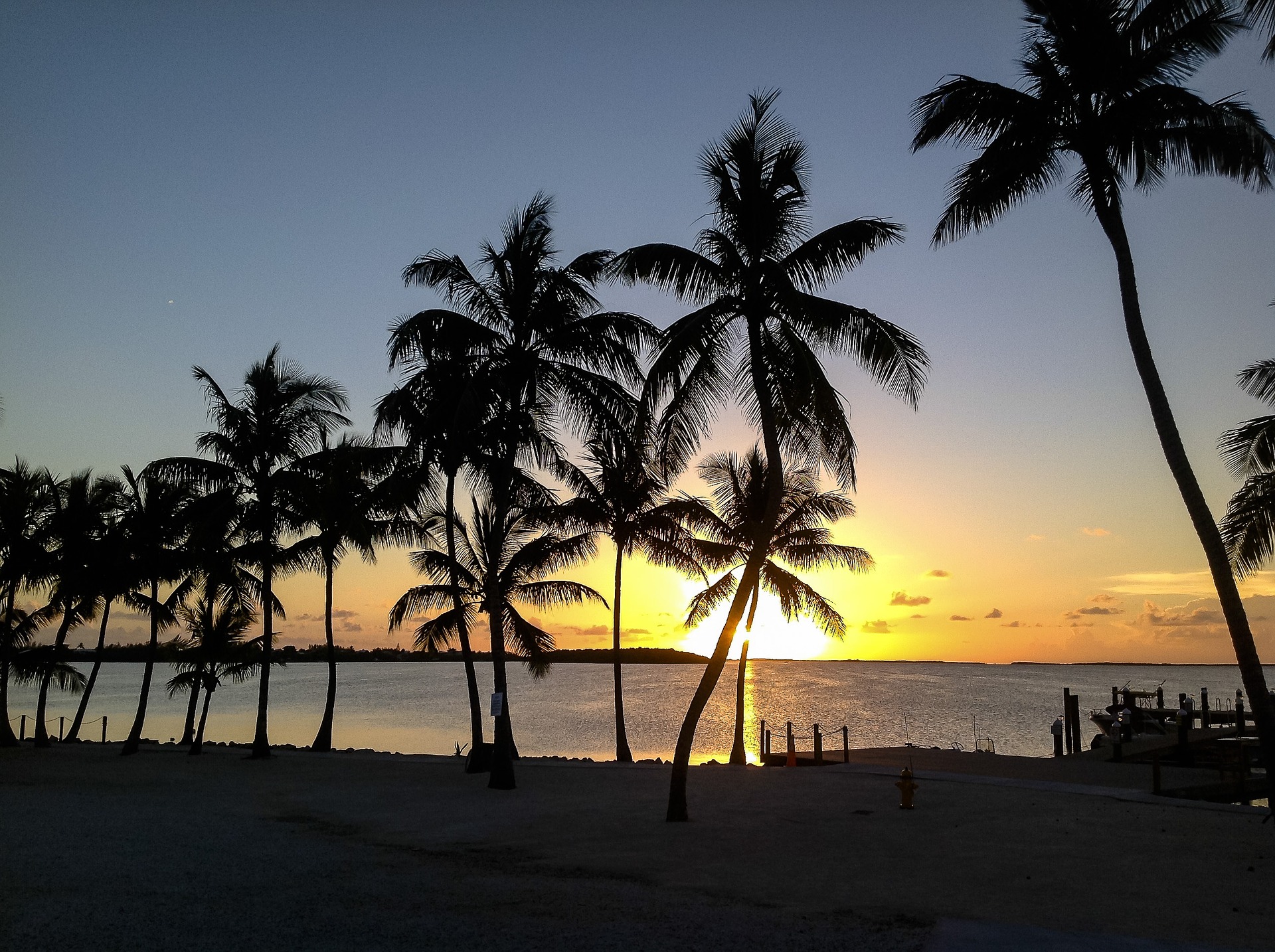 7. Fresh Seafood at All Florida Keys
Luckily, regardless of which Florida Key you select for your home base on a Keys' vacation, the chances are you are never too far away from a fabulous seafood dinner.
The seafood is caught fresh and delivered dock to restaurant in many establishments across the Keys. Each island area is home to remarkable restaurants to consider for savory seafood, stunning views, and an island vibe. Finding a good seafood meal is something available on every Florida Key. 
Travelers continue to select the Florida Keys for a vacation for many reasons, but remember that the Keys are over 100 miles long.
As much as the drive is enjoyable across the 42 bridges (including the seven mile bridge), it is also best to determine the type of activity you want to experience and then set your Florida Keys travel plans to match that by determining which Florida Key you should visit.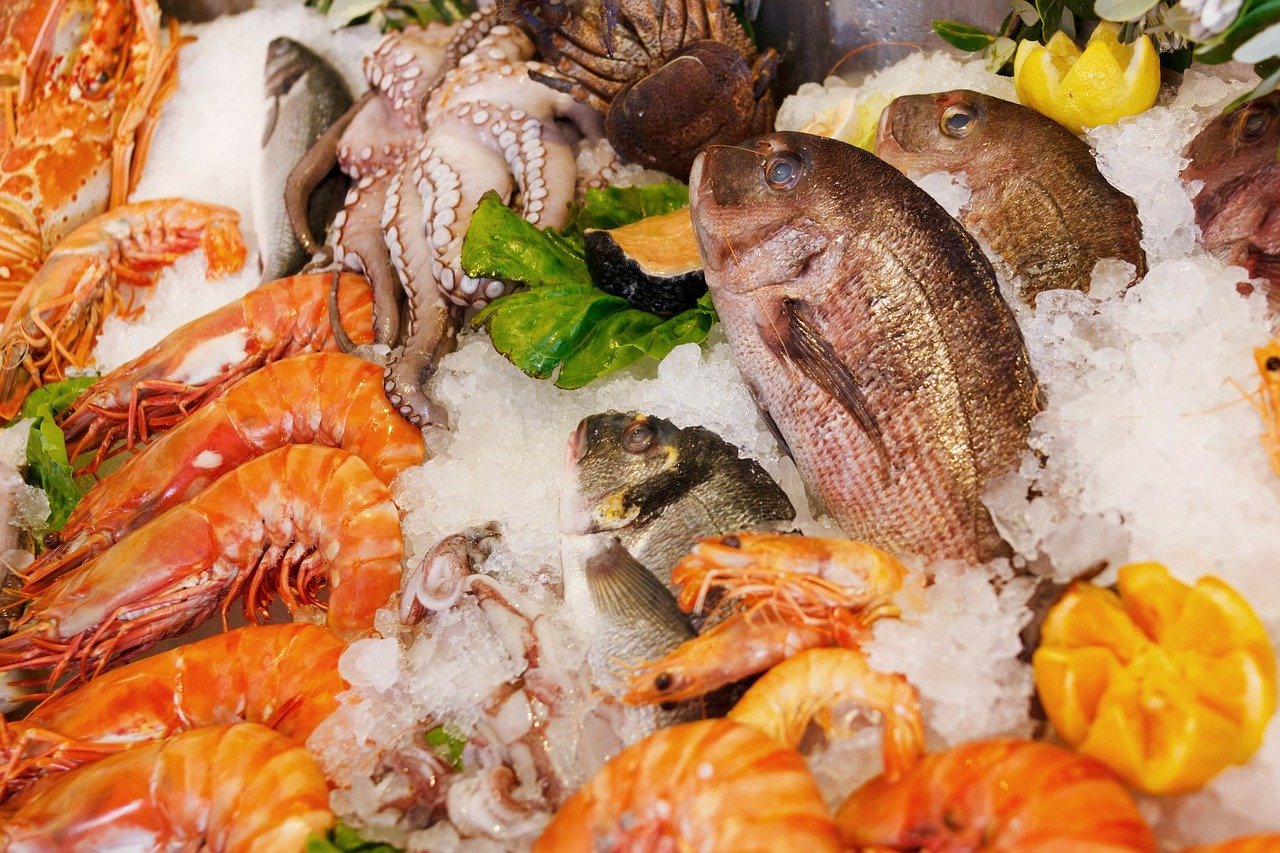 Be sure to research your Florida Keys road trip fully before you go so you don't miss out on places like the National Key Deer Refuge, Fort Jefferson, visiting the mangrove swamps, seeing a Key West butterfly, or going down an off the beaten path nature trail.
No matter what your taste, the Florida Keys has something for everyone.
READ MORE: 10 Reasons and Benefits of State Park Camping
Pin it for later!