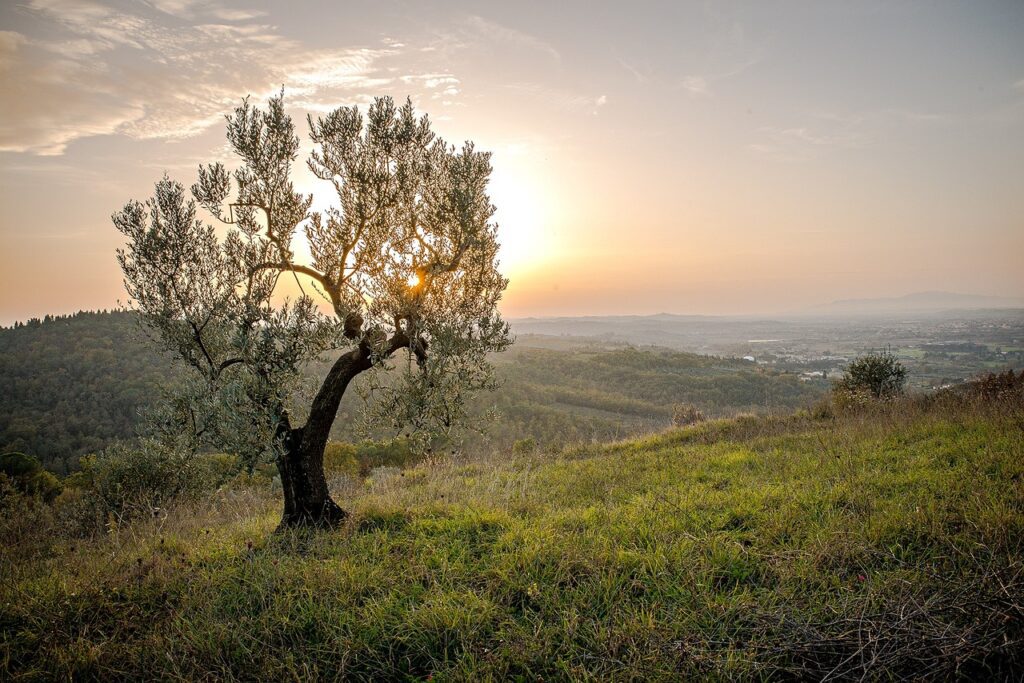 Organized roughly from north to south, the six official New England states include Maine, New Hampshire, Vermont, Massachusetts, Rhode Island, and Connecticut. These states make up the northeastern-most part of the United States. New England is famous for abundant seafood and excellent restaurants, picturesque quaint small towns, and distinct changes in seasons. All of these things — combined with endless recreational opportunities — make the area a beloved tourist destination.
Spring is perhaps the most variable season in New England, with late-season snow possible and sudden rainstorms common. This allows the flourishing of an impressive diversity of wildflowers, blooming plants, and wildlife. The summer months are hot and humid — when many vacationers flock to the seacoast or to the region's many lakes to cool off.
As the leaves of deciduous trees turn to bright colors of yellow, red, and orange, the striking shades of autumn set the landscape on visual fire. Tourists of this season are deemed "leaf peepers," following the fall foliage through valleys and over the White Mountains.
The last season of the year is winter, bringing with it the classic "nor'easter" storms of heavy winds, ice, and snow. The average winter temperature is 25ﹾF, and high elevation areas may receive around 100 inches of snow annually — creating optimal conditions for skiers and snowboarders.
No matter what season you decide to visit, there are excellent camping opportunities available in every New England state. Whether you're looking for rustic accommodations, backcountry campouts, or family-centered resorts, the region truly has something for everyone. Here are three terrific campgrounds to visit in New England.
Jamaica State Park — Vermont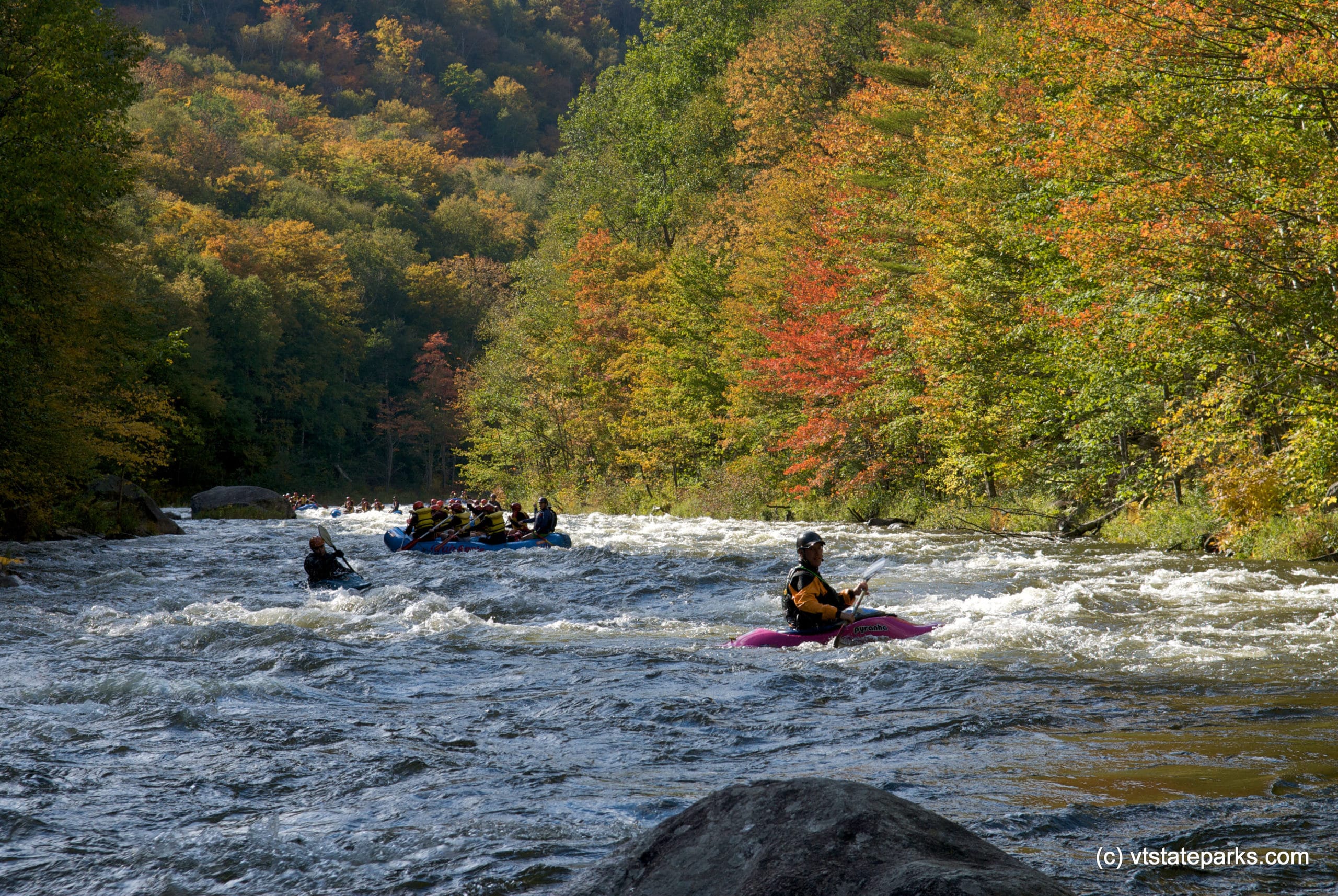 Located on the West River in Jamaica, Vermont, this campground is amongst 772 protected acres of beautiful, peaceful scenery. As part of the State Parks system, there are a variety of activities offered to campers. These include — but are not limited to — swimming, boating, fishing, hiking, picnicking, mountain biking, wildlife watching, and winter sports. Visitors love the walking trails located here, the friendly atmosphere, and the community suppers offered on the weekends. You can reach one of Vermont's largest waterfalls via a three-mile hike right from the campground.
There is a spacious allotment of 41 tent and RV sites here, plus an additional 18 lean-to sites. Pets are welcomed on the premises and throughout most of the state park. While these aren't fancy amenities by any means, the campground is equipped with two clean restrooms — both with flush toilets and coin-operated hot showers. A picnic area and nature center are available to all campers.
Just over two miles upstream from the campground is the West River's dam, controlled by the U.S. Army Corps of engineers. Scheduled white water releases create the perfect opportunity for white water rafting, a popular activity for campers. During the two-times a year water release events, Jamaica State Park is the epicenter of rafting activities, providing shuttle services and additional food and gear vendors. You can't go wrong with all of the opportunities for adventure at Jamaica State Park!
READ MORE: A Basic Tent Camping Checklist
Normandy Farms Family Camping Resort — Massachusetts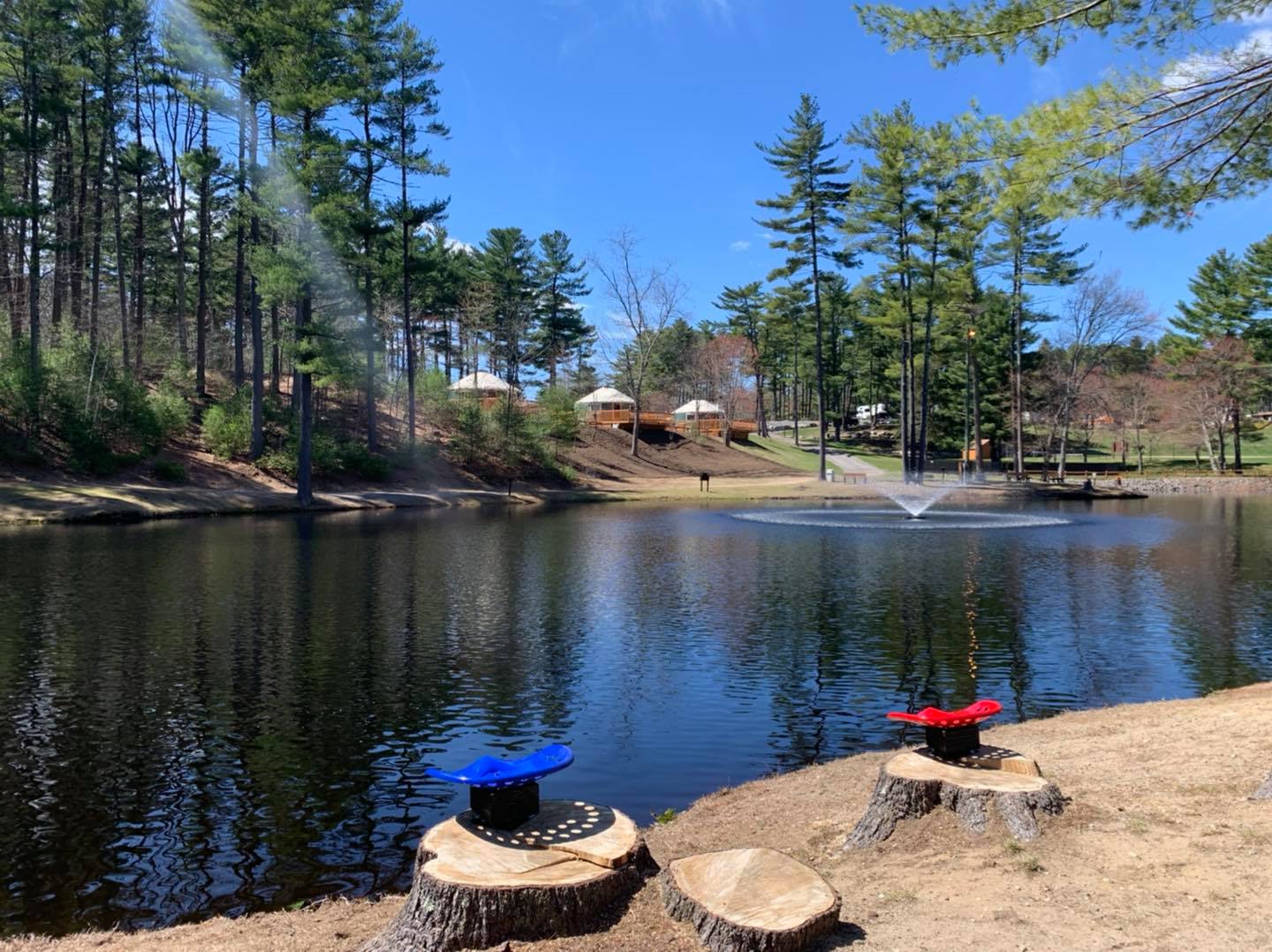 This is luxury camping at its finest, with a ton of excellent reviews and endless amenities — you've got to add this one to your camping destinations. If you are looking to camp without your own tent or RV, this place has excellent choices for rentals, including the options of a deluxe cabin, Yurt, safari tent, or pop-up trailer rental. To explore the entirety of the campground, don't forget to rent a golf cart while you're there.
Visitors enjoy the fishing pond, large dog park, bike park, and track reserved specifically for remote-controlled cars and trucks. Athletic families feel right at home with two full-sized softball fields, basketball court, tennis & pickleball court, volleyball, horseshoes, soccer field, and bocce, complete with on-site equipment rentals. Two playgrounds, three pools, and an excellent disc golf course make this an excellent choice for families.
This resort is located in Foxboro, MA, near many other area attractions. Spend more than a few days at this campground — there is so much to do and see without ever leaving the premises. And if you do, there's all that Massachusetts has to offer — from Patriots games to concert venues — just waiting for you!
Lone Oak Campsites — Connecticut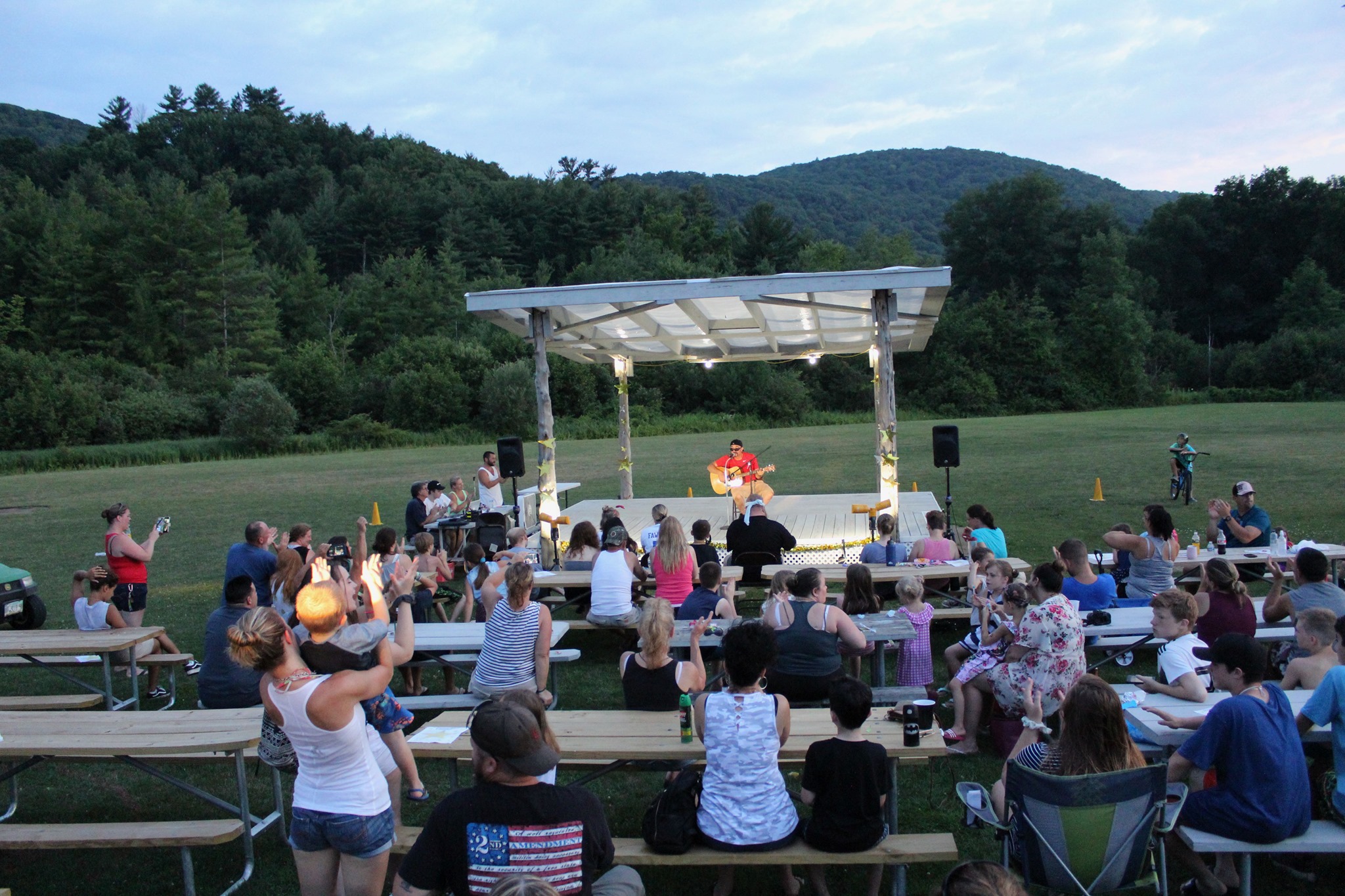 This campground will bring you to the northwest corner of Connecticut, to the town of North Canaan at the base of Canaan Mountain. Visitors give this location stellar reviews for its inviting family-friendly atmosphere and breathtaking scenery. There are 469 campsites located here over a sprawling 250 acres, with options for full-sun field camping or private wooded lots.
This place keeps campers involved in their community setting with photo contests, outdoor movies, and special themed weekends. Some popular themed weekends include the summer's end Labor Day Weekend full of live music, scavenger hunts, and other activities for kids, arts and crafts, and more. In July, the campground hosts a Hawaii weekend — complete with a Hawaiian golf cart parade, belly flop contest, kid's dance, and musicians in their Starlight Lounge.
Another big plus for campers is that Lone Oak provides on-site RV repairs and service. This is a huge deal for those traveling away from home! The employees keep many RV parts stocked in their Chipmunk Market, and if there's something you need while camping, they can have it shipped for you within just a few days. Recreation fields, an arcade, a large pond, two playgrounds, and two pools round out the activities to be found here. You'll never want to leave this almost-all-inclusive community!
Make your reservations at any one of these wonderful destinations and you won't be disappointed. But don't hesitate — these sites, and others in New England, fill up fast. After the camping boom that occurred in 2019 and 2020, the next two years are predicted to be high volume camping years. Let us know which campgrounds you choose to visit, and don't forget to leave a review!
By Loren Tucker
READ NEXT: 5 Must-Have Accessories For The Camping Family
Pin it for later!