Dogs make wonderful camp companions. There's always up for anything and very rarely complain. They also look so cute and cuddly curled up inside the tent and can provide some welcome company (and protection) if you're camping alone. Plus they're part of the family and will be super sad if left at home.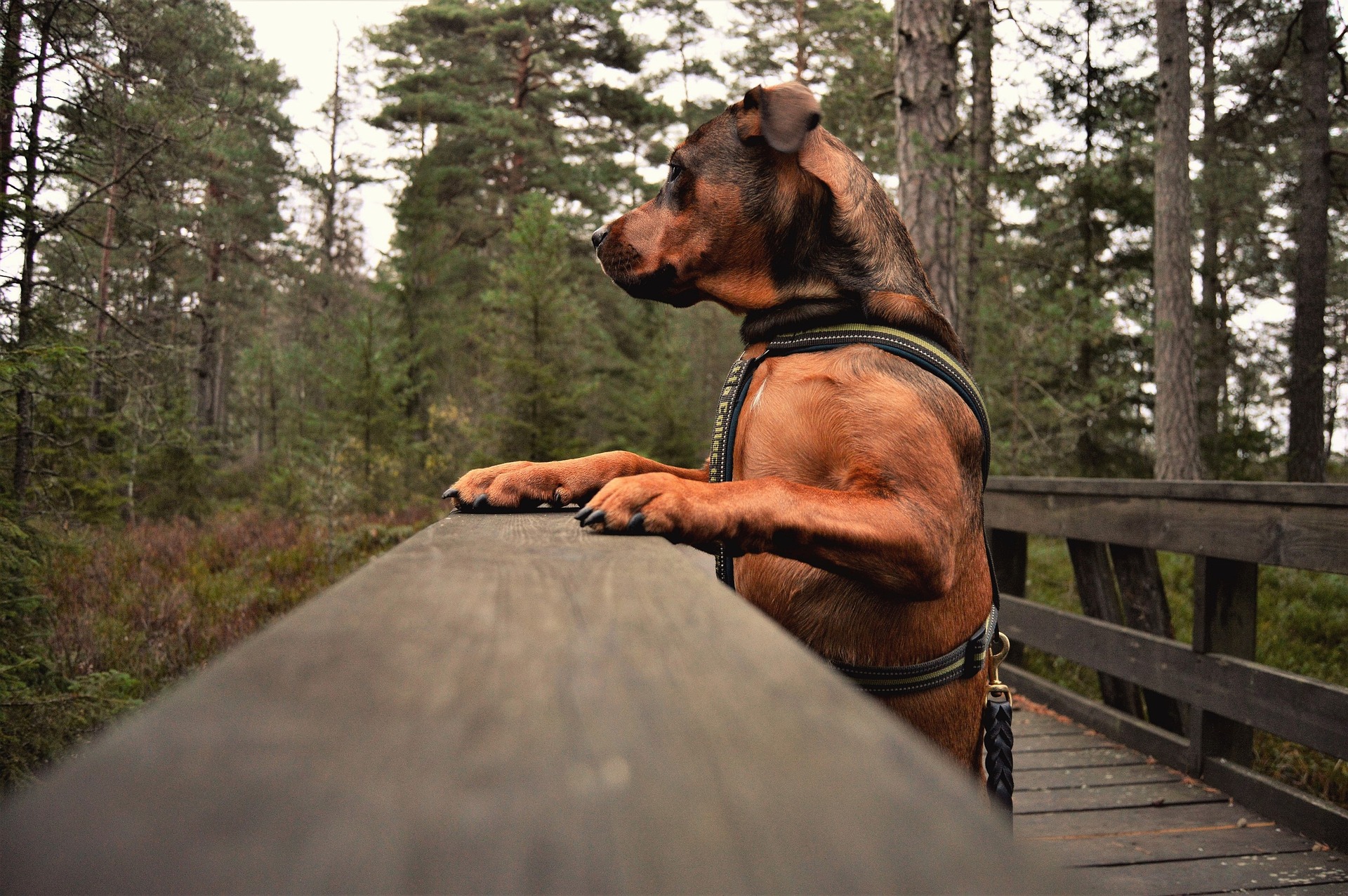 Camping with dogs can be a ton of fun, but it does require a bit of extra preparation and additional supplies to ensure your pup stays safe and comfortable on the road. There are also a few extra things to take into account when taking your dog camping, from choosing pet-friendly camp spots to learning how to best adapt your dog to new surroundings. Here are some things to consider when packing and preparing for a camping trip with your dog.   
Choose Dog-Friendly Destinations 
Unfortunately, not all outdoor destinations and campgrounds are dog-friendly. Most national parks have strict pet policies and only allow dogs on paved trails and within developed campgrounds. Parks such as Rocky Mountain National Park and Yellowstone National Park prohibit dogs on all trails and boardwalks. Acadia National Park, Petrified Forest National Park, and Shenandoah National Park are exceptions; leashed dogs are allowed on most trails in these parks.
State parks, U.S. National Forest Service, and Bureau of Land Management camping areas are often better options when traveling with pets. Rules vary by area, but campgrounds outside of national parks are generally more pet-friendly unless they are located in sensitive wildlife areas or fragile beach environments. For many backcountry and dispersed camping areas, there are often no restrictions regarding pets. This means dogs can enjoy uninhibited freedom in these places. Just make sure they are well-behaved and will come back to you before you let them loose.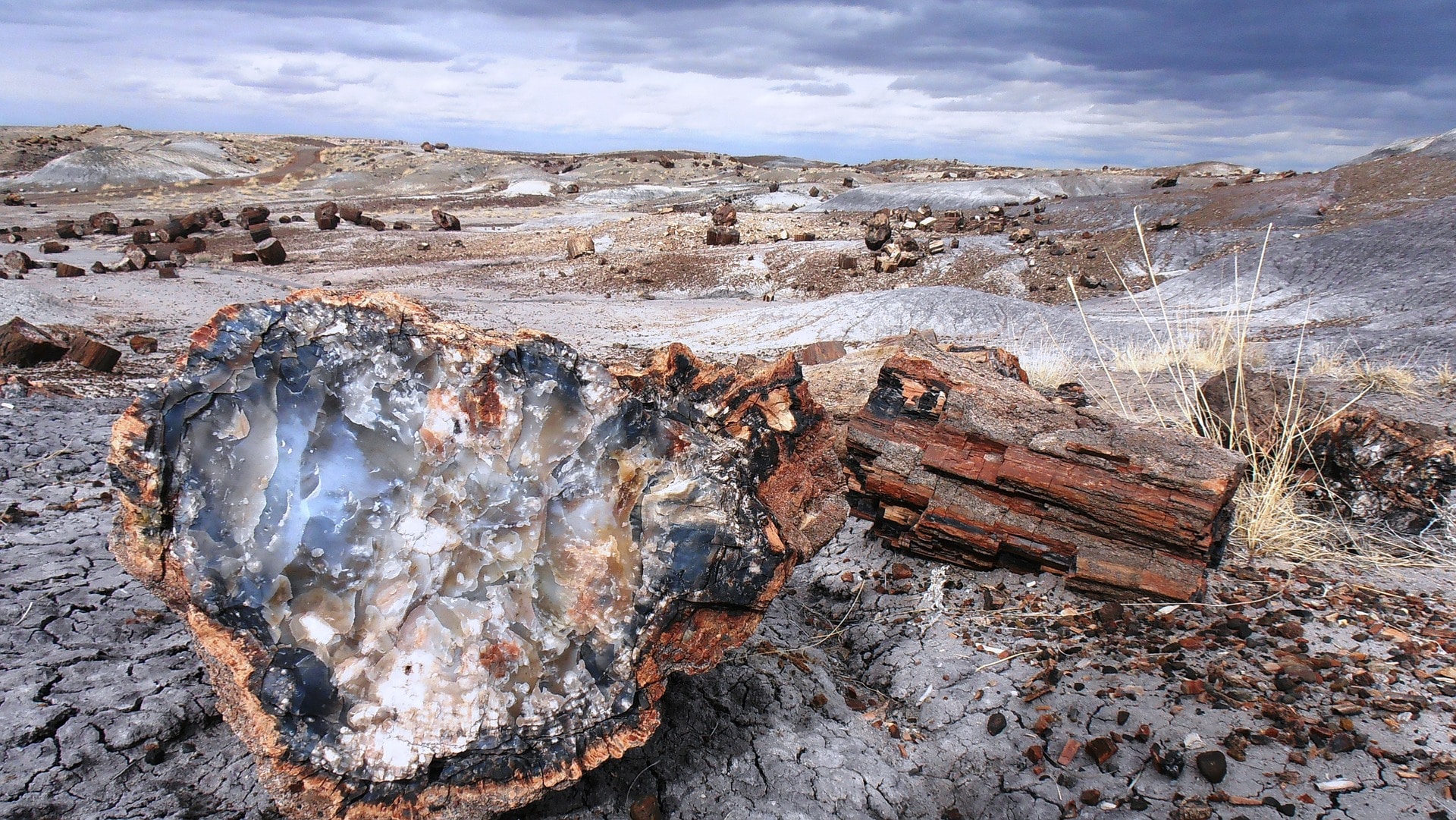 Make a Packing Checklist for Your Dog
Camping is gear intensive and checklists are great tools for staying organized. In addition to a general car camping packing list, it can be helpful to have a checklist specifically for dog gear too. Unlike people gear where you can easily pick up a forgotten toothbrush or hat, it can be harder to track down forgotten pet items like special dog food, leashes, or dog boots, especially in more rural areas. You'll definitely want to have food and water bowls, dog food, I.D. tags, poop bags, and toys on your list.    
Don't Forget Plenty of Toys and Treats
Don't count on the outdoors to fully entertain your dog, especially if you're camping with a puppy. Although they will undoubtedly love to roam around and hike, your dog might not enjoy being tied up at camp. Plan ahead by bringing your dog's favorite chew toy or some long-lasting chew treats. Also, pack some tennis balls or frisbee for playtime at the beach or park.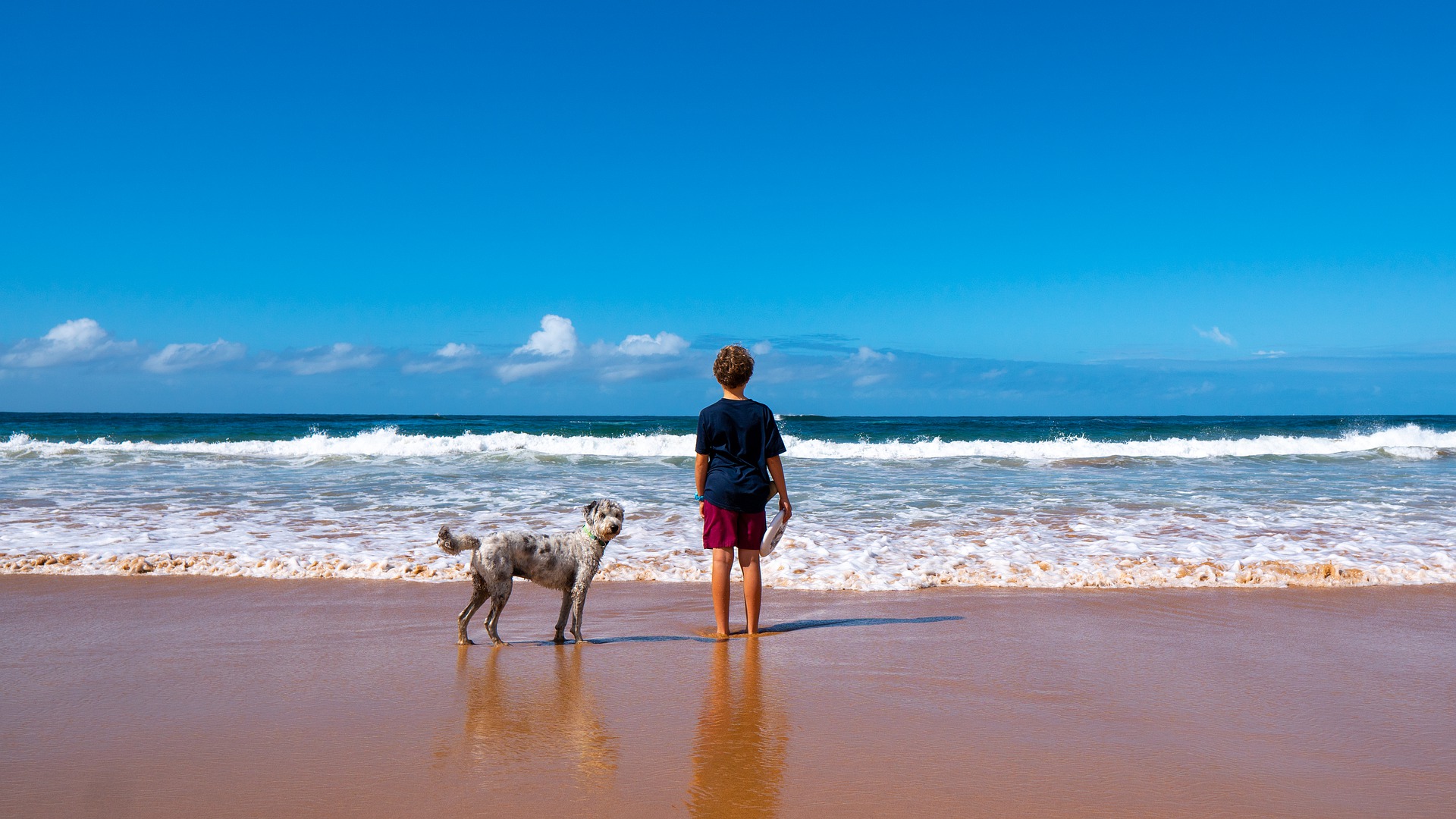 READ MORE: 10 Camping Safety Tips For First Timers
Plan Where Your Dog Will Sleep Ahead of Time
If this is your dog's first time sleeping in a tent, you'll want to bring along his favorite blanket or stuffed toy to make him feel safe and comfortable. Dogs can be very sensitive to new places, especially those where there will be all sorts of new smells and nighttime noises. No one wants to hear their dog barking and growling at every little noise during the night, so do what you can to make your dog feel safe. This may mean carving out their own spot in the tent or snuggling them close in your sleeping bag.   
Count on Plenty of Dog-Friendly Activities
Camping with dogs is a great way to enjoy the outdoors and bond with your buddy. You'll want to plan for plenty of dog-friendly fun like hiking, swimming, and snuggling back at camp. Never leave your dog unattended at camp or in the car, and constantly check in on them to make sure they've not gotten tangled up in the leash or snuck away to visit other camping dogs.
Provide Extra Hydration
Dogs can easily overheat in the sun, so make sure water is always available when camping with dogs. Collapsible bowls are great since they take up very little room in your pack and can easily be used to keep your dog hydrated on the trail. Check the bowl frequently at camp to make sure there is adequate clean water, and place it in a shaded area to keep it cool for as long as possible.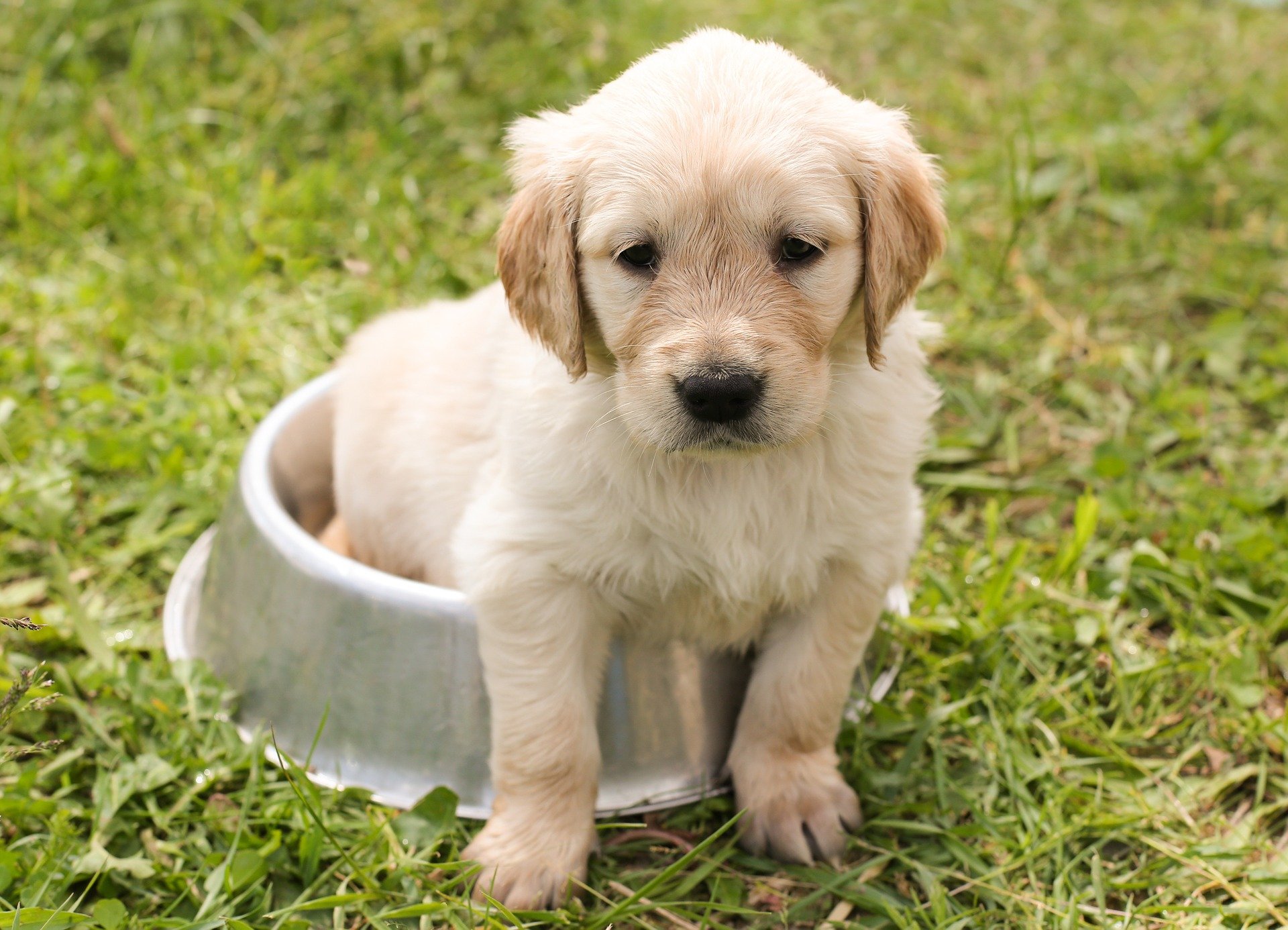 READ MORE: Solo Camping Tips: 8 First Timer Tips
Invest in a Rechargeable LED Dog Collar and Dog Bell
If you plan on camping with your dogs in places they can freely roam, an LED dog collar is a fantastic way to keep tabs on their whereabouts after dark. You can find LED lights that fasten on to collars or LED harnesses that illuminate a good deal of your dog's body at night. A dog light can also help keep your dog safe in low-light conditions at home as well as at camp. 
Bells are not only great for knowing your dog's location, but they can help alert wildlife and people to your dog's presence. This is helpful if you're camping in bear country or you don't want your dog to startle other campers. 
Be Prepared for Dog Emergencies
Many first-aid kit manufacturers actually make first-aid kits for dogs, and they're not a bad idea. You can easily make your own at home and include things like a tweezer for splinter or tick removal, bandages, and antiseptic wipes. You'll also want to make sure your contact information is up-to-date on your dog's I.D. tags and microchip.  
Try a Backyard Campout First
If all this sounds like a bit much — or you're unsure how your dog will react to a camping trip, give it a trial run in your backyard or another safe spot. Set up the tent and serve your dog dinner in his camp bowls. Invite your friends and other dog friends over and have a campfire if you can. This will give you an idea of how your dog will do camping and give you a better idea of how you can prepare for a real trip in the future.
READ NEXT: 6 Great Dog-Friendly Campgrounds in the U.S.
Pin it for later!