Many people make visiting all National Parks part of their lifelong "bucket list." But even if you're planning on visiting a fraction of them in your lifetime, the National Park Pass is something you might want to consider.
There are 62 incredible National Parks in the United States, each with its own unique history, geography, natural features, recreation opportunities, and wildlife.
It is the gateway to exploring our parks: a ticket to adventure and exploration.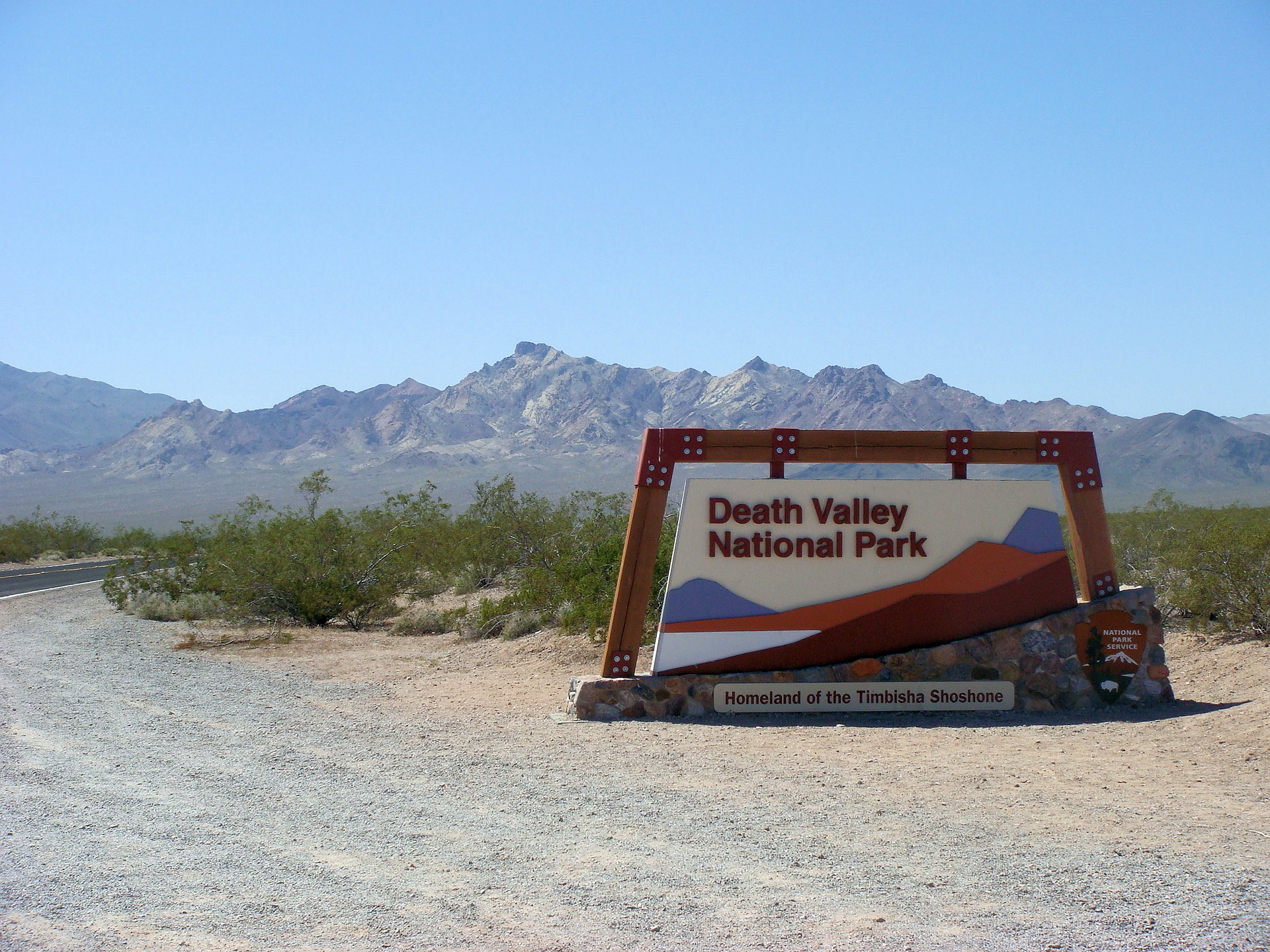 As if you need any additional incentive, this pass also permits entry into a total of 2,000 federal recreation sites across the United States. It is officially deemed "The America the Beautiful National Parks and Federal Recreation Lands Pass." For our purposes, let's call it the Pass, and uncover the specifications to help you determine if this purchase will be worthwhile.
What Does the National Park Pass Cover?
The purchase of one Pass covers any entrance fee, standard "amenity" fees, and day-use fees for the driver (or owner of the ticket) and all passengers in one personal vehicle. The physical Pass ships to you without a name on it and can be signed by two individuals (essentially meaning that there can be two owners for each pass).
A valid photo ID that matches the signature of the cardholder is required upon entry. The Pass works for rental vehicles and RV's. If you are traveling the country via motorcycle, each driver will need their own pass.
In addition, at sites that charge per-person (instead of per vehicle), the pass will allow the entrance of up to four adults. If your party is traveling in two vehicles, only one vehicle with the pass holder will be admitted, and the other will have to pay the appropriate entrance fee.
It's an important note for travelers that all children ages 16 and under are admitted free into National Parks. 
The participating agencies are the US Fish & Wildlife Service, Forest Service, US Army Corps of Engineers, Bureau of Land Management, National Park Service, and Bureau of Reclamation. Any property owned by these agencies and open for public access are presumably fair game to use your Pass for entry.
What's Not Covered by the Pass?
The Pass may not be used for organized groups or concession-operated facilities/activities. It does not include any fees associated with camping, tours, ferries, or special recreation permits (for example, boat launch fees). Lost, stolen, or misplaced cards cannot be replaced.
If you forget your pass at home, you will have to pay to enter the park. The website warning states that "physical passes must be presented directly at entrance stations or via hang-tag to waive park admission fees," and no refunds will be issued for any reason.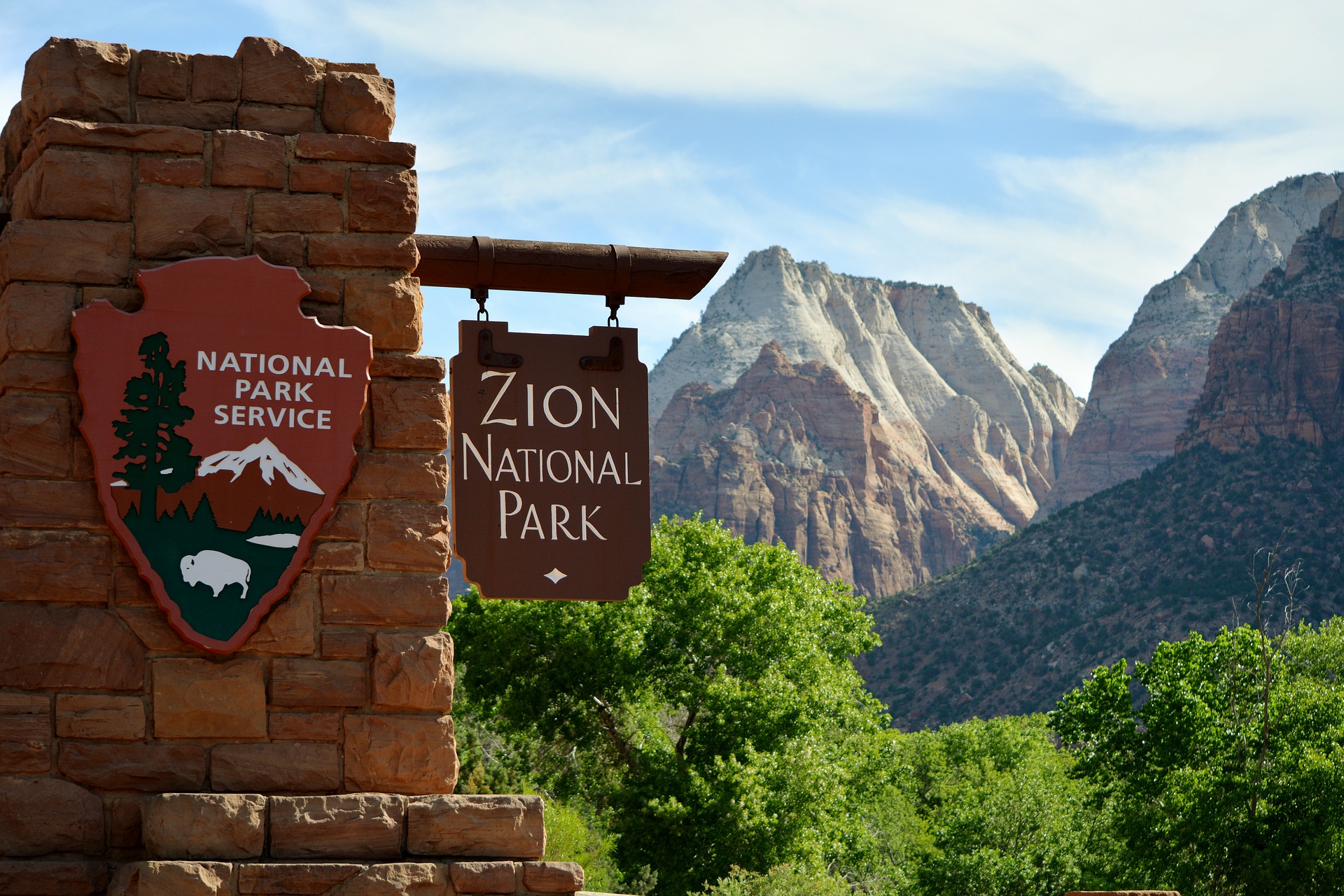 How Long Does the National Park Pass Last?
Each pass is active for a full year of 12 months. It is valid beginning the month purchased until the next year, expiring the last day of that month. The expiration date is printed on the back of the card.
READ MORE: How To Make The Most Of Yellowstone National Park
How Much Does the National Park Pass Cost?
The cost of a Pass is $80 annually. It's actually kind of a smoking deal if you look at the numbers. A one-time pass into the Grand Canyon is $35, the same for Zion and Yosemite. So, if you visit one park three times in a year, or all three parks once, you've already saved money.
Can I Get a Discount?
U.S. citizens or permanent residents age 62 or over can receive a senior discount on their passes. Seniors can choose to purchase a discounted annual pass or a lifetime pass. These are non-refundable and non-transferrable.
U.S. citizens or permanent residents of the United States that have been medically determined to have a permanent disability are offered a free, lifetime The America the Beautiful National Parks and Federal Recreation Lands Pass.
Those holding a current US military ID can receive a free pass. All veterans have free access to State Parks (which became official in November 2020). Veterans will need to present one of the following forms of identification where entrance fees are collected: Department of Defense Identification Card (CAC Card), Veteran Health Identification Card (VHIC), Veteran ID Card, or a Veterans designation on a state-issued U.S. driver's license or identification card.
However, the discounts aforementioned cannot be purchased online and must be purchased in-person at a National Park Entrance Station or a federal recreation site. Most states have a federal recreation site, and most park entrances can issue a pass, but check before going. The full list of pass-issuing institutions can be found here.
Thanks to the "Every Kid in a Park" initiative, every fourth-grade student — including those homeschooled — are eligible for a pass that is valid from September through August of the year that the student is in the fourth grade. Fifth graders can receive a voucher for free admission to interior public lands through August 2021; learn more at nps.gov/kids/fifthgrade.htm.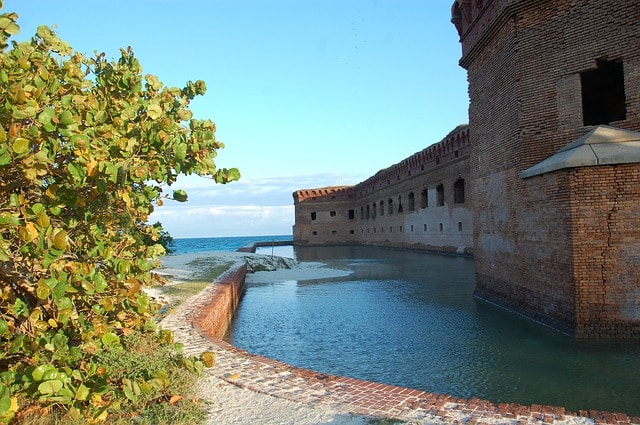 READ MORE: Your Ultimate Guide to Dry Tortugas National Park
How Do I Get a National Park Pass?
You can order The America the Beautiful National Parks and Federal Recreation Lands Pass online anytime at usparkpass.com. They are shipped to your address via the United States Postal Service within 5 business days with a tracking number.
Can I Give the Pass as a Gift?
Yes! On The America The Beautiful National Park Pass website you can select "Send As Gift" during the check-out process. You will need to enter the recipient's information and choose a date for them to receive an email informing them of their gift. You can also opt to purchase a digital gift card that can be redeemed at any time.
Overall, the National Parks Pass appears to be a worthwhile investment that feeds back into the preservation of the United States' cherished national parks and monuments. Pin this page or directly send the link to a fellow explorer that may not know about this exciting ticket to adventure!
Pin it!