For many outdoor lovers, camping brings up memories of friends, tents, smores and night skies full of stars, all with the boundaries of a controlled camping ground. However, there some camping enthusiasts who like to take things a little further and really get away from it all, including the limited comforts offered by controlled camping grounds.
When campers decide to head out into the woods and set up tent outside of allocated camping grounds, the practice is often referred to as dispersed camping, free camping or Bureau of Land Management (BLM) Camping. Most of the time areas managed by Wildlife Management and BLM are the most popular locations when you're looking to rough it for a night or two. Even though you're camping on public land, there are still a few things to know and do before you head out on your first dispersed camping trip.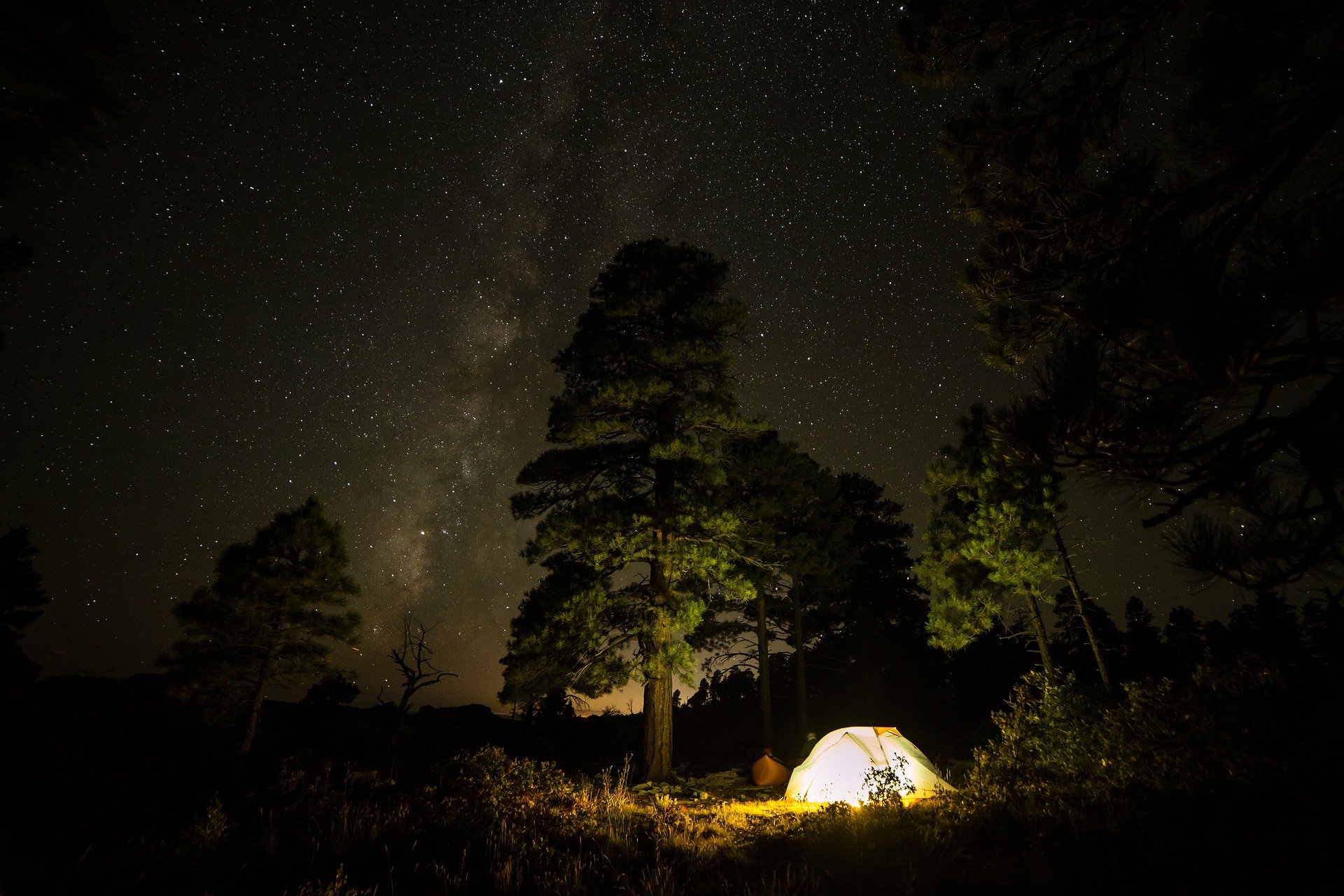 Preparing for Dispersed Camping
One the benefits about dispersed camping is little planning you'll have to do beforehand. First of all, you won't have to stress yourself out check availability at campgrounds, make reservations or paying fees. All you really need to do is pack your tent and supplies and head out.
With that said, even though dispersed camping is generally allowed and requires no permits, you might have to contact the ranger station in charge of the area you plan on camping, just to get prepare for any regulations and restrictions they may have. For example, some ranger stations may not allow campers to have an open fire during certain times of year.
How to Find Dispersed Camping Destinations
The best way to find public land to camp on is to use the U.S Forest Service online interactive map. The map will not only show you boundary lines, but it will also help you identify all trails, official camping sites and resources suitable for the activities you have planned out. The Bureau of Land Management's website also offers maps online which can be used to identify areas that can be used to camp on.
Once you've figured out your destination, all you need to do is find the right spot to set-up camp. If you can find a previously used site, that would be the best scenario, but if you can't, just remember that Google Maps is your friend. The app can help you get a general idea of the area and what it looks like if you zoom all the way in. You will be able to see how dense the vegetation is and even how far off the road is the site is.
Read More: How and Where Can I Camp for Free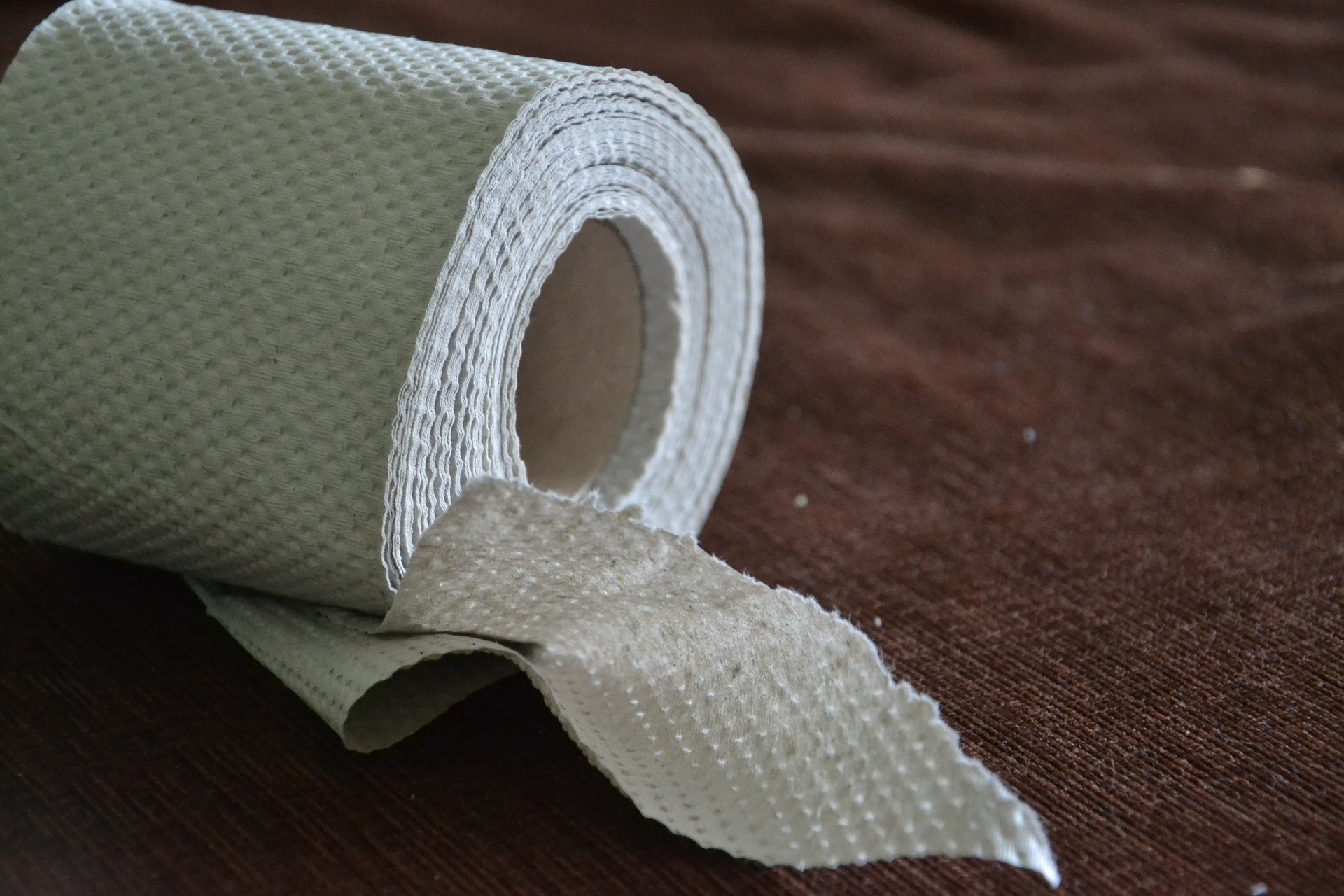 What To Expect When Dispersed Camping?
While dispersed camping is free, there is a price you pay when looking for that much solitude and it comes at the expense of simple comforts. Unlike designated camp grounds, free camping on public lands means no amenities, including bathrooms, showers and alternative dining options. When it comes to using the bathroom, many areas require that you bury your waste in a pit or cathole that is at least six inches deep and at least 100 feet away from rivers and any water sources.
Safety is another major factor when figuring out where to camp, that's why it's always a good idea to the local ranger station overseeing the area you might be considering camping on and ask about any predators or incidents you should keep an eye out for.
Another important key factor when free camping is making sure you bring enough clean drinking water with you or at least be familiar with where the closest source of water is located. That's why a water purifier or filtration system is a must when free camping. The last thing you want to drink contaminated water and end up trying to figure out where the closest hospital is located.
Read More: 10 Camping Safety Tips For First Timers
When dispersed camping you'll also want to make sure you're aware of weather conditions, because something so simple as a camp fire could be incredibly dangerous is started in an area filled with dry foliage. That's why if you're able to find a previously used camping area, you might be lucky enough to find existing fire pits left by other campers. If you do, make sure to use the same fire pit instead of clearing another spot to create your own. You will also want to make sure to only use dead wood as your firewood. If you can, it's recommended to bring your own fire pan to protect the grounds and leave no trace. The best part about fire pans, especially those designed for camping, is that the majority of them have attachments that can be used for cooking.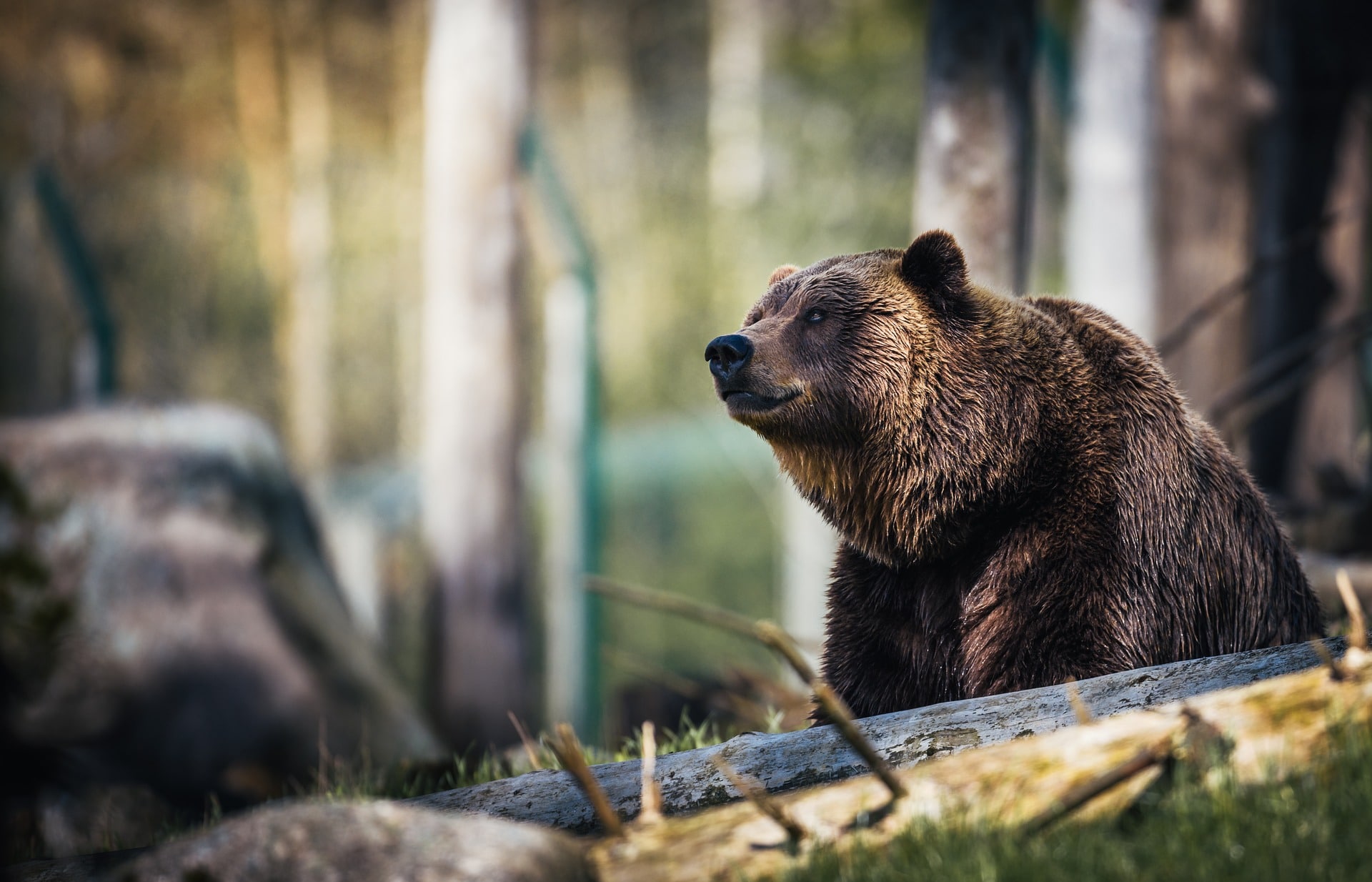 If you decide to camp on public land you'll definitely need to keep your wits about you, especially when it comes to wildlife. Just make sure to do some research before your trip on the behavior of the wildlife that inhabit that area. This is especially true if you're in camping in bear territory. Should you run into any local wildlife make sure to know what to do in those scenarios. For instance, if you encounter a bear you should know that you are not supposed to run away as they can easily outrun you. Just make sure you're familiar with local wildlife and potential dangers.
And just like any trip, the key factor to a successful camping trip is to make sure you pack everything you need. The reality is that your entire camping trip can quickly start falling apart if you forget a key piece of equipment or necessary supplies. Make sure you create a checklist before you start packing this way you avoid forgetting any key supplies before you leave the house. Like every camping trip you'll want to make sure you bring along all the basic equipment, but you'll also want to make sure you're bringing enough food and water. Remember, you'll be in the middle of nowhere, so you want to make sure you have enough of both. You'll also want to make sure you pack a paper map of the area and a compass, there's no guarantee that you'll have service out in the middle of nowhere. The last thing you want is to find yourself without basic survival items.
Dispersed camping isn't for everyone so make sure you do your research before committing and heading out the door. It may be a free camping option, but there's also a lot more preparation and packing that you'll need to do, so you'll want to weigh your options. Consider taking baby steps and maybe checking out and camping one night in an area close to where you live. That way if anything were to goes wrong, you'll be close to home. It'll also be a great opportunity for you test out your gear and packing skills. At the end of the day you want to make sure you enjoy your trip and adventure in the great outdoors.